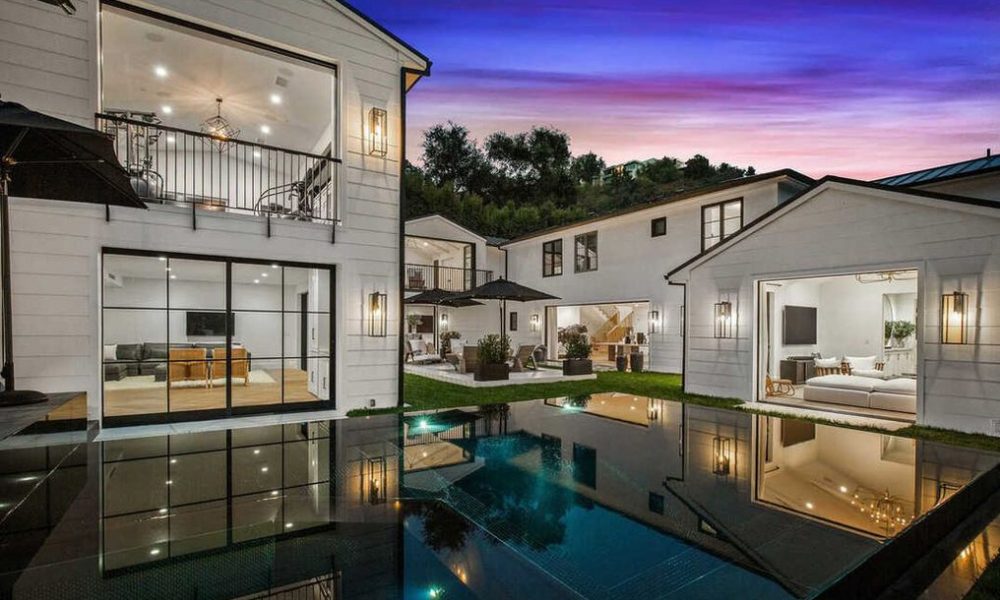 Want to Live Like Rihanna For a Day? Her Coldwater Canyon Mansion Is Yours For The Taking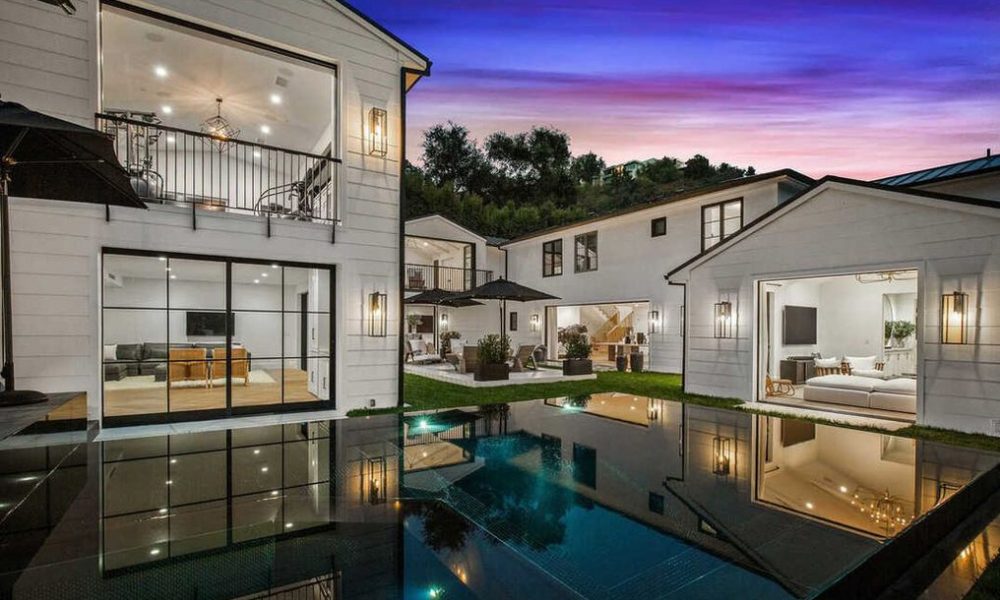 Bad Gal Riri is easily everyone's favorite, hands down. Ever since the American record producer Evan Rogers discovered her, we just can't get enough of her talents! What's most impressive about the celebrity is her myriad of business endeavors. Honestly, what can't she do? The Umbrella singer is… well, a singer first and foremost. Other than that, she's a fashion designer, a lingerie tycoon, and even a cosmetics mogul.
Evidently, though, all that still wasn't enough, considering her budding real estate portfolio. She has 5 multimillion-dollar homes in LA alone and plenty more in Barbados and other parts of the country and the world. Luckily, though, with all those extra pieces of land scattered around in her name, now everyone has the opportunity to call Bad Gal Riri their landlord for the "small" price of $80,000 a month.
Here's What the Property Looks Like
Upping her impressive cache of homes, Rihanna acquired this property last year for $13.8 million. With a 7,600-square-footage of space, the Coldwater Canyon mansion holds 5 bedrooms and 7 bathrooms – more than enough space for a family, if you ask us.
Sitting in the mountains above Beverly Hills, the newly-listed estate is situated in a cul de sac, where if you're lucky enough, you might just catch sight of celebrities like Sir Paul McCartney or Ellen DeGeneres. Built way back in the 30s, the home originally belonged to the daughter of Sidney Sheldon, who authored thousands of beloved books and the hit TV series I Dream of Jeanie. Mary Sheldon, also a novelist, sold it to investor and entrepreneur David Starr, who knocked down the entire mansion and had it built from scratch.
Once you step inside the new mansion, its traditional yet modern interiors will give you trendy modern farmhouse vibes. The French white oak hardwood floors spreadeagled on an open floorplan will further accentuate the farmhouse-ness. By means of a front glass door, you'll be granted access to the backyard, where sits an alfresco terrace, a spa and pool, a fire pit lounge area, and a cabana. Other amenities around the house include a lounge, a family room, a library, and a bar. The high-end appliances and black leather seating in the kitchen, moreover, will spoil you for good.
Wrapping It Up
Ms. Robyn Rihanna Fenty also owns the house next door, which she bought for $10 million in March. Other properties in LA currently in her possession include a penthouse in LA's The Century skyscraper worth $5.5 million that has been her main residence for quite some time now, a Wilshire Corridor high-floor condo Hollywood Hills estate worth $6.8 million.