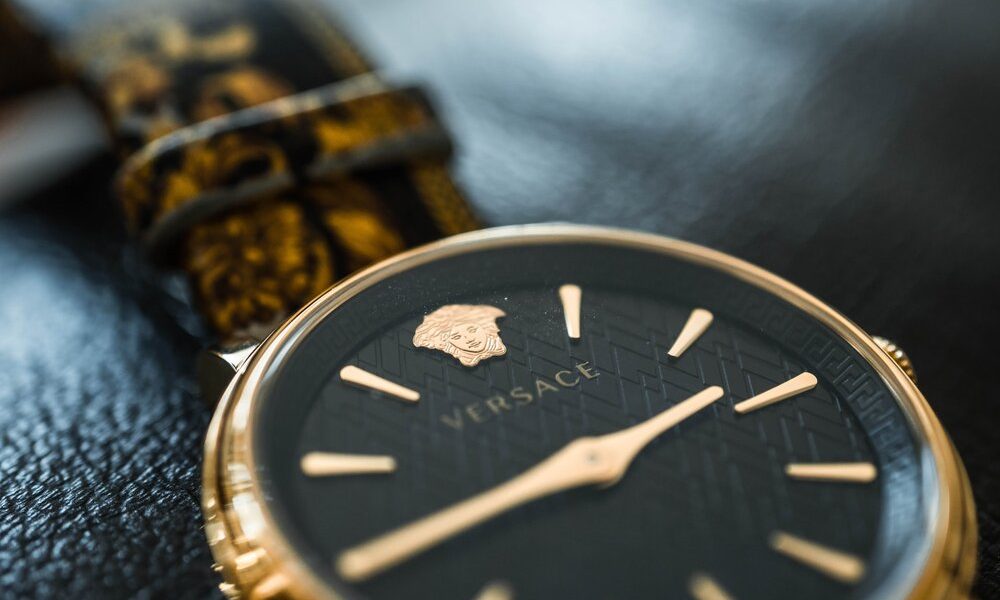 4 Things on Which The Opulent Waste Their Money & How to Avoid Them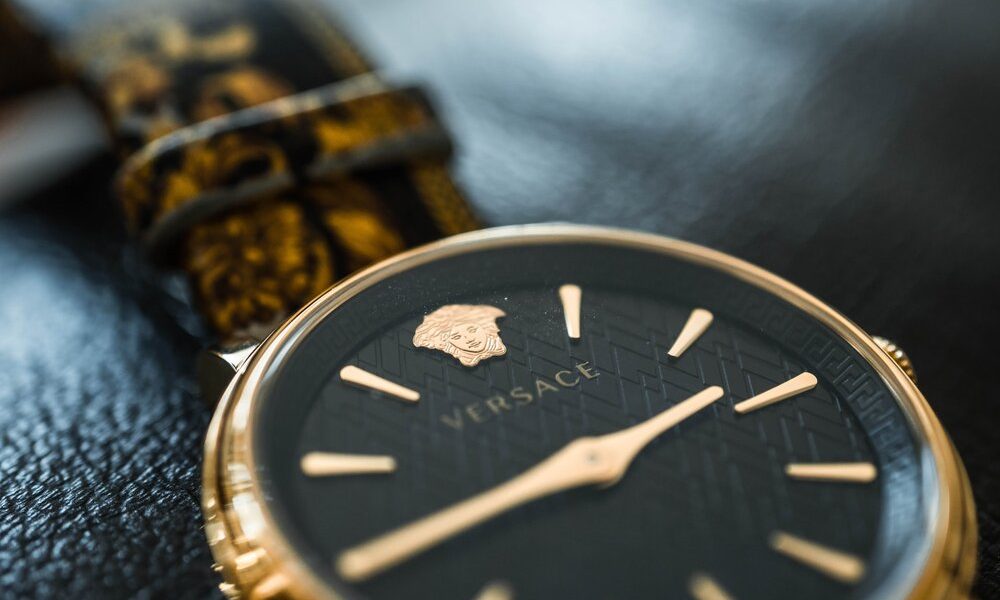 When people see millionaires, they often wonder what these people do with all their riches. Do they spend them on regular products or always go after fancy things? Do they have similar habits like ordinary people or prefer to live life king size?
If these are some questions that constantly bother you, you're in the right place 'cuz today we have an expert revealing some common spending mistakes made by millionaires and how to avoid them.
First, let's get to know the expert!
Mark Scribner, who has been advising millionaires on how to use their money smartly for a long time now, is the managing director of oXYGen Financial, a Boston-based wealth management firm. He's supported by his wife Michelle Scribner and his four little munchkins in all his endeavors, and lucky for us today, he's letting out some info about the spending mistakes most affluent people make in their lifetime.
#1 – Keeping a fleet of extravagant vehicles
Who doesn't love Audi's, BMW's, and Ferrari's parked inside their garage! We all do, right? But what's the point of keeping those vehicles when you don't drive them? Scribner explains that affluent people stock up on several luxury vehicles and rarely use them, just like boats and yachts.
Often, these vehicles see the daylight only during parties and get-togethers where their owners boast about having them. Since most of the vehicles sit idle for numerous years, they lose their value, and by the time they are sold, their owners fail to get a good return. As per Scribner, people should buy or lease one vehicle at a time to avoid such situations.
#2 – Buying boats and yachts
Ever spent a fortune on a jersey and worn it only once in your lifetime? Well, that's how a millionaire's and his yacht's relationship is. They buy yachts to impress their friends or loved ones or to host a funky party, and in most cases, it's just docked at some port for the rest of its life. The problem with boats and yachts is that whether or not you use them, you'll have to hire the whole crew for their maintenance, and frankly, that doesn't come cheap!
#3 – Paying the bill at every dinner
Whenever we dine out with our family or friends, we feel responsible for paying the bill, don't we? The case isn't any different for rich people. Often, wealthy people end up paying the dinner or drinks tab every time they go out with their near and dear ones. Scribner says, if not changed, this habit can cost you a fortune, especially when at 5-star or 7-start restaurants. He suggests people set some boundaries and treat friends occasionally. 
#4 – Having a household staff
We get it that once we reach a particular monetary position in life, we don't feel like raising a finger for housework again. But paying tons to full-time maids and personal chefs is like shooting oneself in the foot. According to Scribner, people should hire cleaning staff for daily household chores rather than wasting on permanent house helps. 
Takeaway
Earning money is more difficult than spending it, so we should always be mindful of our expenses and stay grounded no matter what. Going overboard with fantasies once in a while is still fine but making it a habit isn't good for the long run.