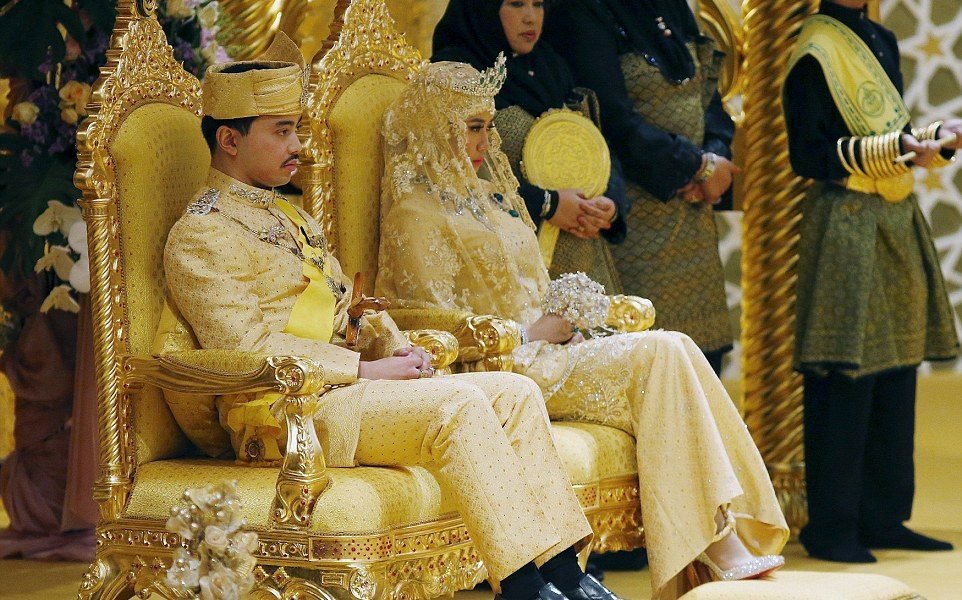 From 500 Rolls Royces to $20,000 Haircuts, Sultan of Brunei Has No Idea What It Means to be Frugal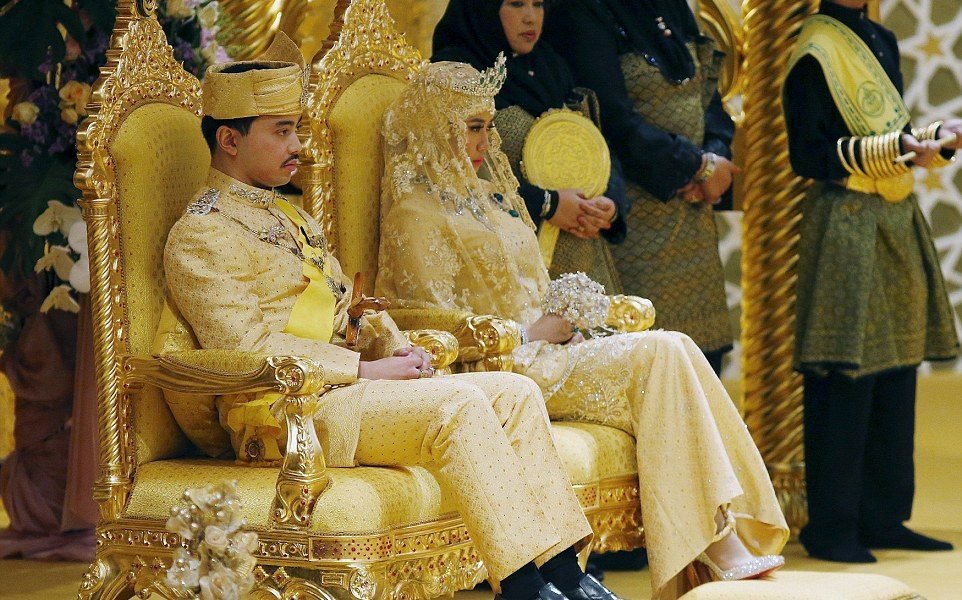 Most people had never heard of a country named Brunei until recently when it's ruler came under the spotlight for passing a very cruel law that stirred a global outcry and a series of protests from politicians and celebrities.
The country's Sultan, Hassanal Bolkiah, has recently been making headlines for introducing laws that make same-gender relationships and adultery a crime punishable by death in the most inhumane way possible.
Backpedaling
The Sultan ushered in the legislation to conform to the Islamic Sharia law, and the move was naturally received negatively all around the world.
Bolkiah faced backlash from numerous celebrities and governments, so much so that he backpedaled on his decision earlier this month. The Sultan stated that the specific law wouldn't be enforced, but it would remain in the country's statute books.
Before Bolkiah became a strict ruler, the man was quite the playboy. His lavish lifestyle was the envy of many, and he was seen as quite the liberal. His lifestyle was, by all means, western.
For a man that was once named the richest in the world, it is safe to say that he could comfortably afford that ultra-high-end lifestyle. His net worth was at least $40 billion, and what can't one do with such a huge amount of money? There was even a documentary detailing his extravagant exploits, released in 2016 on ABC Australia.
Hassanal Bolkiah became Sultan in 1968, when his father Omar Ali Saifuddien III abdicated. Bolkiah had traveled to the UK to study at the Sandhurst Military Academy, and was crowned upon his August 1968 return.
Living "the life"
Despite being married at an early age (in 1965, at 19), Bolkiah's spousal obligations weren't about to stop him from living "the life." His extravagance brought him fame the world over, as billions marvel on how much a man could spend on luxury. Influenced by Prince Jefri (his brother), the two blew through cash like it was nothing.
In 1984, Brunei earned its independence from the United Kingdom, prompting a one-of-a-kind celebration. The Sultan commissioned a palace worth $600 million, large enough to include an 800-car garage. It holds the World Record for being the largest palace in the world.
Owning a Rolls-Royce is quite the feat, right? Sultan Bolkiah owns 500 of them! And together with his brother, the two own a car collection boasting more than 5,000 cars. When they were younger, the two loved high-speed racing, driving their Ferraris through the nation's capital deep into the night.
In old age, Bolkiah still has his spending appetite. A regular haircut for him goes for $20,000. His barber has to fly all the way from London, at the Sultan's expense of course. This translates to a first-class $12,000 flight, with the option of having anything he would like.
The Sultan also pays for his hotel and all other expense when he is in Brunei. That's quite a job the barber landed, right? Just because he could, the Sultan also bought himself a Boeing 747, and that plane goes for not less than $400 million. What can't this guy buy?