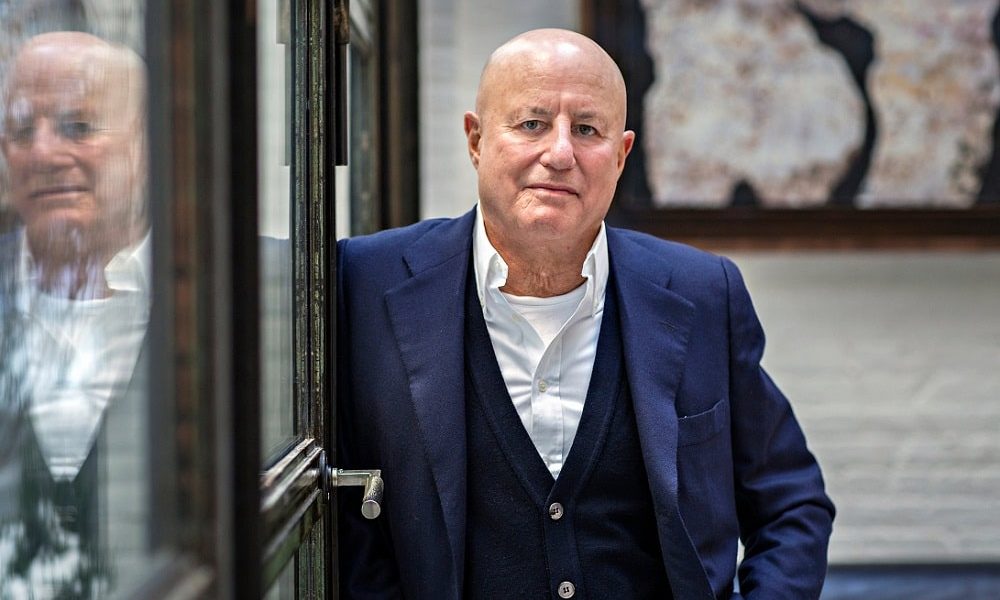 Born to be a Billionaire: Dealmaker Ron Perelman Has Been Trained for Success Since Childhood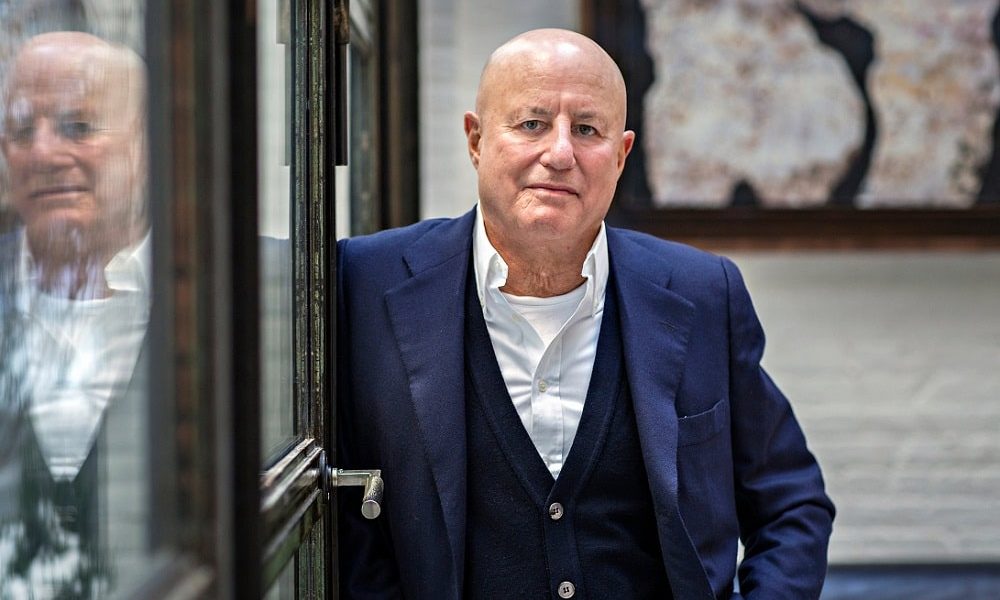 The fortunes of some of the wealthiest people on Earth have been growing in the past decade. A decade ago, in 2010, the collective net worth of 10 of the wealthiest people in the world was $269.8 billion. But now, it has ballooned by 175% and is now at $742 billion combined.
In 1990, 30 years ago, you "only" need a net worth of $260 million to break into the list of the richest in the world. But now, the "poorest" of the rich list is worth at least $2 billion. In 1990, American banker, investor, and philanthropist Ron Perelman, who was 47 years old at that time, was worth $2.8 billion and was the 3rd-richest in the U.S. But now at 77, he's worth $13 billion as is the 37-richest American.
Perelman has been honed for business since he was a child. His father, Raymond, taught him the nuts and bolts of running a company. Ron was even regularly attending meetings with his father at the early age of 11. It is said that he received harsh criticisms for any business mistake he did.
He already made his first business deal while still in college. Ron and his dad bought Esslinger Brewery in 1961 for $800,000. They then sold it three years later for $1 million.
Ron earned his BA degree in 1964 at Wharton School of Business at the University of Pennsylvania. Two years after, he was able to get an MBA from the same school. After graduating, he started working for his father's company, Belmont Industries. He assisted his dad in decision-making for their acquisitions—from selling redundant divisions to reduce debt to deciding whether to sell it or let it remain a cash source.
Twelve years after he joined, Ron was already executive vice president and chief operating officer of the company. However, he was still not done yet. He wanted to be promoted to president and CEO. And so, he reportedly asked his dad. Unfortunately for him, his dad didn't approve. Ron then quit his job and moved to New York to put up his own company.
After Ron established his company, he took on his 1st project: the purchase of Cohen-Hatfield Jewelers in 1978. In just one year, he was able to earn $15 million by selling the company's retail stores and reducing it to its lucrative jewelry division.
He then acquired licorice extract and chocolate distributor MacAndrews and Forbes. It was no easy transition as management and investors fought. He was able to get the remaining stakes in 1983 by selling bonds. Ron then took MacAndrews and Forbes private and transformed it into a holding company. Fast forward to today, Perelman now owns brands such as Revlon, SIGA technology, AM General, and Scientific Games.
Ron Perelman has been married 5 times and has had eight children with four different women. He first tied the knot in 1965, with real estate and banking heiress Faith Golding as his bride. They were able to adopt three kids—Steven, Hope, and Josh—, but they also welcomed a biological child named Debra. Perelman and Golding, unfortunately, filed for divorce in 1984.
His 2nd wife, gossip columnist Claudia Cohen, with whom he has a daughter named Samantha, died in 2007 due to her 7-year battle with ovarian cancer. Ron privately commissioned a vaccine to help curb the virus. He has become one of the most noted philanthropists and is a member of the Giving Pledge.