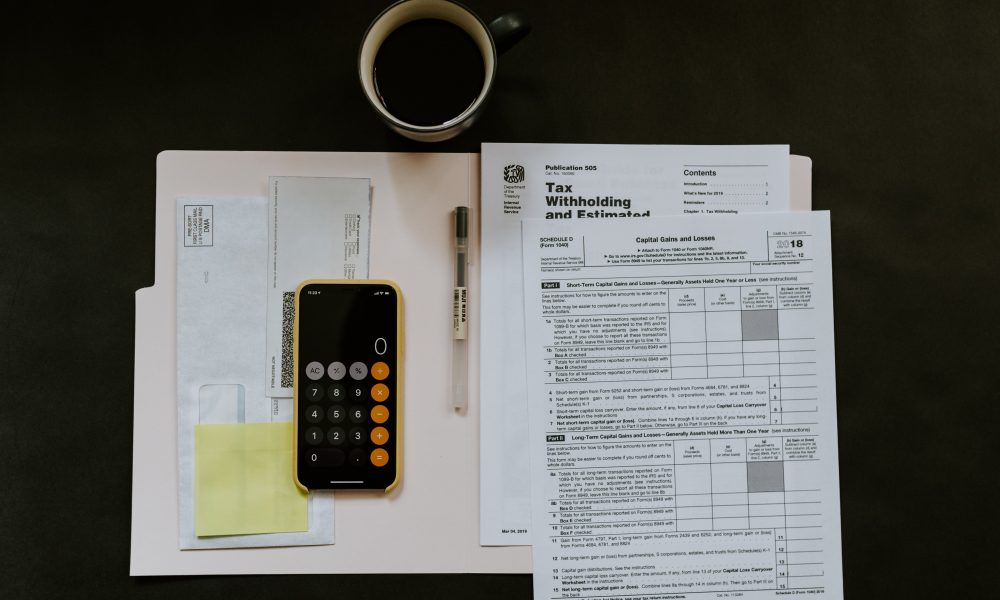 A Drink from the Fount of Investment Master, Warren Buffett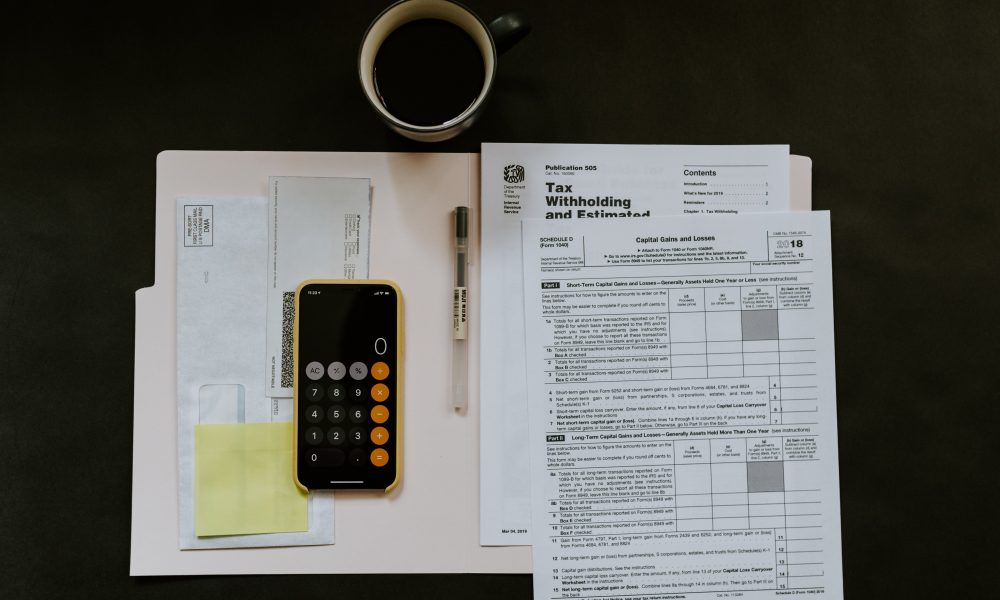 If you're knee-deep in the world of investment and finances, you'd be well aware that Warren Buffett's name is synonymous with wise investment decisions. 
Buffett laid the foundation of his empire at the tender age of 11 by buying his first set of shares. From there, he built an empire now recognized as Berkshire Hathaway, a holding company headquartered in Nebraska. Considering his impressive track record regarding lucrative investments, we have gathered two of the most precious pieces of advice that the guru has rendered on different occasions.
Harness the Knowledge of Accounting
Warren Buffet has been quite adamant about the importance of accounting for everyone to survive in a business-oriented environment. He emphasizes that accounting should be embedded within you as your language of communication. He was self-taught in the subject, garnering this essential skill by making home calls, selling gum, and coca-cola. 
Buffett recognized the varying aptitude of people in processing information, but still, he lays great emphasis on continuing the struggle of learning. Reading is the first step in the long ride to literacy. Buffett followed his early education of accounting with courses in the subject from recognized academic institutes later in his life.
Have Confidence in Your Decisions
Warren Buffett nullifies the perception of being vigilant about the waves of change in the stock market. He recommends everyone to stop visualizing shares as a commodity that keeps fluctuating on the stock floor. He also advises youngsters to view them as a certificate of ownership of the company you have invested in, a company that you are hopeful will perform in the future and has a bright road ahead. According to him, that is the route to multiply your net-worth.
Buffet recognized the same potential in Coca-cola and acquired its shares right at the start of his investment career. Even after almost 70 years, he proudly owns numerous shares of this company. He advises the same to everybody, suggesting that the shares you can own for five years, without being afraid of its redundancy, are the companies worth investing in.
Especially in this uncertain period of the coronavirus, where the entire world experienced a closure, Buffett's advice rings true. One should ignore the short gains brought about a bullish and bearish market because, these are undependable, and the market may at any time swerve into gain or loss based on business optimism or pessimism. However, a company operating in an expanding and thriving field will surely widen its base in the next few years.
Book learning of investment may not be entirely practical, but the wisdom of a seasoned investor cannot default. Thus, heed this advice from Buffett and mark your gains in dollars.