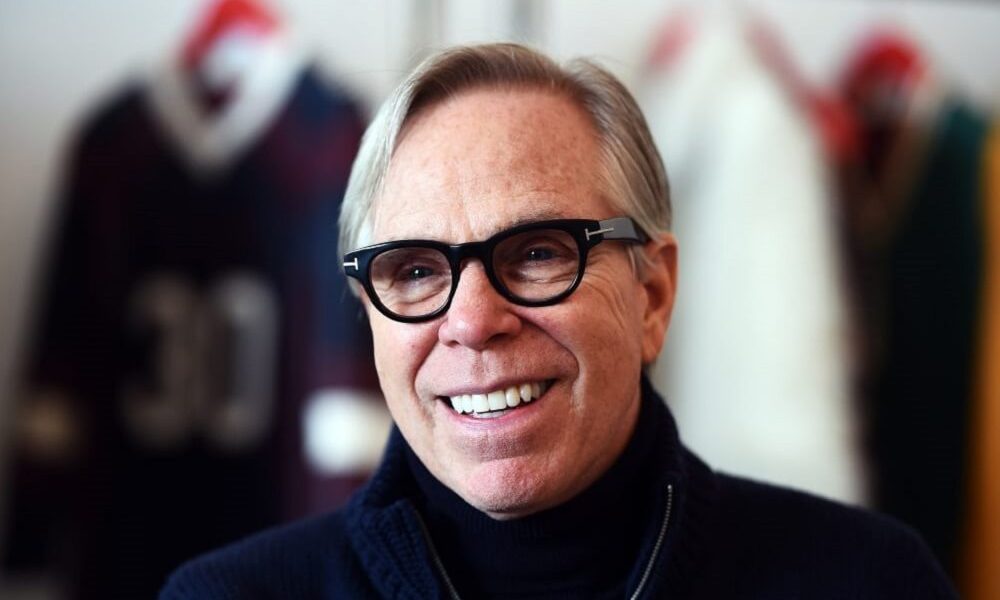 Here's Your Chance to Own A Piece of Designer Tommy Hilfiger's Unique Collection Of One-Of-A-Kind Items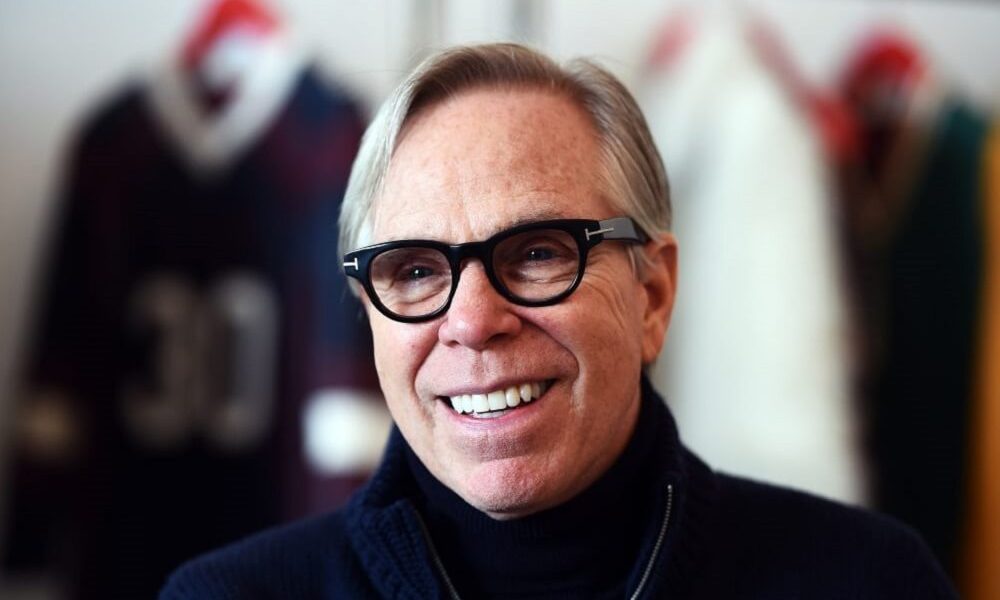 It looks like Tommy Hilfiger's excellent taste isn't just bound to fashion design. The 68-year-old designer demonstrates his distinct aesthetic with the array of art and household items he owns with his wife, former model Dee Ocleppo. And now, they're giving other people the chance to have a piece of their collection as they sell well-chosen items from their personal collection.
Unique Possessions
The items up for sale particularly come from the couple's home in Greenwich, Connecticut and include a good variety of photographs, decor, and even furniture.
Among them are prints featuring the late President John F. Kennedy, his wife Jacqueline Kennedy, and the actress Marilyn Monroe. There's also an antique writing desk, a Baccarat Cave à Liqueur to a Hermes pillow.
Meanwhile, Hilfiger expressed his love for everything Americana style specifically mentioning his Americana eagle sculptures. The designer's possessions are being sold with relatively affordable price tags ranging from $200 to $1,000 with the exception of the Baccarat, which retails for almost $3,800.
On the other hand, his wife has an eye for European sophistication when it comes to home decor. In the end, though, their individual styles fused into what Hilfiger described as a mix of 'English country manor and Swiss hunting lodge'.
Château Paterno
The aforementioned Greenwich home is also called Château Paterno and was originally built back in 1939. It got its name from its former owner Charles Vincent Paterno, who was a real estate magnate. It's worth noting that the estate is no stranger to fine art as it used to house art collector Joseph Hirshhorn's paintings and sculptures, which reportedly reached the thousands.
The estate passed on to its current residents, who immediately got down to work and redecorated it, in 2010. They got the professional help of builder Jim Xhema and architect André Tchelistcheff for the project. Outside, though, the château's Norman-inspired exteriors remain along with its 'Tudor elevations'.
Cleaning House
This isn't the first time that the couple has decided to part with some of their belongings. Back in 2017, Hilfiger headed to the auction block with an array of chandeliers, memorabilia, fine art, and even priced clothes among others. In total, his to-sell list added up to 348 lots.
Among these are four tarot prints reportedly signed by the late rocker David Bowie, a Gibson ES-335 guitar signed by Hilfiger himself as well as an array of designer dresses by Oscar de la Renta and Louis Feraud, which came right out of his wife's closet.
There's also a pair of blue jeans worn on a movie by Monroe and an original Andy Warhol print featuring actress Liza Minnelli. The items range in price with the Warhol print being the most expensive fetching an estimated price of $80,000 to $100,000.