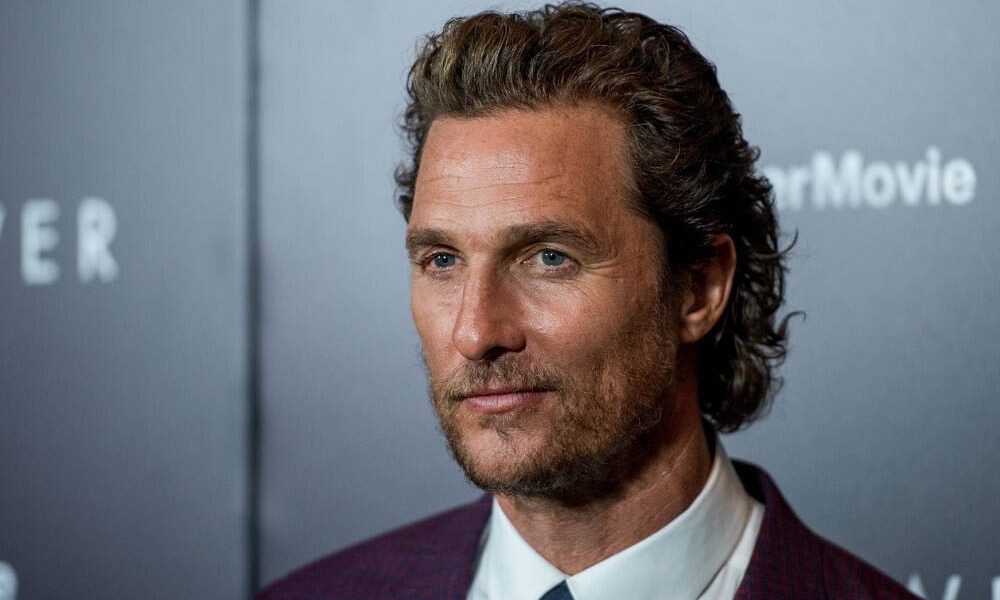 'Interstellar' Actor Matthew McConaughey Designed Something Cool & You Can Actually Rent It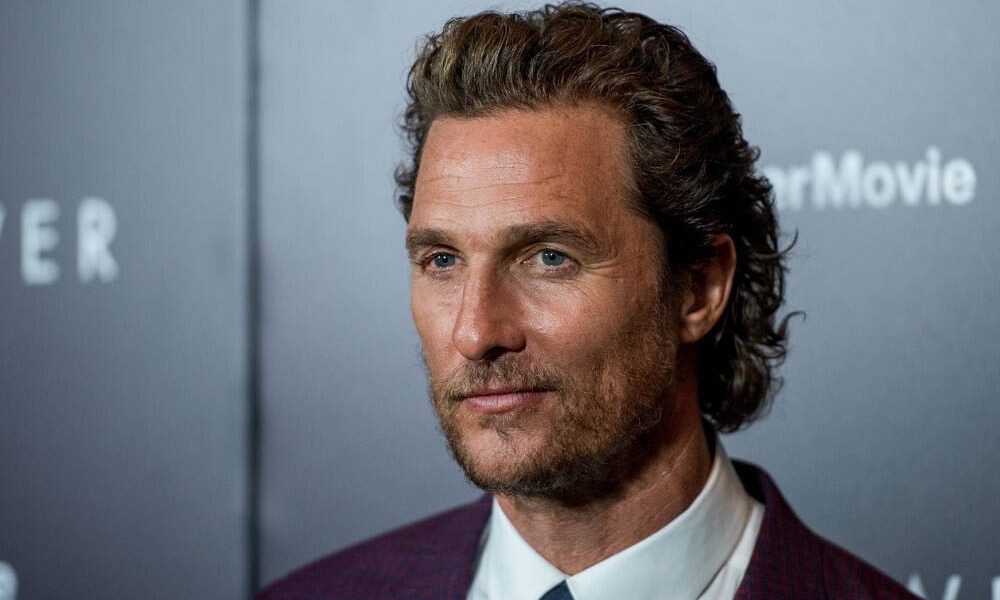 It looks Matthew McConaughey is truly a multi-talented individual. Not only is he an award-winning actor, but he's also a professor teaching in his college alma mater. And now, he's added another skill to the list as he designs an eco-friendly project.
Eco-Friendly Cabin
The said project was done in collaboration with Wild Turkey's Thanks initiative and involved the 50-yer-old actor creating an eco-friendly cabin in Australia. The site is specifically created to help lodgers live off the grid while also protecting them from the wilderness, which the design also seeks to protect. The residence is located on the central coast of the land down under's New South Wales. Dubbed as The Reserve, the cabin is powered by solar panels and notably doesn't have an Internet connection, so its occupants can connect with nature instead of social media.
Its return to nature goal is also pretty evident in its interiors, particularly its decoration of muted tones and wood panels. Another notable feature is its large bedside windows that offer the residents stunning views of the foliage that surrounds the cabin. Aside from working on the design itself, McConaughey added a little bit of himself to the cabin by sprinkling his favorite books and music inside.
This includes Og Mandino's 'The Greatest Salesman in the World' and an essay collection by American writer Ralph Waldo Emerson. Meanwhile, the music collection in the cabin includes Bob Dylan's 'Highway 61 Revisited' playable in a vintage cassette stereo.
Highlighting Australia's Natural Beauty
Speaking in a statement, the 'Dallas Buyers Club' actor expressed his awe of the country's natural beauty and his hopes that the project can encourage Australians to reconnect with nature as a way to deal with the fast pace of modern life.
This sentiment is partly echoed by Campari Australia and New Zealand marketing director Nicole Stanners, who believes that the country's wilderness is often taken for granted while what people need to do is preserve it for future generations. She also stated how reconnecting with nature can help people to connect with themselves and others better. Campari is Wild Turkey's parent company.
For A Good Cause
Not only that, rent earned from the cabin will go to a good cause. A percentage of bookings, as well as a dollar from every bottle of actor's particular Wild Turkey Longbranch blend sold in the final two months of the year, will be donated to the Foundation for National Parks & Wildlife.
The organization is an Australian non-profit founded in 1970 and aims to protect the country's native animals, plants, and culture. It began as a  New South Wales-focused group but eventually expanded its project to encompass the entire Australian continent.