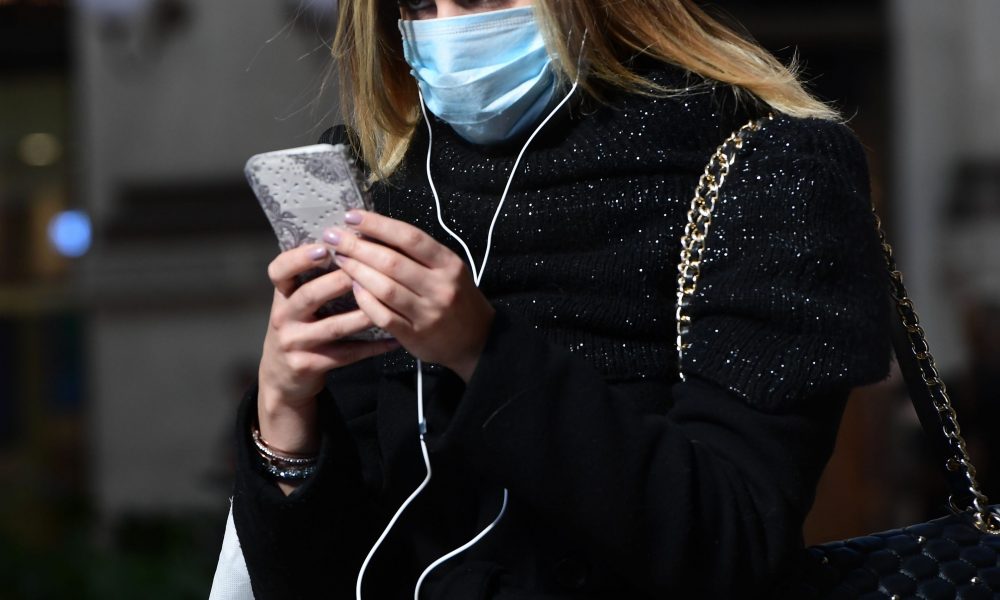 Billionaires Are Getting Wealthier During The COVID-19 Pandemic, And We've Got Six Of Them Here!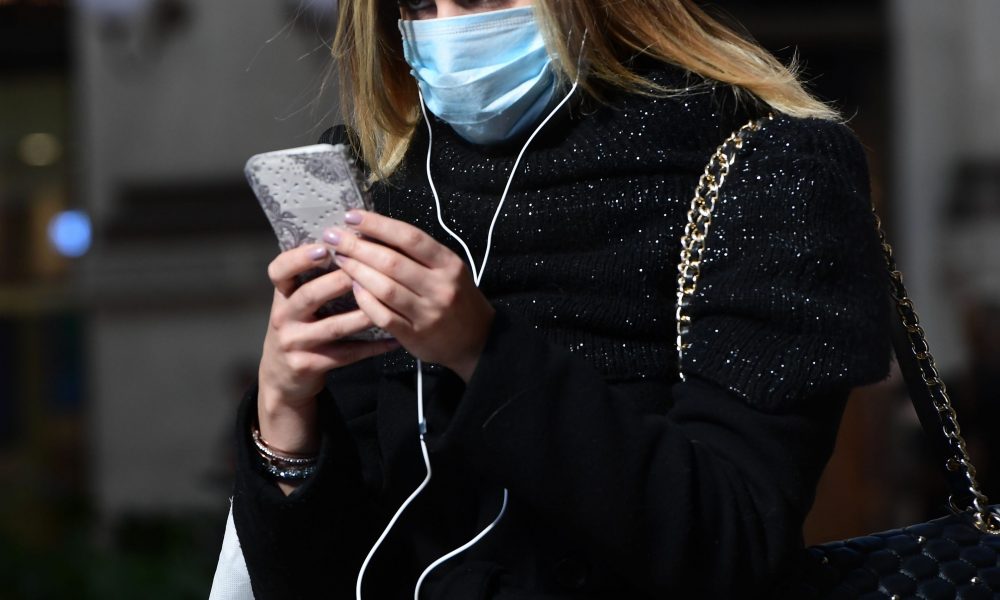 Many of America's wealthiest people have overcome the stock market crash that happened in March 2020. As a matter of fact, 34 American billionaires watched their wealth grow by a considerable amount, as indicated by the report issued by the Institute for Policy Studies, referring to the Bloomberg Billionaire Index.
Furthermore, 8 of them have encountered their net worth surpassing a hefty $1 billion within only four months, as per the report. Here are the six wealthiest people who managed to make billions this year:
Rocco Commisso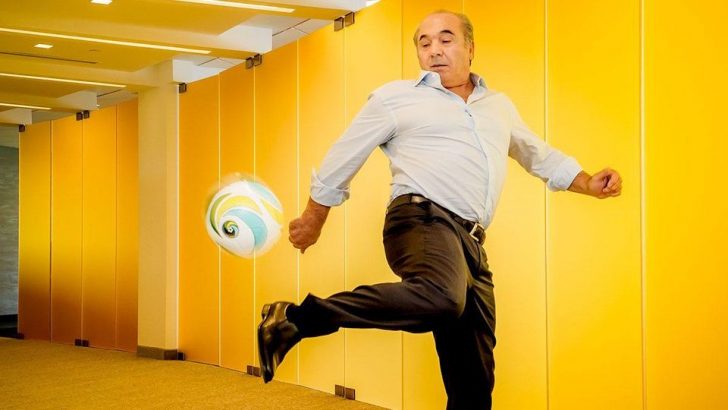 Initially, Commisso saw his assets decline by $800 million when the stock market crashed. However, after Mediacom struck a financial deal on March 23, his total wealth increased again. The Billionaire Bonanza report indicated that Commisso saw the decline and rise in just four months. Additionally, he owns ACF Fiorentina, which is an Italian soccer club.
Joshua Harris
As a major exclusive equity firm, Apollo has over $300 billion in assets, as per Forbes. The company's co-founder Harris holds a stake in numerous sports teams like the NBA's Philadelphia 76ers, the English Premier League's Crystal Palace Football Club, and NHL's New Jersey Devils. Since Harris acquired it in 2011 with a $290 million consortium, NBA's Philadelphia 76ers has already grown over four times in value.
John Albert Sobrato
Sobrato is the chairman emeritus of the Sobrato Organization. It is worth mentioning that his real estate company consolidates the Silicon Valley office spaces of Netflix, Facebook, Amazon, Apple, and Google. According to the Billionaire Bonanza report, all these tech giants are continuing with their streak of impressive performances during the outbreak, so it's easy to see why Sobrato is on this list.
Steve Ballmer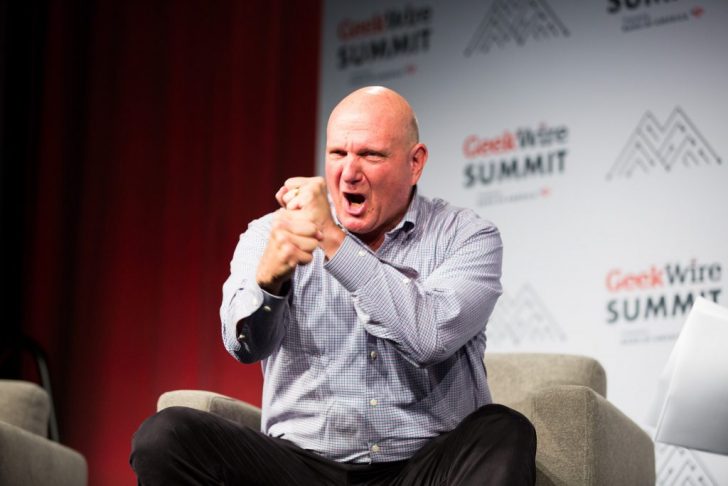 Although's he's already retired as the CEO of Microsoft, Ballmer still maintains his position as a significant shareholder of the company. In March, Skype and Teams, the two online video conferencing platforms of Microsoft, have both seen an increase in their daily activity. Ballmer, who is also the owner of NBA's Los Angeles Clippers, donated $25 million towards institutions combating the spread of the coronavirus.
Eric Yuan
It was 2019 when Zoom first became public. During the IPO, Zoom's value was at $9 billion, and 22% of it was owned by Yuan, as per Forbes.  However, due to the ongoing pandemic, Zoom has become more famous than ever as more people all over the world are utilizing the video conferencing tool to cope up with their work, education, and therapy sessions.
Elon Musk
In mid-March, Musk saw his net worth fall by $3.1 billion. But after helping address the shortages of essential medical supplies, his worth has increased by $8.1 billion. SpaceX developed a partnership with Medtronic, a medical equipment company, to further enhance the firm's capability to produce ventilators. On the other hand, Tesla engineers are manufacturing prototypes from repossessed car parts.