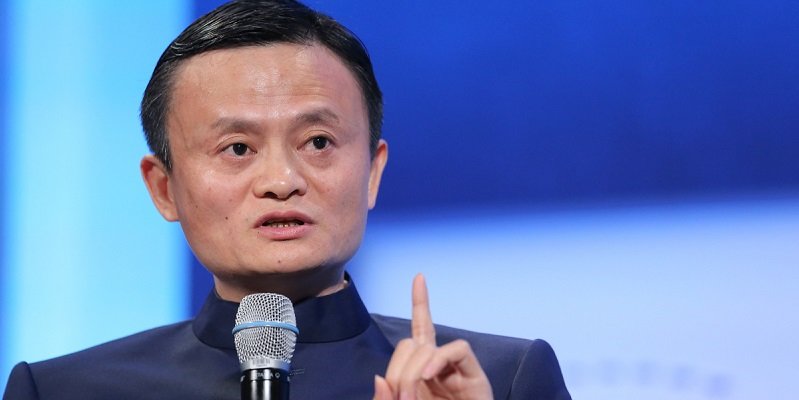 Alibaba Founder Jack Ma To Invest In Indian Online Supermarket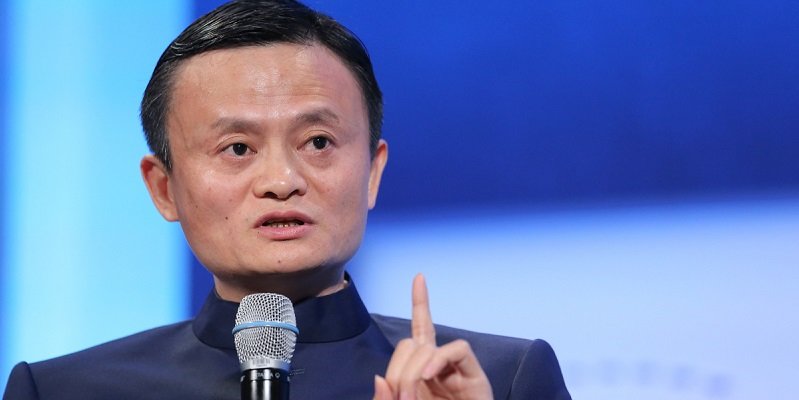 Jack Ma, the founder of prestigious China's giant e-commerce Alibaba, had expressed his interest to enter the Indian market by targeting its largest supermarket, Bigbasket, and a couple other startup companies according to reliable sources.
Alibaba to Fund $200 million for Bigbasket
Alibaba is about to take around 25% of the shares and stockholdings of Bigbasket in India after months of ongoing negotiations. It can be remembered that the Indian supermarket giant has been in talks with online giant retailers like Amazon. However, in June, talks between the two companies had collapsed and the giant retailer had acquired Whole Foods Market instead. At that time, the Indian giant company had suffered a massive blow from the failed negotiations. However, they didn't lose hope until Alibaba had shown interest in their company.
During the past few years, we saw how the international market has been showing interest in investing in India to challenge its local leaders, break the monopoly and open the market to competition. Amazon founder Jeff Bezos had vowed to invest at least $5 billion for the country's online retail venture while Jack Ma had invested in  One97 Communications in order to develop the online digital payment and e-commerce system of India. Later on, Alibaba is said to invest in Bigbasket.
Both Companies Have Yet to Respond To the New Business Deal
According to disclose sources, the funding of $200 million business deal of Alibaba with Bigbasket was just the initial agreement. It can even go up to $800 million if we consider the value of Bigbasket's bestselling products spice powders and toothpaste. Alibaba is also set to invest in other small business enterprises (SME's) up to $200 million.  But both companies remain tight-lipped about it. It seems they want everything to run smoothly first before they reply to the said business deal.
We all know that Jack Ma's principle in life is that opportunities come in when there's a problem in services or customer dissatisfaction. In this case, he sees an opportunity to grow with Bigbasket, that's why he's willing to invest in the said supermarket giant. For those who didn't know, Bigbasket had the biggest problem when it comes to expanding its services beyond the capital and major cities because of logistics and shortage to facilities like trucks, refrigerators, and warehouses.
So why not engage in online retail, then?
The idea is that the warehouses and central facilities of the company will remain in the capital and when online orders from different cities come in, only then the company would deliver the orders and reach out to their customers. The investment deal of Alibaba, as well as the other retail giants like Amazon, will fund India's capital expenditures in order to develop a comprehensive online retail that can compete in the global market. This would also pave way for Indian supermarkets and online retailers to build their brand and retain customer loyalty.
If this venture would be successful, Jack Ma is confident that India's online retail market would bloom in no time. It would drive high-margin of profits while delivering only its best and fresh-produce products to their customer's or buyer's doorstep. It would also help boost the country's e-commerce industry as well as reopen opportunities to those grocery startup companies who collapsed into bankruptcy in the last couple of years.
This time, these startup retailers can invest in a minimum capital in online shopping. They just need to invest in the online platform and order their products and let the online platform handle the customer orders and delivery. It can open up vast opportunities not only to business owners but more importantly, for the customers to have huge convenience thanks to online shopping.
Do You Think India Has What It Takes to become the Next Face in E-commerce and Online Retailers?
With this new and massive development in India's retail market, it seems the new age of digital eCommerce is dawning. For one, massive investment pledges from corporate companies are coming in order to improve the country's retail industry. Aside from that, Bigbasket itself had already invested in delivering over 18,000 products with over 1,000 popular brands to choose an offer from. We're positive that when Alibaba and Bigbasket finally operate as one merged entity, only then we can see how India will flourish in terms of shopping and retail.     
More in Online Investments