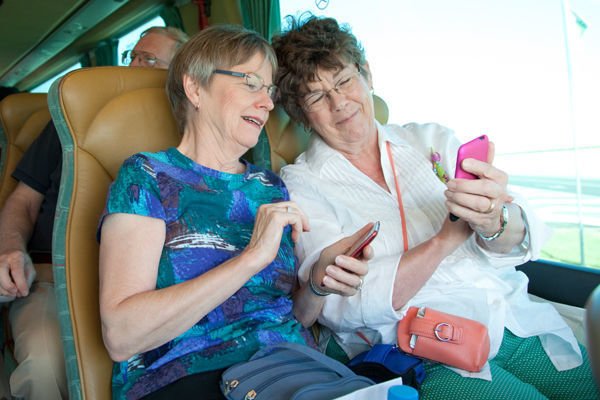 Not Buying An IPhone X? Here's What To Do With The Money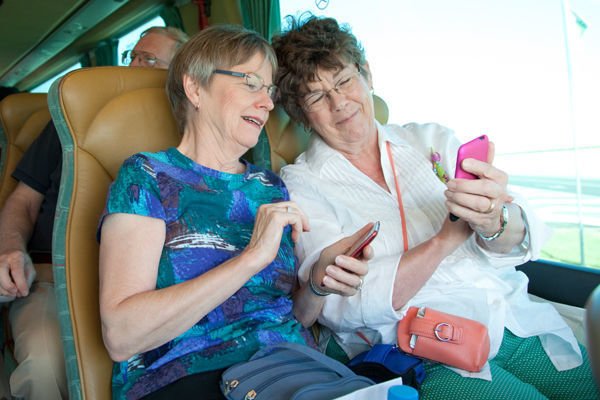 The world was completely changed when Apple introduced us to the life without keypads in June 2007. It was a major breakthrough in technology that almost everyone wanted a piece of. iPhone is now a go-to phone for most people and it is still one of the highly anticipated releases. 10 years after the release, Apple managed to produce 18 models, each claiming to be better than the other. If you're not buying one this year, here's what you can do to make your money grow instead.
Apple celebrates iPhone's 10th year anniversary by launching Apple iPhone X. There are many opposing opinions on the latest model. Some say it looks like an Android phone, copying the look of the Samsung Edge. But despite the many criticisms, people are still finding themselves buying the latest model. And it comes with a major price tag, a whopping $1,000.
$1,000 is not at all practical amount for a piece of phone. That's why this list will help all the iPhone lovers out there to rethink and spend the $1,000 smartly.
Caribbean Cruise
We always see cruise as a fancy way to have a vacation. But because of iPhone X's current price tag, people are not seeing it differently. Spend seven luxurious days in the Caribbean Cruise for only $1,000. The Norwegian and Royal Caribbean have routes from Florida and Louisiana all the way to the Bahamas and its neighboring islands. It will be an experience of a lifetime, and the happiness will be worth it. Don't forget to document the trip using the older yet still perfectly-functioning iPhone.
Bills, Bills, Bills
Our monthly bill can deplete our salary in just one snap of a finger. Buying a new phone won't be the practical solution especially if it will be paid through credit card. This means more bills and more responsibilities. Instead of buying a new phone, reserve the $1,000 instead of housing, cable, electric bills. Student loans can also be a good recipient of that $1,000 instead of a new phone that will just get out of style one year from now.
Make a Retirement Fund
What Millennials and the Generation Z don't quite grasp is the importance of having a retirement plan as early as possible. Aside from enjoying our youth, we also have to consider that we are going to the direction of getting old. It's always better to be safe than be sorry. One advantage also of having a retirement fund is the compound interest. 20 years from now, that $1,000 will double too many folds, whereas the iPhone X will just be another useless gadget.
Travel
Traveling is found to be one of the most therapeutic activities we can get addicted to. The culture, meeting new people, trying out cuisines, and experiencing the beauty of every place is something that will forever last. There are many countries that anyone can visit in less than $1,000. One can go to at least 10 European countries with just a thousand dollars. And because Europe is a big chunk of the island, commuting via land will be the cheapest and best way to experience it. One can also visit Indonesia in one whole month with just less than $1,000. Of course, we can't check in at villas but the fun is going to be the same. People are now taking more interest in traveling than buying stuff. Travel and live the world physically, not virtually.
Invest in Stock Market
Never underestimate how powerful compound interest can be. Though traveling and the cruise can be more fun, investing in stocks can be the best idea. Take that $1,000 and invest it in a strong stock and watch it grow all year round. If these investments are handled properly, then becoming a millionaire will be possible in just 25 years. Now, where will the iPhone X be at 25 years from now? Surely, it won't be as important as we might see it today.
Bottomline
There is nothing wrong with spoiling ourselves every now and then. Especially if one can afford it but always think ahead! Make long-term plans. iPhone X, no matter how we justify and love it, is just going to be a status symbol at the end of the day so it's very important to think before such purchases.
More in Online Investments