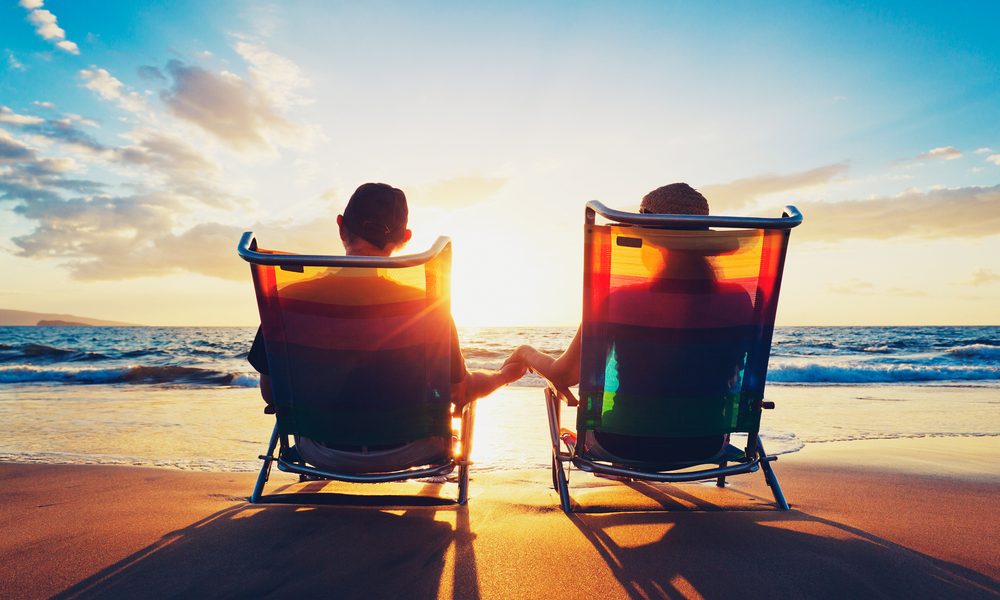 3 Questions Everyone Should Ask Themselves Before Retirement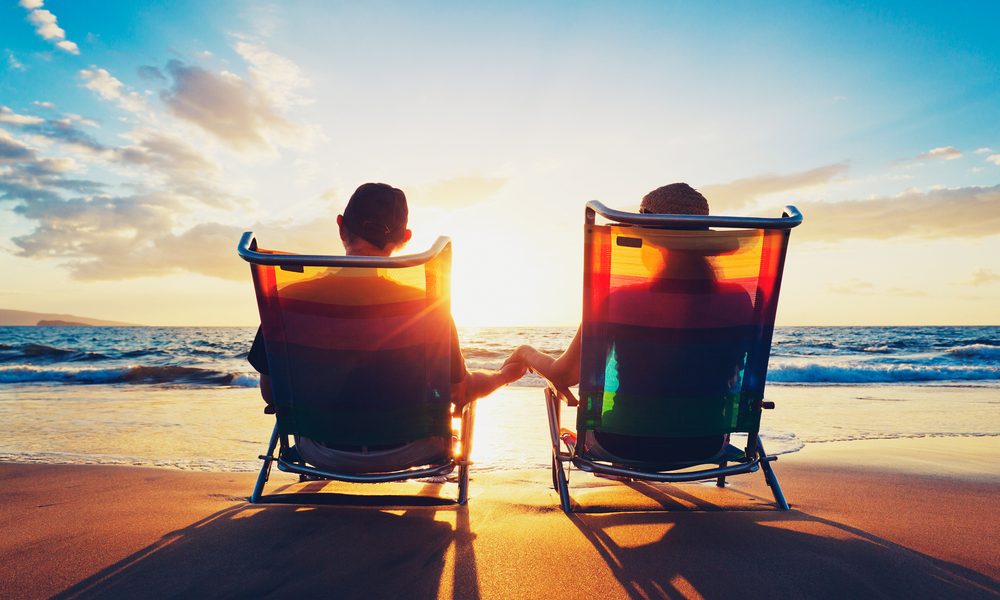 There are so many things we need to consider regarding retirement. A decision that big requires a great amount of consideration and calculations. Holistically speaking, you need to account for the emotional aspect and the financial aspect of the process. You need to make sure that you have enough financial resources to spend your time in a rocking chair overlooking the beach or if you want to quit working entirely in the first place.
These questions might be easy for some to answer but, most people haven't even given it a single thought. Once you enter that particular age group, however, there's nowhere left to hide as retirement age approaches. It's time to ask yourself these 3 questions to know if you are ready for the long-awaited R-word.
Question 1- What are my plans?
Do you want to spend your time in a big city, traveling and shopping? Or, do you want to find yourself a nice and comfortable home to rest in with your family? Do you want to have some side business that keeps your financial needs set or do you want to pursue your passion, like writing a book or playing the cello?
It would be best if you planned out what you want from retirement and how you want to spend your life. Find your plan and then start working to achieve those goals. Talking to your friends or senior peers can give you the advice you need to make the decision.
Question 2- Will I be okay if I stop working?
Financial problems can easily throw your plans off track and any unforeseen circumstance can make it worse. But, in order to financially secure yourself, you need to calculate your expenses, bills, and loan payments and then remove the payments you won't have to make after your retirement such as your mortgage. Similarly, you can add extra expenses that align with your plans of retirement such as travel, publication, or cello lessons.
Question 3- Do I have enough funds?
Now that you've planned out what you want to do with your time and how much it will cost, it can easily help you calculate how much you need to save to make those dreams come true. Online calculators are a great tool to help you estimate your income and savings.
In simple words, you need to have a lot of money to make sure you spend your retirement years peacefully but, that doesn't mean that you have to earn over and above your current income. You don't even have to keep saving most of it for the future. A few investments in real estate or the stock market can give you the income to turn your goals into reality.