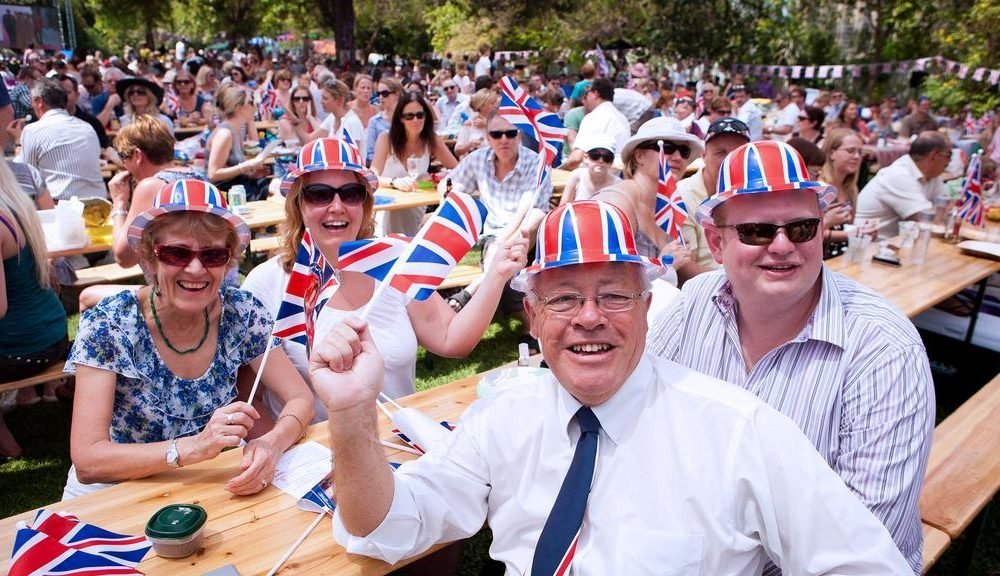 The Cheapest And Safest Places To Live After Retirement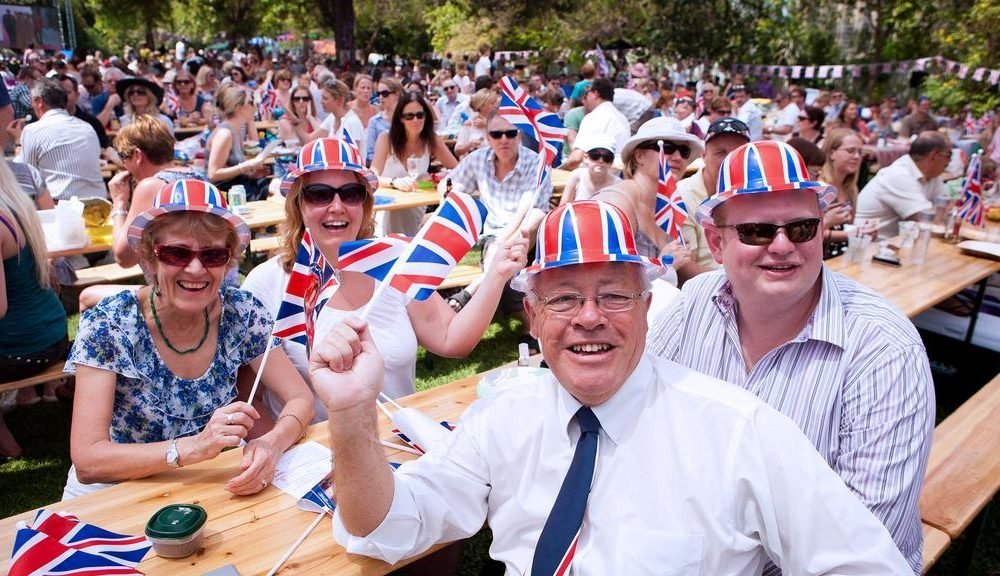 Most people move out to expensive cities after their retirement. This is either for practicality purposes or a change of scenery. Cities are not very friendly to people with age due to its traffic and pollution. It's also hard to live in an expensive city after retiring from work since monthly compensation is much lower compared to when they are still working.
Some people just consider moving to suburban areas after retirement. But now, most people are considering going to other states and countries. Safety is also one of the things retirees have to consider when they are moving overseas. So here's a list that will definitely suit all those who are considering venturing into a new place.
Austria
Austria has always had a label of being a 'Swiss replacement'. This means that Austria offers scenic views just as breathtaking as Switzerland. The only difference? Austria is much cheaper than living in Switzerland. It also the third safest country in the world. The cost of living in Austria is 10% lesser than staying inside the U.S. borders.
Austria also just recently legalized same-gender marriage, a move that shows tolerance among diversity and equality. The country's weather also makes it possible for a sunny summer and a white Christmas. It boasts it's scenic and clean nature, a good source of daily happiness to people who have probably lived half of their life surrounded by tall buildings.
Australia
The Land Down Under is a first-world country with a first-class retirement features. Due to a good dollar movement, Australia is now one of the best places to retire. Consumer good in Australia is about 15% cheaper compared to New York- a great deal for anyone, surely.
Aside from its good value in money, Australia is also an economic magnet. That means retirees don't need to drastically change their modern lifestyle since Australia is a prime country. It is also the 15th safest country in the world and is constantly included in National Geographic's Top 10 Happiest Countries in the World.
From tourist destinations to local cuisines, Australia is definitely a good place to settle in.
Spain
Who can ever say no to Spain's rich culture and history? The country boasts its well-preserved structures and rich food that can keep our gastronomic appetite satisfied. Its museums and castles are one of the reasons why tourists travel to this country. Retirees will enjoy the old yet modern city vibes. Spain is also one of the fashion destinations, so retirees are surely not missing anything.
It is the 25th safest country in the world and is cheaper by 10% compared to New York. People can stay in Spain without Visa for 90 days. After that, people will be given a chance to select a Permanent Residency Visa.
Malaysia
Welcome to the South East Asian part of the list. This part of the world is one of the cheapest retirement destinations in the world, but some ranks low in the Global Peace Index. But Malaysia scored fair on both the qualifications we are looking for. The country offers a residency visa that is valid up to 10 years, given the fact that there is financial stability.
Malaysia has a very rich culture that is still being practiced and recognized by the majority of the Malaysians. It is ranked as the world's 30th safest country. Malaysia offers reasonable housing prices to both locals and retirees. Its medical competency is also world-class, one of the many more reasons to move in. And if people are looking for fun and adventure? Malaysia's pristine beaches and peaks will definitely leave us in awe.
Costa Rica
Costa Rica is a beacon for retirees and expats due to its many reasons. The country is both cheap and safe. It is currently the 32nd safest country in the world and is about 10% cheaper than the U.S.
There are many retirees who are living in Costa Rica, so the transition will not be that difficult. Locals are generally friendly and happy. One of the things that make the country a smart choice is its world-class healthcare. Hospitals are using the latest technology, and their medical practitioners are trained with the most advanced and latest teaching. The housing plan is also good in Costa Rica where the price starts at $400 for a fully-furnished condo or apartment.