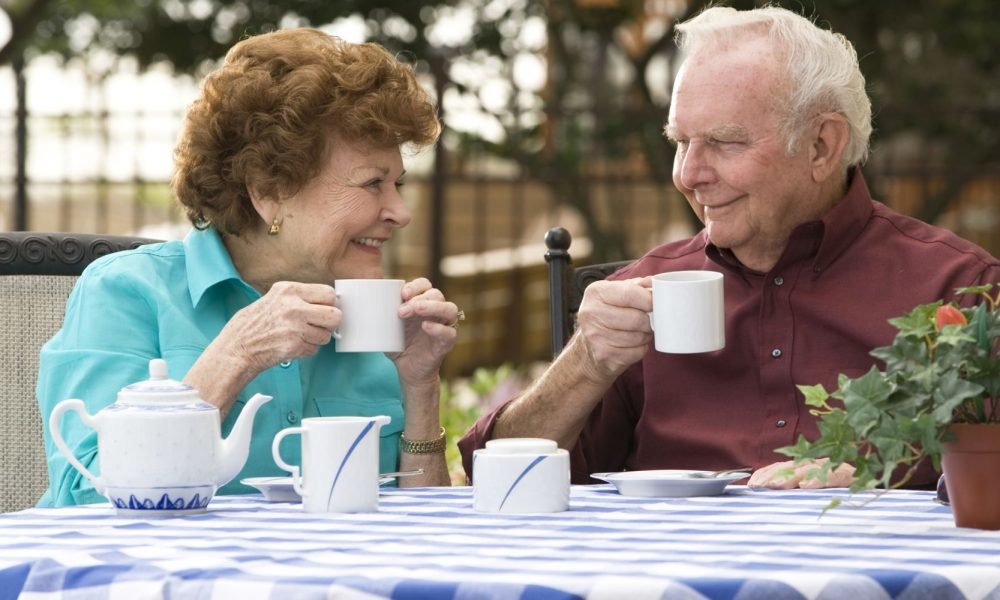 European Cities where Retirees Can Live on $35,000 or Less Annually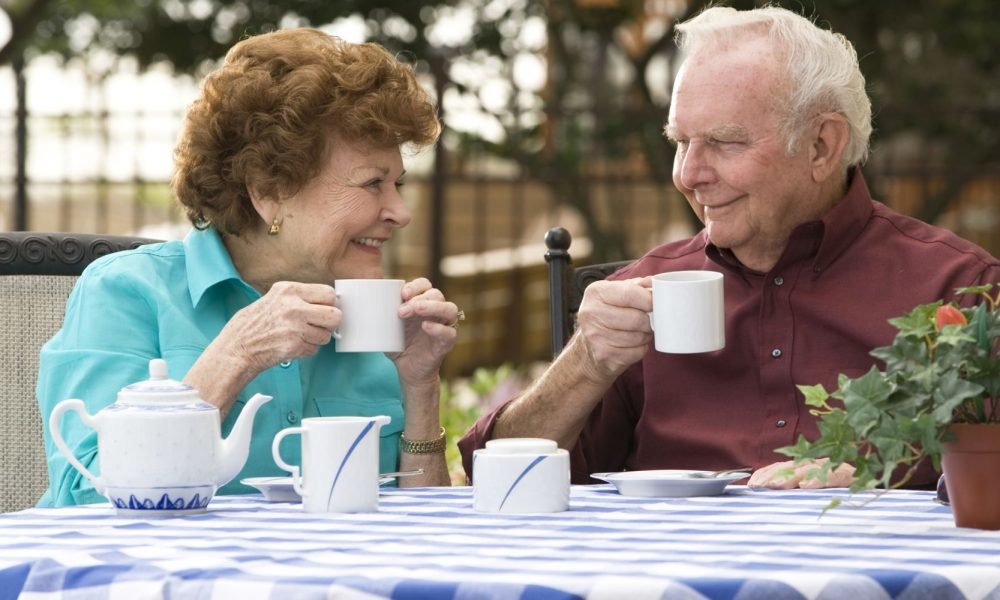 Planning For Retirement  
While planning for your retirement, living well at a minimal cost remains a constant consideration. Thus, if residing in the US upon retirement would drastically impact your assets, then you should put moving somewhere else into consideration.
Changing locations and moving abroad requires careful planning and intense research. For instance, you will want to consider the visa requirements, residency requirements and access to healthcare. A new report by a website that writes about living abroad contains a list of five European places where retirees can live well on an annual budget of $35,000 or lesser.
Social Security Administration indicates that Social security is the primary retirement income for several older Americans. Retired workers get an average benefit payment of $1,404, and so if a couple gets two of this checks monthly, that is  $33,696, with the exclusion of their other assets.
So, here are five cities in Europe where you can live on $35,000 or lesser upon retirement.
1. Porto, Portugal
Porto is Portugal's second largest city and reportedly offers first world convenience. The city is known for being aesthetically appealing and with impressive architectural beauty. Other notable features of the location include quality food, wine, and exciting pastimes.
The city also has extensive history and interesting tourist facilities just in case you need to do something exciting.  Several museums and the interesting sites in the city have discounts for seniors, and they have reasonable prices for several services.  For instance, for just $20 at a midrange restaurant,  a couple can get a decent three-course lunch including wine. For all these and more,  a couple can live well with an estimated monthly budget of $1,550 in Porto.
2. Basilicata, Italy
There are so many exciting and impressive factors about this location that earns it a spot on this list. The impressive and affordable food, the clear gulf and the hiking trails all combine to make this Italian city a good choice.
Although the cost of living in major Italian cities is generally on the high side, the farther one, however, gets into Italy's countryside, the lesser the cost becomes.  The history, culture and amenities all combine to make up for the non-existent  urban sophistication. For a budget of $1,600 monthly, a couple can have a decent retirement in Basilicata.
3. Alicante, Spain
Alicante is a port city found on the Costa Blanca, Southeast of Spain. It has a population of 330,000 and offers decent city life coupled with a relaxed country vibe. Living in this city is affordable, and there are nearby beaches in San Juan.
If you need the feel of big city life, just one and a half hour away by train is Valencia. The fact that Spain generally has long growing season has made luxury products such as doughnut peaches and artichokes inexpensive. For a monthly budget of $2,390 a couple can have a decent life in Alicante
4. Valletta, Malta
The island of Malta is a top choice as it is suitable for a lot of people. It has countryside farmhouses, ancient walled cities, coastal pathways and quirky restaurants which different categories of people will find appealing.
The cost of medical consultations is also reasonably affordable Tricia Mitchell told the website that a visit for a muscle strain cost her husband only $22 and routine dental examination and cleaning cost them $40 each.  With a monthly budget of $2,600 monthly, a couple can live a comfortable life.
5. Aix-en-Provence, France
Aix may be the best retirement dream location. Its feature includes stone medieval villages, rolling lavender fields, and clear sky. The city has a population if 142,000 and has winding medieval streets and fountains. The city is roughly 20 miles north of the Mediterranean coast and Marseille. For a monthly budget of $2,695 it is cheers to a good life for a couple upon retirement in Aix.