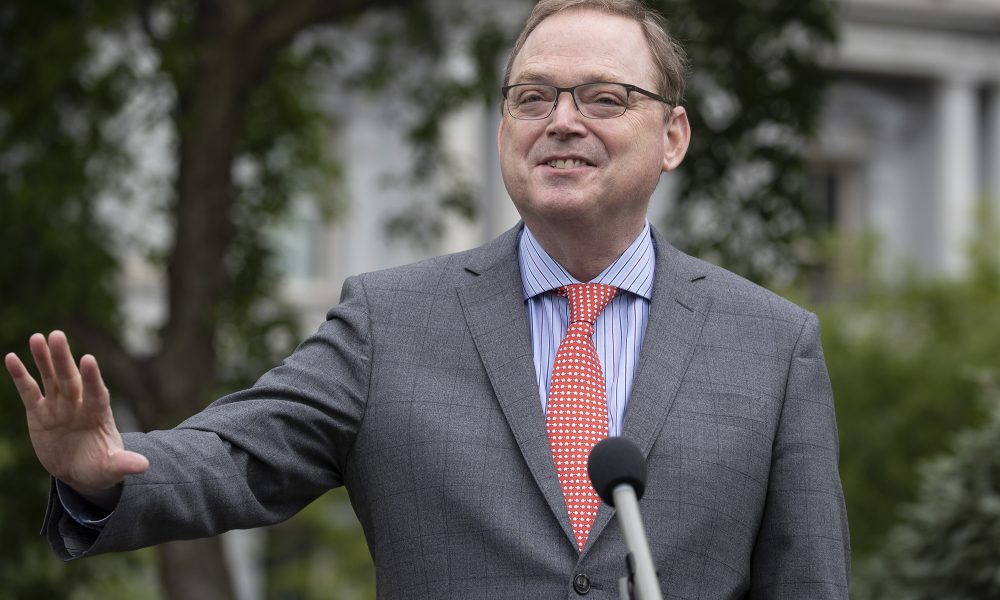 Former US President's Economic Advisor Guarantees Retirement Savings For All Americans in His Proposal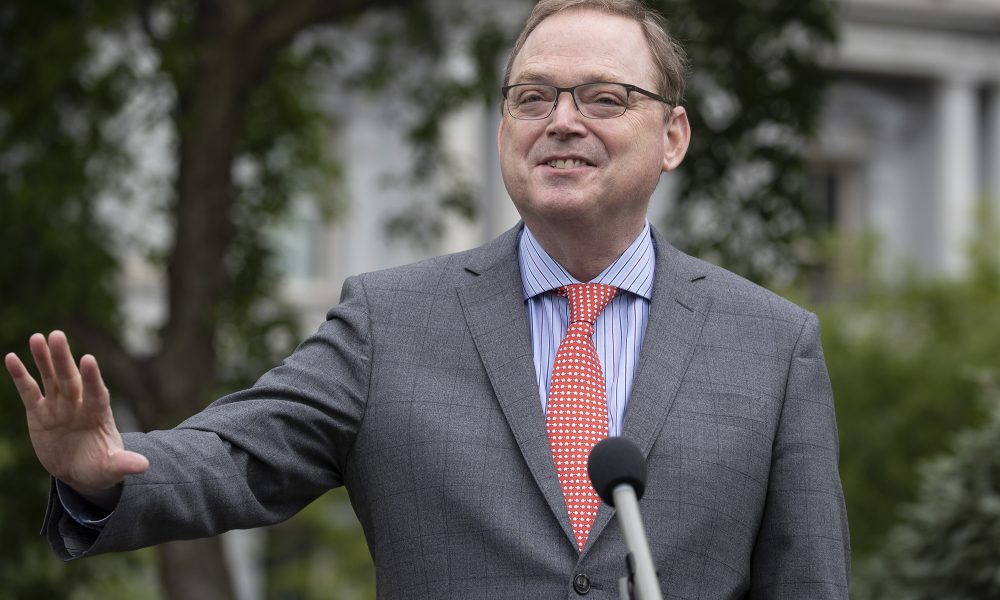 For decades, the US economy continues to fall short of sufficient wealth and retirement funds for most Americans. Kevin Hassett, the former POTUS's economic advisor, outlines that 50% of American households have under 2% of the US's total wealth. Additionally, the bottom 25% have a median net worth of only $310.
With this issue in mind, Hassett proposed a financial savings plan that can pull US citizens out of this financial mess.
A Thrift Savings Plan for Low-Income Workers
The Thrift Savings Plan is an investment and retirement savings service made available to Federal employees and other uniformed officials in the US. Much like the 401(k), the TSP contributes to the savings by up to 5%. Hassett states that the TSP is perhaps the best policy that has ever been devised for Americans' financial well-being. He adds that, with the evidence collected by his team, he is certain that all Americans can benefit off of this service – and that it will work.
Retirement Savings for Millions
Hassett proposed this financial setup by means of a paper co-authored with Teresa Ghilarducci, an economist and retirement expert. The duo proposes enrolling millions of more people in the TSP, where 6 million are already enrolled, out of which 50% are currently in the workforce.
They suggest the creation of government match and private employer match to the TSP. According to their estimates, if the TSP is made available for the bottom 25% of the American community, participating for 40 years will earn them between $138,000 to $610,000 in retirement savings. before taxes and fees.
However, the duo outlines the key is to ensure these people are automatically enrolled into the TSP. This essential factor is based upon studies conducted on federal employees automatically enlisted to the program. Participation increased by 795 to 95% for those who held a high school degree or lower before automatically enrolled. Additionally, participation increased by 74% to 95% for those that earned in the bottom one-third tier.
One added benefit of the TSP being made available to all is that it provides a chance at closing the wealth gap. The overall wealth of lower-income Americans will also be increased, thereby benefiting the economy as well.
To Sum It Up
One of the biggest issues in the US is low-income families not having access to retirement savings plans. Due to this, many people are forced to work beyond their retirement age as well to make ends meet. Opening the TSP plan to the public will ensure the welfare of American society's bottom-most tiers and enable them to lead a comfortable retired life.