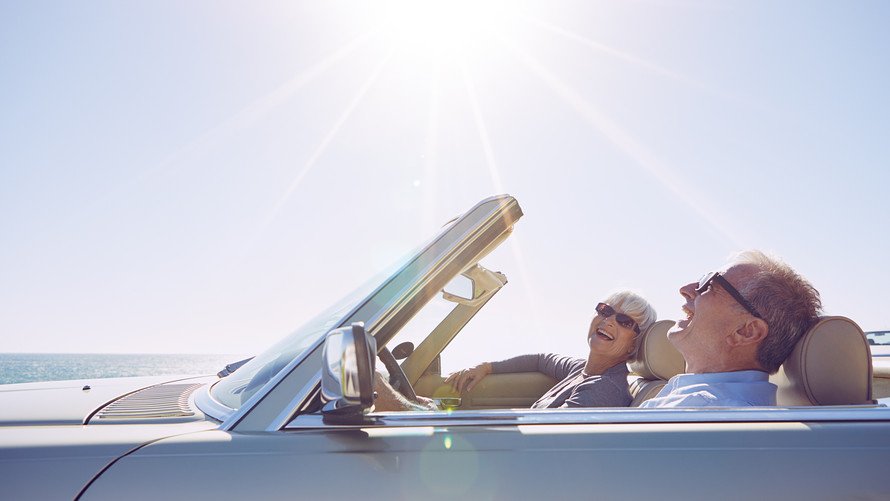 BEST Investment Tips to Help You Achieve Your Retirement Goal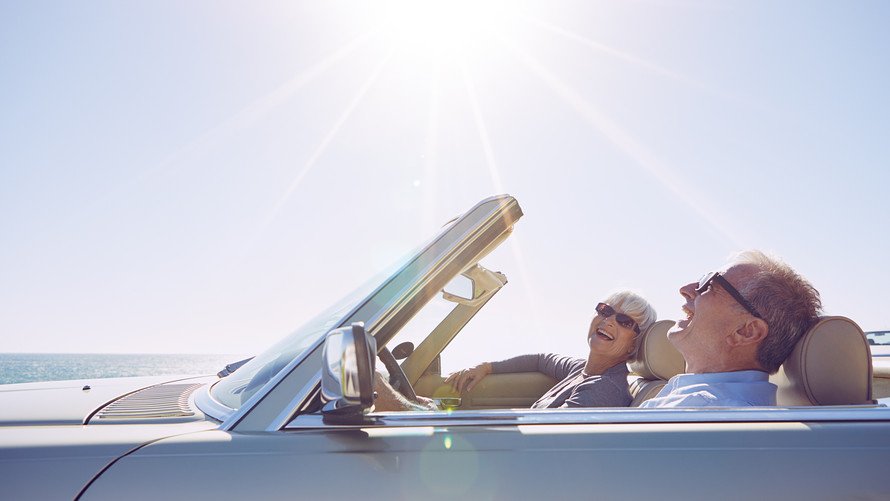 Investment has a top spot on the list of expert-suggested ways of increasing wealth, establishing solid future fallback plans and saving $1 million before retirement. The major route plied by most investors is stock investments.
Selecting the right stock to invest in can be very difficult as well as risky and stands as one of the primary reasons why people avoid investing in stocks. However, there are other investment choices which have a low risk. These include investing in 401(k) funding, Roth IRA or any retirement account and investing in index funds as recommended by Waren Buffet.
Investing Is Never Enough
A certified financial planner at Betterment, Nick Holeman is however of the opinion that a lot of people do not take account of a particularly important factor before they make investments. Holeman noted that one has to remember that no matter the planning and strategy put into an investment, it is still unable to get all things sorted out.
Holeman, while speaking to a media outlet authoritatively, stated that investing in the stock market has historically been proven as the investor's best means of creating and increasing wealth.  The financial planner, however, noted that several people tend to easily forget that if one picks out the right investment but fails to put in the right amount, it will end up amounting to little or nothing.
Holeman added that everyone who wants money to be answerable to them has to be deliberate about funding their investments and this can be done by starting early and making regular contributions to the investment.
Holeman further said that while it is up to every individual to pick out good investments, it is more important to make as much savings for as long as can be done into the investment since an investment can only yield returns if an initial sum has been put into the account. Holeman expressly stated that while investments may be a good thing, it is more important to regularly save in them as a 10% return on a dollar is just 10 cents.
Tips Before Making an Investment
Before investing, there are certain things financial experts advise one to consider. The foremost consideration is to establish a diversified portfolio. Developing a portfolio demands that one takes out investments cutting across various categories.
As explained by Holeman, if for instance one decides to invest in index funds, investing in just S&P 500 isn't advisable. He advised that such a prospective investor can go for bond indexes as well as smaller companies all over U.S, Europe, Australia and Asia.
It has also been advised by various investment analysts and experts that to ensure a proper diversification,there is a need to research and seek the help of Robo-advisors that automatically helps to create a diversified portfolio of bonds and stocks. The advice and input of traditional advisors may also be sought although their services have been reported to be more expensive.
As important as it is to diversify, experts have also advised that it is more important to pick good accounts. Holeman stated that choosing the most suitable account is as important as setting up the right investment.
Surveys and reports indicate that saving for retirement is the most crucial long-term goal for a lot of people. Before getting started, experts advise that an employee should make inquiries into whether or not his/her employer has a 401(k) plan in place and use such if it exists as this will amount to taking advantage of money which is gotten freely.  Experts have also advised that it is pertinent to find out the different accounts available and consult a financial advisor to know what is workable based on personal lifestyle and long-term goals.
Before investing, it is also important to determine whether the level of risk involved is right or not. A study reveals that young people can take higher level of risks than those who are advanced in age. It is thus pertinent to decide which level of risk is enough and to stick with this risk. Holeman stated that investing isn't for those who are fainthearted as the stock market keeps fluctuating frequently and the daily news on the stock market can be quite scary.
As earlier stated, Holeman highlighted that regular contributions have to be made into the investment and to ensure ease, investments can be automated such that a certain fraction is transferred out of the account every month.