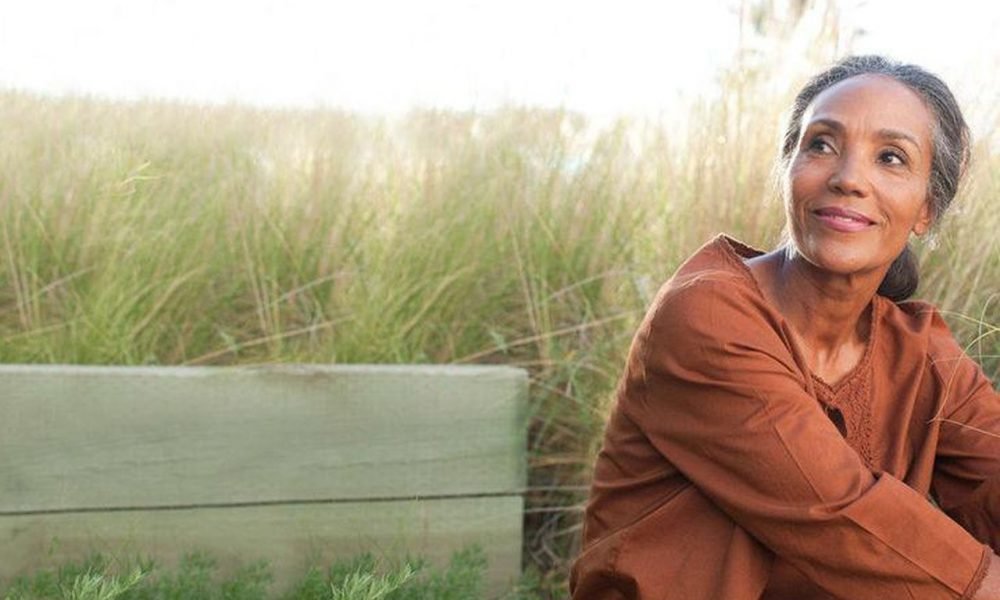 How To Overcome The Challenges Of Phased Retirement?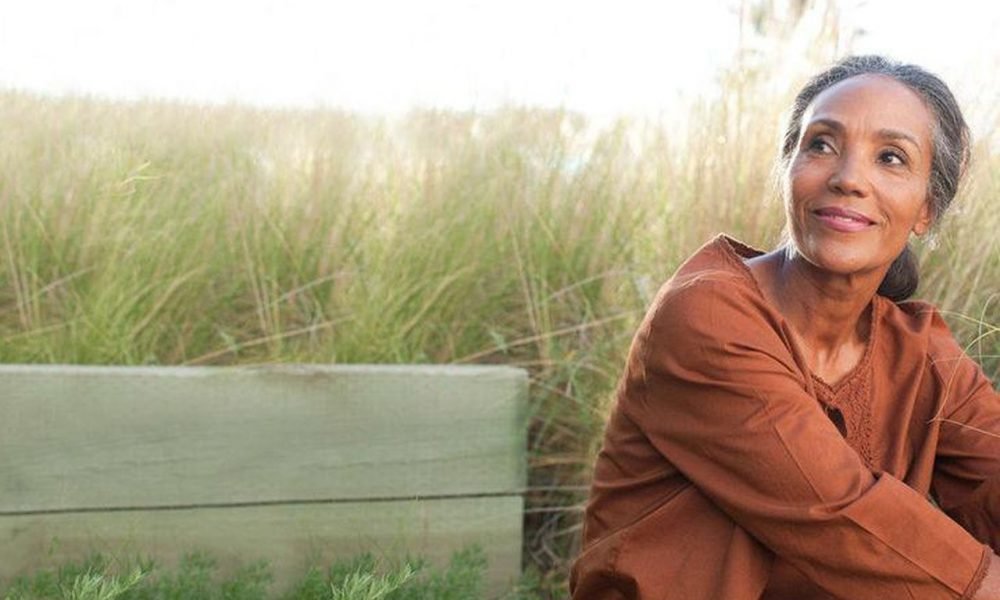 A lot of us look forward to retiring because it's the time or phase of our life where we finally get to rest and live in leisure and pleasure. It's the perfect time where we don't get to grind working hard just to earn money. This time, we finally get to enjoy our lives and do what we all want. We get to wake up late, read a newspaper or a book while eating a good breakfast. If we're bored, we also get to stroll around the mall or do some shopping. If not, we can travel the world to our heart's content. If we want to build more memories, we get to spend our time to bond with our family. We have so much free time up our sleeves we can use for ourselves.
As much as we love and become thrilled with the idea of retirement, we also dread the idea of retiring. The idea of letting go the routine or life you've lived for the past 20 to 30 years. After all, we've lived most of our lives working and no doubt our separation anxiety starts to creep in. It's where the challenges of gradual of phased retirement started to challenge you as you enter the retirement life. What are these challenges and how can you overcome it? Here's what you need to know:
Negotiating the Phased Retirement Agreement
The sad truth is that only nearly 6 percent of the employers allow their employees for phased retirement. These said employers didn't even have a phased retirement program at all. This was according to a survey conducted by the Society for Human Resource Management in 2017. While some managers had also admitted that they only provide program shift from their full-time positions to part-time positions in order to reduce the stress and workload of their retiring members. So if you didn't hear a thing about your company offering a phased retirement program, you might want to negotiate it with your employer first to allow you to have a gradual retirement so that turnover training will be implemented. However, be prepared to have a lengthy, crucial meeting in order to convince your boss to grant your phased retirement.
Being Eligible for a Health Insurance
It's a good thing if the company you're working for provides a company health insurance. However, the downside of this so-called company insurance is that the moment you resign or retire from the company, your insurance also terminate. Or if not, it may even be terminated if you fail to fulfill the number of hours an employee should render to the company. This may become a hurdle for you as you get older and is approaching your retirement age. That's why always make sure that aside from the company's health insurance, you also need to invest in your individual health insurance or in Medicare. Don't just rely your life on what the company is giving for you. So that in any event that you won't be eligible for the company's health insurance anymore, you still have a backup plan. You can still receive a formidable health care without draining your hard earned savings and money.
Possible Reduction in your Retirement Benefits
Most retirement benefits or traditional pension plans are being computed based on the number of years you've rendered for the company. Aside from that, another contributing factor to the computation may be based on your earnings for the last few years of your work. That's why if you're having a phased retirement, there may be a possible reduction in your benefits because you've already cut down your number of working hours. In this case, you may want to secure a copy of the said pension plan in order to know beforehand how reducing your number of working hours may affect your pension plan. If not, we advise you to find a new part-time job or do some consulting work so that your pension won't be reduced.
It can be difficult for you to become eligible in 401(k) match if you're nearing 50's and you still don't have enough savings or funds for your retirement. Some companies may even require you to work full-time just to be eligible in 401(k) and other employee contributions and benefits. In this case, we advise you to take 401(k) while you're still young so that you'll be able to build your funds and investment eggs before you retire.