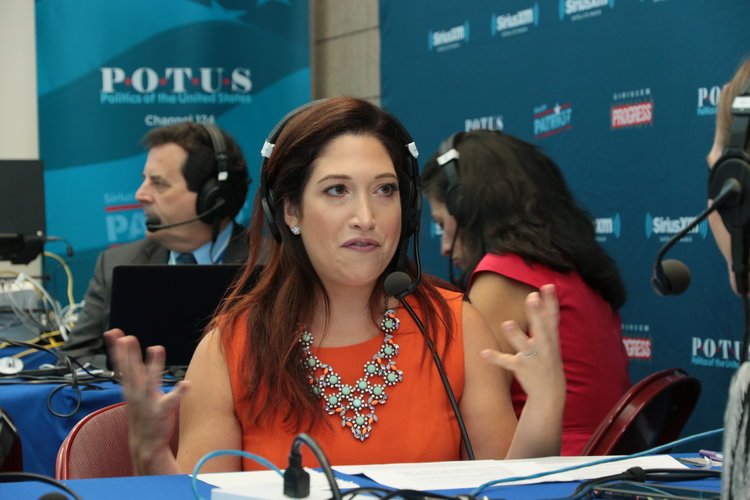 Randi Zuckerberg's Life-Changing Career Advice You Don't Want To Miss!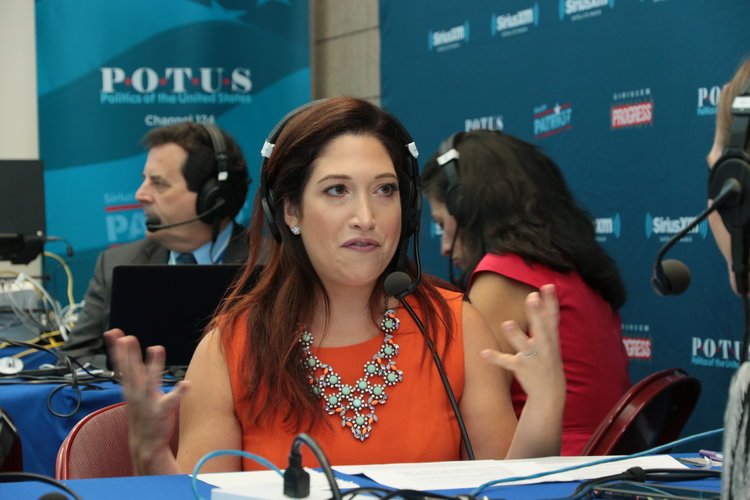 Randi might be the sister of the co-founder and current CEO of Facebook, Mark Zuckerberg, but aside America, little is known about this successful entrepreneur.
Randi Zuckerberg, or Randi Jayne as some know her, is the previous Director of Facebook Market Development and also former spokesman of the platform. The 36-year-old business woman, before joining Facebook, has had a successful carrier as a panelist for Forbes on Fox.
After her work on Facebook came to an end, on May 2014, she brought into the world her own media entitled Zuckerberg Media of which she is the CEO. She is also carrying the role of editor-in-chief for Dot Complicated, a website that handles digital lifestyle pieces.
But that is not all, Randi owns the creation of Dot which is an animated show that runs on Sprout. This movie series reveals the tale of the eponymic Dot; a young female who runs her social and academic life using technology as an enhancer.
Stepping into Facebook
Before joining Facebook, Randi confesses that she was experiencing her idea of a dream job at Ogilvy and Mather advertising firm, which is a well-established organization in the field. Back then, Facebook was just another startup firm with lots of risks and possibilities located in the Silicon Valley.
She further expressed that despite what her guts told her about Facebook and what could be achieved if well-experienced hands joined in to build it up, she had people telling her what a terrible mistake she was about to make advising her not to take the leap.
She said she remembered some taking her aside and saying words like "you are making a terrible move." However, with how things turned out, she is happy that she trusted her guts and did what she felt was right.
Now, the social media platform stands as a titan among others and is backed with $334 billion. Furthermore, she expressed it was the same firm pull she had that led her to leave Facebook to pursue her career as an entrepreneur. One of her motivating factors aside from her guts was the issues she addressed during the time towards encouraging other women to create their firm.
Randi disclosed that she had been part of Facebook for seven years, and during that time,  she was also tasked with the duty of widening the platform's international reach. The current influence the social site has in the world today is an attestation to how efficiently she played her role.
After ending her duties in her brother's firm, she launched hers in 2011, known as Zuckerberg Media. While running her company, Randi was also able to pen two books, make an appearance on Broadway, and raise her young family.
The successful Businesswoman expressed that the key to her success in business boils down to three essential determinants: flexing the entrepreneurial muscles, sell yourself, and ensure to remain above the market. She believes these keys will be beneficial to young entrepreneurs as well.
Key points for new Entrepreneurs
On flexing the entrepreneurial muscles, Randi says that individuals intending to become their own boss have to reorient their minds; they have to see the prospect as a muscle they can control and build. They have to realize how important it is to keep the entrepreneur brain updated in the same way people attend workout sessions in the gym to keep their muscles fit.
She further expressed that the fundamental way to keep an entrepreneur mind sharp and active is to involve oneself in pondering over things in a disruptive manner and taking up problem-solving challenges.
The founder of Zuckerberg Media said young entrepreneurs should indulge in keeping their psyche updated with the current trends in the business world. A case study she cited to buttress this point was the change that iPhone brought to the tech world when it was first released on the market. Those businesses which didn't adapt, which didn't stay at the top of the market, were left behind.