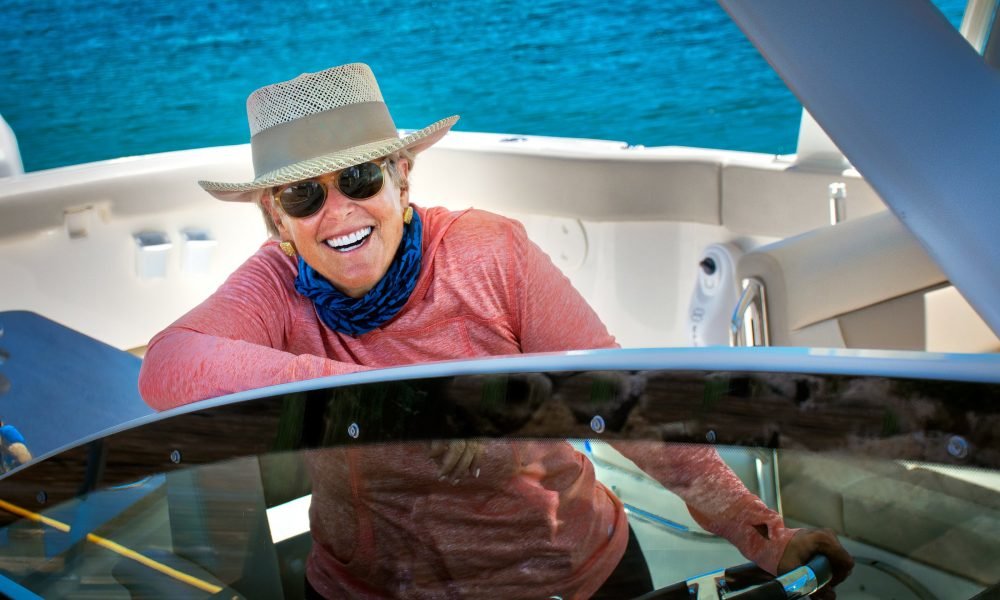 The Shocking Reason Why Some People Never Retire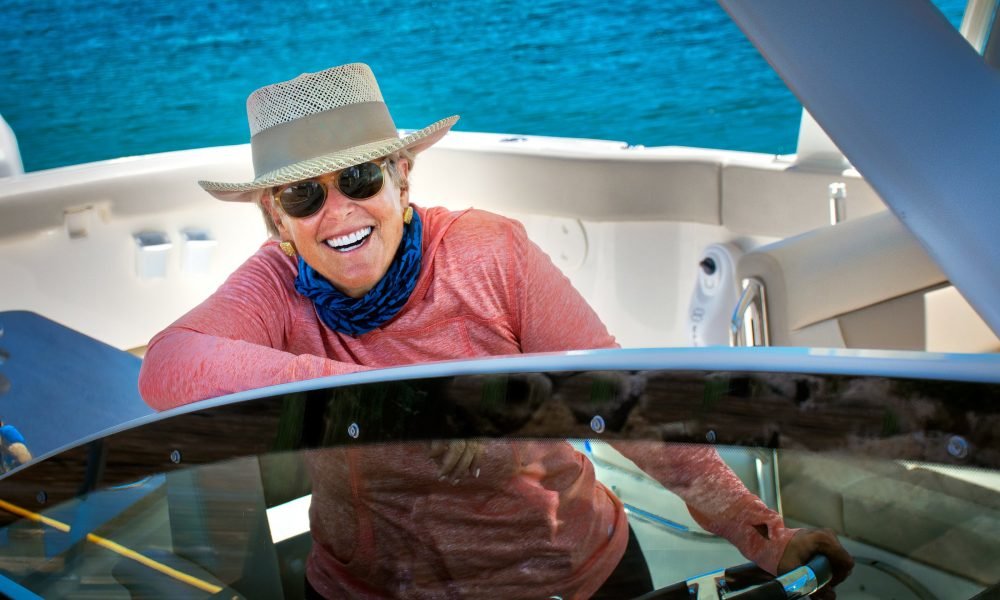 Changing Trends
In recent times, it has become commonplace for baby boomers to keep working even into their 80s. Different reasons account for their decision not to retire. While some keep working because of the monetary compensation, others remain on the job because they enjoy working and cannot imagine not being on the job.
Yet, some others work into their 80s because they want to remain busy. Their decision to continue working is further made easier by different factors. Currently, there are constant improvements taking place in the U.S. healthcare sector. In addition, the life expectancy in the country keeps increasing. These factors among others make their decision not to retire even more plausible as factors that would have previously inhibited them are now in their favor.
However, there are still several baby boomers who would not stay a day longer on their current jobs. This is common particularly for those who have professions that come with a high level of physical or emotional stress. However, it isn't news that more Older Americans are increasingly deciding to keep their jobs or look for new challenges to engage them.
Research Findings  
A Study by the U.S. Bureau of Labour Statistics carried out between the year 1997 and the year 2007, revealed that workers who were aged 65 and above in employment increased by 101%. Gender wise, the statistics of employed men who were 65 and above rose by 75%, but that of women who were of the same age surged with nearly twice the number to 147%. The number of people in employment who were 76 years and above was still considered small, but it still rose by 172%.
The Investments Managing Director of Wells Fargo Advisors, Sandra McPeak citing a 2010 research conducted by Harvard University stated that 50% of those who retire go through nontraditional retirement. She added that the study showed that 26% of those who retire later un-retire. Streamlining the statistics to her clients, she mentioned that one-third of them were still actively working while two-thirds of them were retired. This according to her was in contrast with what existed about 20 years ago during when just 5% to 10% of there clients were still working.
The Vice President of EP Wealth Advisors, Clint Camua noted that he had a client who worked two jobs into when she was in the early 80s. Camus indicated that the client did not particularly need the salary even though the financial compensation was quite substantial. According to him, her money kept growing rather than reducing since she was not touching her savings. Camus added that she only left the work when she became sick and had to check into an assisted living home but even remained socially active at 91.
Based on the different views of people who are in the older age bracket but have not retired, some reasons account for their decisions.
These are:
1. Staying at work because it gives them time to socialize and makes them fulfilled
When Gary Wordlaw retired from his job as the general manager of a TV house, he subsequently relocated to Louisiana with his wife. He noted that he initially loved the feeling of not going to work, but that didn't last. According to him, he had built up energy which he wanted to contribute to the industry he had been working for him. He decided that he could do better teaching people in the industry and so he went back to the job market and currently gets to employ young people. According to him going back to work feels like he is on an extended vacation.
2.  Some people unretire to keep on pursuing their passion and lending their voices to worthy causes.
Howard Wooley first retired in 2013. That was 33 years after working in the communications industry. Wooley worked with National Association of Broadcasters and subsequently with Verizon. When he relocated to North Carolina with his wife, he noted that his wife felt he was pacing around the house. Thus, when it was the end of 2014 and Microsoft offered him to come work as a public policy consultant, his wife didn't object. According to him, becoming a consultant afford him all the family time he needs.
3. You can remain engaged and mentally sharp without leaving your profession
According to George Fraser, a notable public speaker, networking expert and author,  he still travels roughly  350,000  miles by air yearly. Fraser noted that he had never given retirement a thought. Even at 73, he said that he could not imagine doing something different from his current work. Fraser suggested that those who do not have health issues should not bother retiring. He noted that those who found their jobs exciting should keep at the jobs.