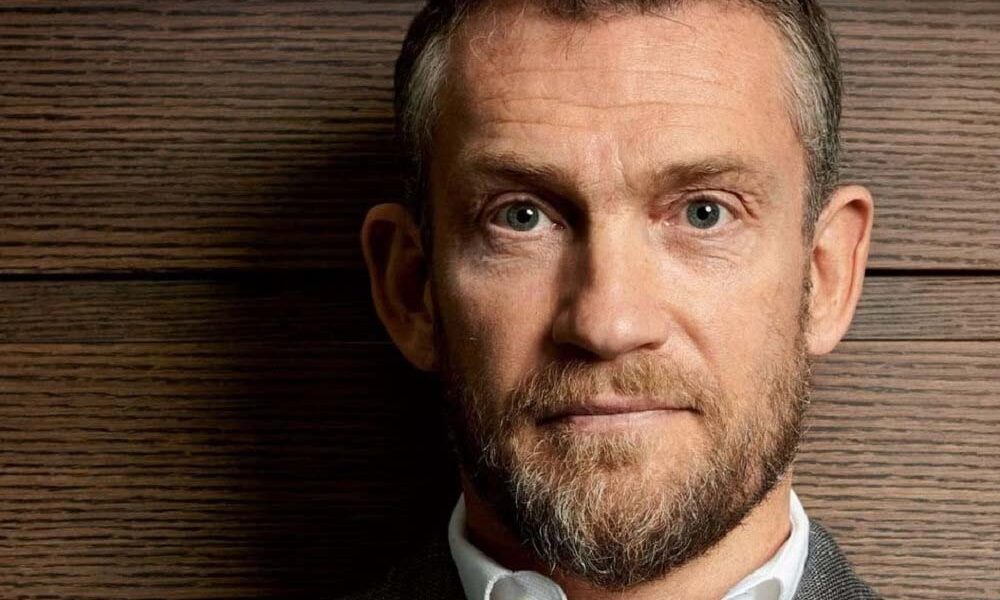 This is The Amazing Story Behind The Rise, Downfall, & Eventual Comeback of Iceland's Only Billionaire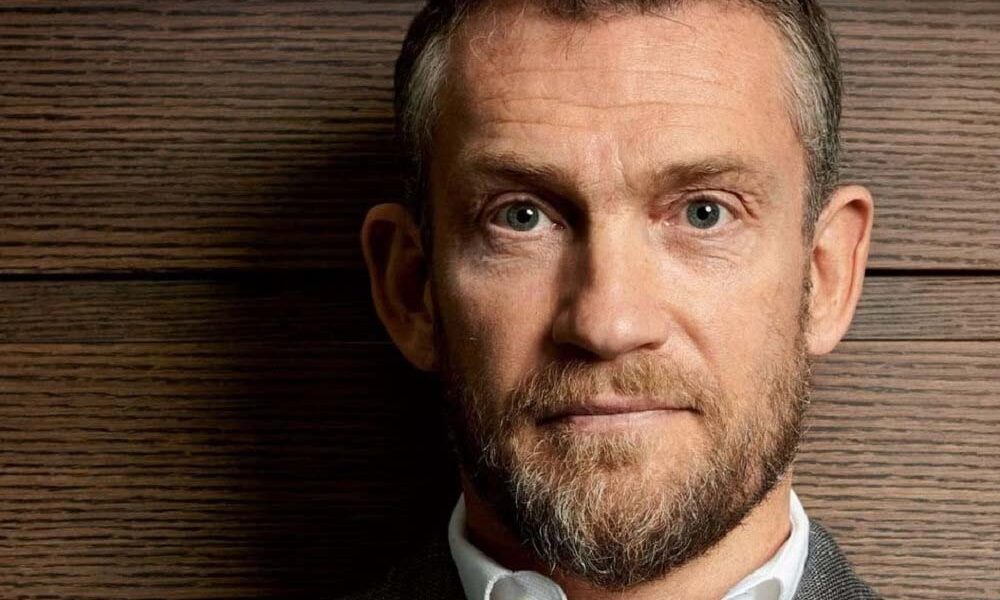 It's no secret that the extremely wealthy lead very interesting lives. From the way they built their large fortune to the way they continue to grow and maintain it, billionaires are a bunch with fantastic life stories to tell. Björgólfur Thor Björgólfsson, considered to be Iceland's only billionaire, is one with the some of the most riveting ones to share.
It Runs in the Family
The Icelandic entrepreneur was born into a family with long ties to the European country's business and political scenes. Thus, it isn't surprising that his life would also be intertwined with these. In fact, it was actually his own great-grandfather, Thor Jensen, who is credited for bringing capitalism to the nation back in the 20th century.
However, Björgólfsson's father notably grew up among the working class and was arrested after multiple charges of embezzlement and fraud. It is said to be this setback that motivated a then young Björgólfsson to make his own place in history and redeem his father's name.
He eventually attended the University of California San Diego as well as New York University before setting out to build a soft drink company when he moved to Russia. Despite starting his business in a difficult time for the country, he found success and later on sold his company for $100 million to the Dutch brewing giant Heineken.
Building a House of Cards
Upon his return to Iceland, the businessman and his father bought a 46% stake in Landsbanki, then one of the largest commercial banking institutions in the country. They reportedly used money from the sale of Björgólfsson's company and from funds borrowed from a rival bank.
Next, he went on to raise a $6.5 billion leveraged buyout for Actavis, a global pharmaceutical company. While banks were willing to finance him at first, his fortune was reversed when the credit bubble burst and the global financial crisis happened. By 2008, the country was in trouble and the government has seized one of Iceland's top banks. Eventually, they also seized Landsbanki.
In the end, the businessman's companies were left with around $10 billion in debt with a billion of that being guaranteed by him. His net worth was decimated to be in the negative. What more, he reportedly became 'one of the most hated men in Iceland' and was blamed by some for the country's financial downfall.
Regaining Billionaire Status
But it looks like Björgólfsson's decision to acquire Actavis was a wise one after all. About four years ago, he managed to bounce back and regain his billionaire status thanks to his drug company being purchased by Watson Pharmaceuticals, Inc. for a whopping for almost $6 billion. He was able to retain 4.3 million shares of the company and pay off debts he's guaranteed to debtors. Now debtless, he has an estimated net worth of $2.2 billion.