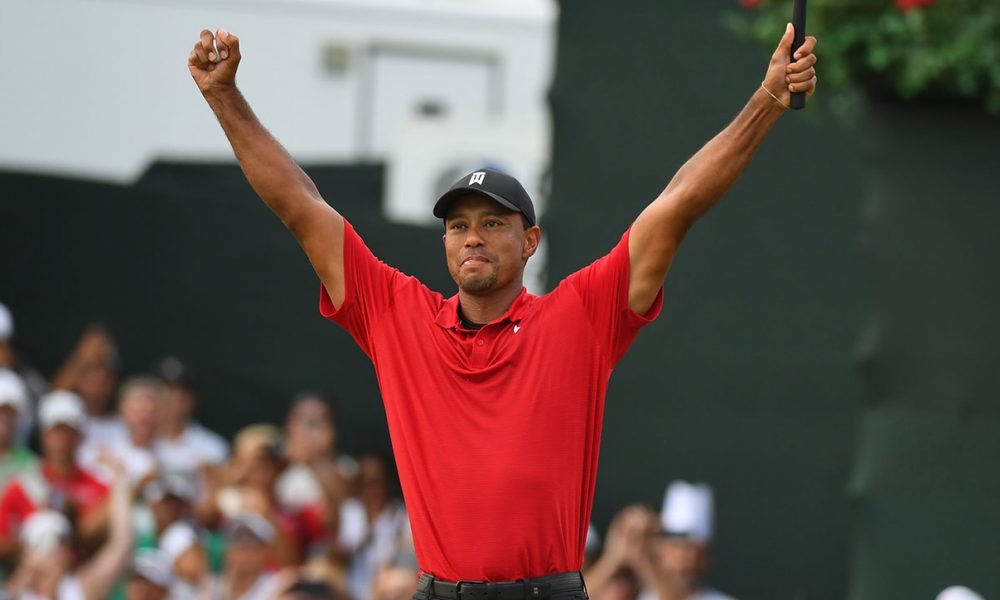 Tiger Woods Makes an Epic Comeback with a Masters Victory, But How Much Did He Earn?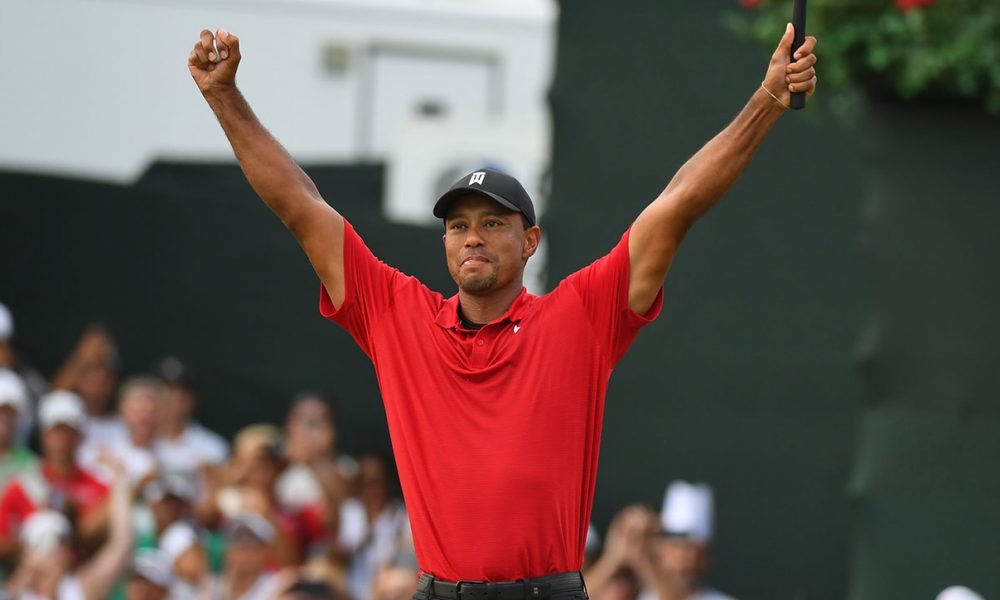 Tiger Woods's career has been nothing short of a rollercoaster ride, particularly in recent years after a storm of controversies tarnished his reputation. To his credit, the man is quite the golfer, and although he may have lost his spark for a moment there, his flame has never burned brighter than it currently is.
Five of the Best
In over a decade, Woods had never won any major championship. As such, his Masters Tournament victory this year couldn't have come at a better time, bringing his total Masters tally to five.
As much as winning is about making a statement, earning respect, and cementing your name in history, it is also about the money. And Woods walked away with not just a heavy trophy but also a sizable paycheck.
For outclassing his competition, the golfer took home a whopping $2.07 million, which, according to the Tournament's payout distribution, is 18% of the total purse. This in itself was a first for Woods, becoming the first Masters winner to pocket over $2 million.
With five wins to his name, you can be sure that the competition is nothing new to him. Back in 2001, Woods won it and earned $1 million for his exploits. This also made headlines as another first for the athlete, making him the first seven-figure earner from the tournament.
In 2018, the Masters payout was at $11 million, a figure that was beaten by this year's $11.5 million – a record high for the tournament. This purse is divided between the best eight golfers in the tournament, in the respective percentages; 18%, 10.8%, 6.8%, 4.8%, 4%, 3.6%, 3.35%, and 3.1%.
This translates, respectively, to the following payouts for each player who takes each position; $2.07 million, $1.24 million, $782,000, $552,000, $460,000, $414,000, $385,000, and $356,500.
Slight Upset
For the 2019 edition, however, there was a slight upset in dividing the payout. For starters, three golfers in Brooks Koepka, Xander Schauffele, and Dustin Justin took second place, meaning that they each took home $858,667.
Four golfers also took fifth place, necessitating Francesco Molinari, Webb Simpson, Jason Day, and Tony Finau to pocket $403,938 each. It seems that there's no harm in participating in the Masters Tournament, as there's something for everyone.
To earn good money, however, a golfer has to make the 36-hole cut. This year, 65 competitors made it, lining their pockets handsomely for their efforts. Position 62 fielded three golfers, each earning $25,415.
Those who didn't make the cut didn't leave empty handed – the Tournament was kind enough to give them each $10,000, which we can describe as participation fee.
The Masters win was Woods' 15th major title, and boy has he worked for it. For a moment there, golf fans thought that their star would never bless the green carpet again, especially with his major back surgeries.
Other scandals including a DUI arrest, cheating, and the subsequent divorce, and numerous others saw him fall from stardom to disgrace really fast. But as fate would have it, Tiger Woods has all but redeemed himself.
When he first won the tournament in 1997, he recalls, he hugged his dad tightly. This time around, he is the dad, hugging his kids. How life changes.