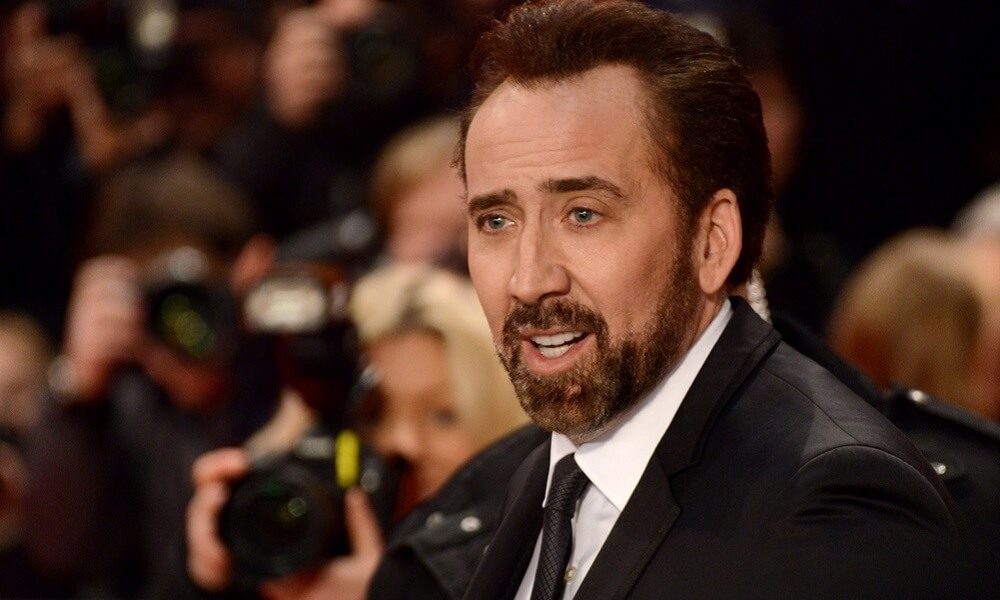 These Celebrity Millionaires and Billionaires are Infamous for Their Lavish Spending Habits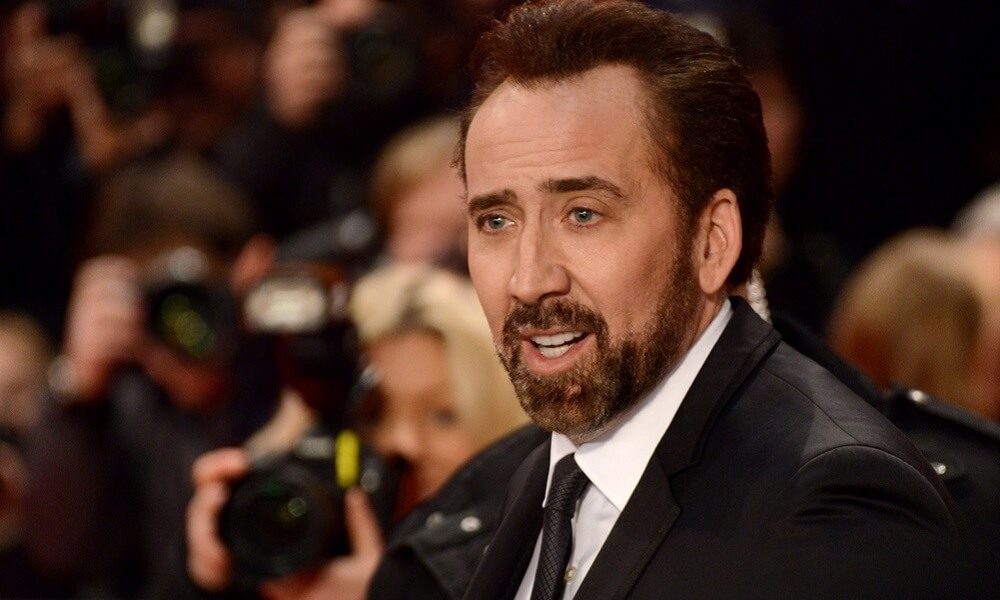 The uber-rich are well known for their extravagant taste. It's not surprising to see millionaires and billionaires splurging crazy amounts of money for even crazier purchases.
Celebrities are no exception. But while most wealthy people spend their hard-earned cash on the usual fare of designer goods, lavish mansions, and fancy cars, these following stars take things to a whole new level.
Mike Tyson
Once upon a time, ex-pro boxer Mike Tyson's wealth amounted to a whopping $300 million. Except for $3 million, almost all of that's gone now though and it's all thanks to the heavyweight champion's taste for the exotic and flashy.
He's known for being the owner of not one, but three Bengal tigers that reportedly cost $70,000 each. Tyson also splurges an extra $125,000 a year to hire a trainer for his pets.
Nicolas Cage
These days, Nicolas Cage is as well known for his prolific acting filmography as for his constant financial issues. You see, despite earning millions from his blockbuster films, the 'National Treasure' actor seems to have trouble keeping up with his eccentric spending habits.
According to reports, the 56-year-old star managed to blow through his $150 million fortune from 1996 to 2011. Cage spent his millions on purchases like a $276,000 dinosaur skull, a $150,000 pet octopus, and $150,000 on a comic book.
His spending has been so out of control that his net worth dwindled down to just $25 million.
Mariah Carey
Singing diva Mariah Carey has been in the game for around three decades now and she has her impressive $520 million fortune to show for it.
The 50-year-old hitmaker has become accustomed to a certain kind of lifestyle and even her pets are lucky enough to enjoy it with her. According to Page Six, Carey spends $45,000 a year to get her dogs spa treatments.
Paris Hilton
Another celeb who drops the big bucks on their pets is socialite Paris Hilton. Her pups even have their own custom-built doggy mansion in the star's backyard.
The two-story residence comes complete with air conditioning, designer furniture, and heating. It reportedly cost $325,000 to make.
Hilton has an estimated net worth of $300 million.
Kanye West
Although he has no problem treating himself to gold bling, rapper Kanye West seems to love giving his loved ones extravagant gifts more.
The billionaire once gave fellow rapper Jay-Z a $34,000 golden skull and a $62,000 diamond-encrusted tiara for his eldest daughter North.