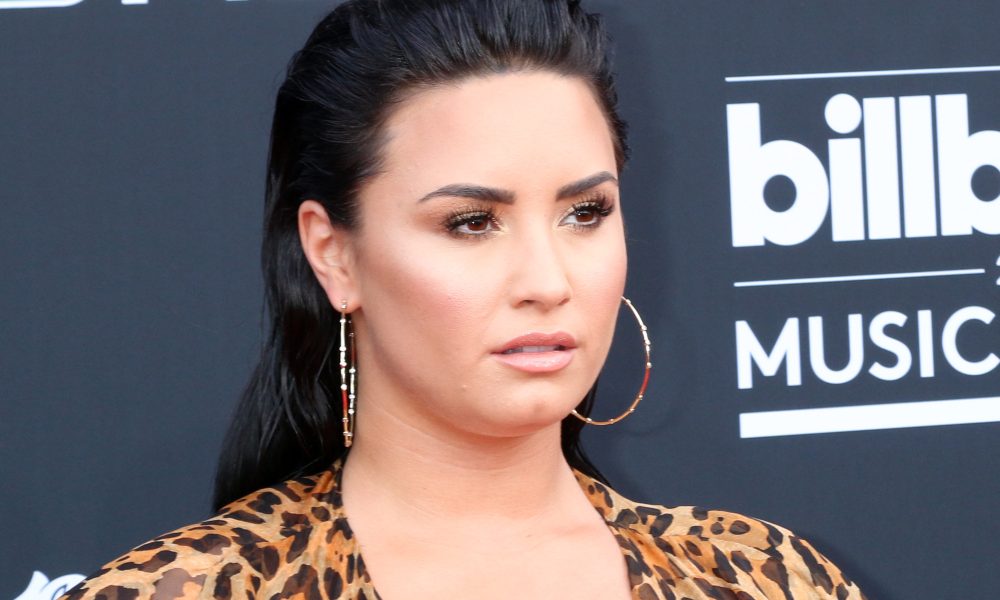 Demi Lovato Pours a Significant Amount to a Studio City Farmhouse Months After Her Engagement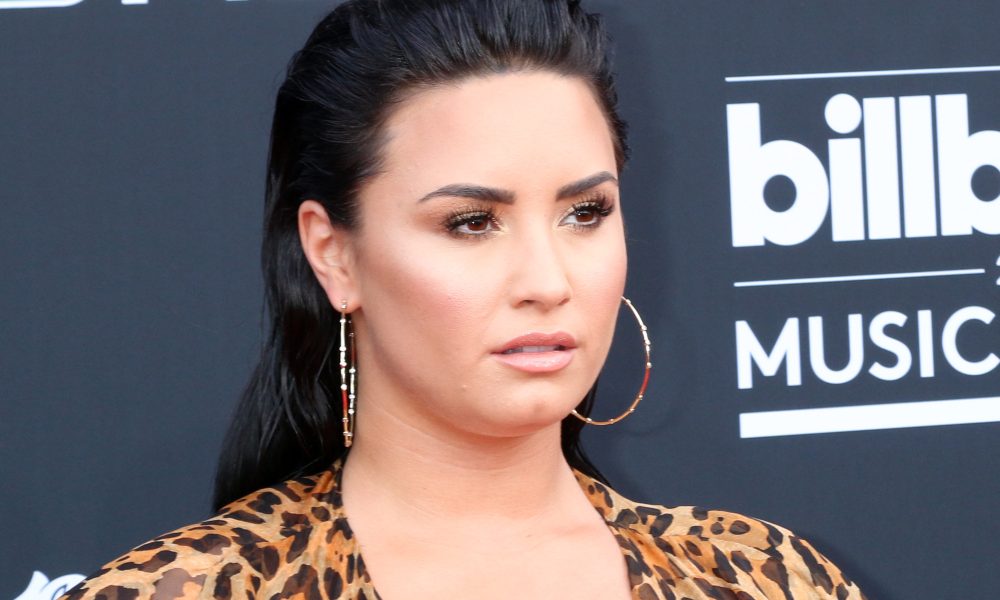 Former Disney Channel child star Demi Lovato just got engaged to artist Max Ehrich and although a wedding date has yet to be determined, the 'Barney & 'Friends' alum is already gearing up for the next chapter in her life. Of late, the songstress dropped a jaw-dropping $7 million for a property in Los Angeles, but you'll be surprised to know that it is in the more low-key area of the bustling city.
Most stars often opt for flashy communities and secure neighborhoods that house other A-listers. For Demi, she decidedly went for an estate in Studio City, presumably where she and fiancé Max will be staying until they settle down.
The newly built 8,500-sq ft contemporary farmhouse has six bedrooms and nine bathrooms, which is bigger than her previous abode. Although it is situated in a leafy part of the neighborhood, it is filled with luxurious amenities fit for a superstar.
The exterior screams modernity because of the graphite and cream palette used. The main door will lead guests to a front entryway with hardwood floors. The house also has high ceilings and oversized windows, which provide airiness and brightness.
The accent walls, including the deep forest green in the dining area, and sleek varying textures add personality and style to the modern abode. The kitchen has a huge marble-top center island and features top-of-the-line appliance.
The main suite is spacious – it has an office space in the corner, a simple fireplace, and many shelves for storage. A wide walk-in closet can fit the celebrity's numerous clothes and is adorned with a chandelier. The en suite bathroom, meanwhile, has a waterfall shower, deep-soaking tub, and multiple vanities.
The entertainment spaces don't disappoint, too – apart from a home gym and a lounge with a wet bar, there's a soundproof theater. At the back of the main home, there's a pool, spa, and built-in grill. A guest house is also situated near the main structure.
Demi's Hollywood Hills House
This lavish purchase came three months after the 'Stone Cold' hitmaker put her Sunset Strip property up for grabs. Demi, who bought the property for $8.3 million, lived in the Hollywood Hills house for four years. She listed it in June and was fetched for $8.25 million.
The Studio City purchase also happened almost two months after Demi said 'yes' to Max's big question. In July, the couple announced their engagement by sharing photos of the precious moment on their respective social media accounts.
Multiple experts estimated the unmissable ring to be at least 10 carats and pegged at around $2.5 million to $5 million. Demi also shared a close-up photo of the emerald cut diamond on her account.