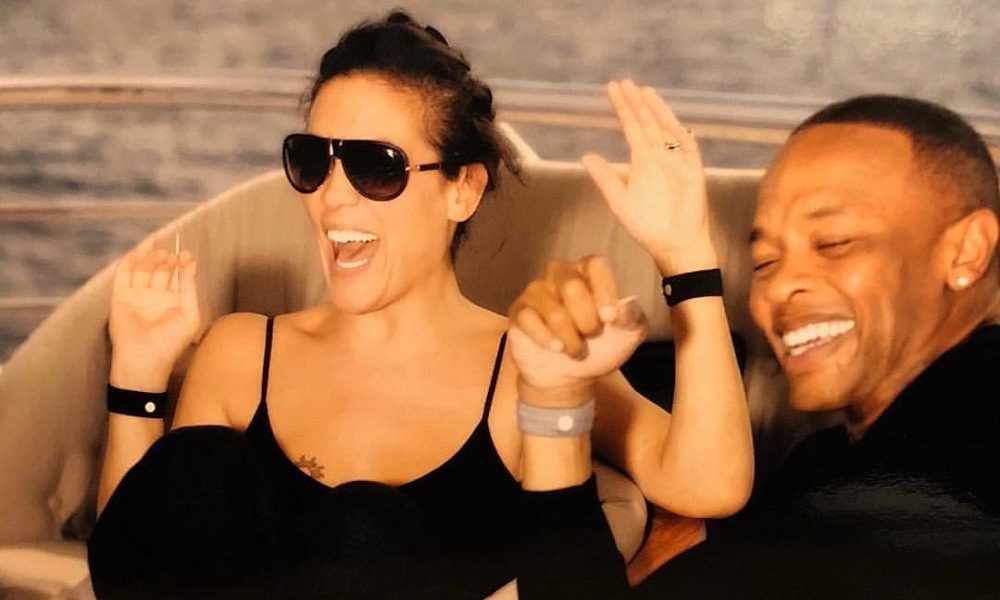 Dr. Dre's Divorce With Nicole Young: A Closer Look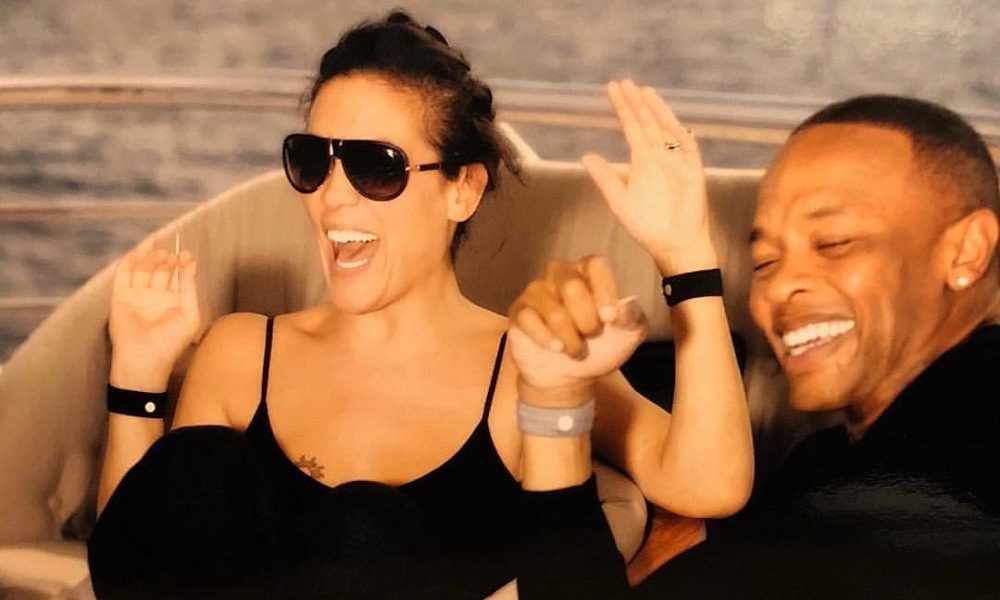 When the beats of old-school hip-hop start bumping, Dr. Dre's name reverberates in fans' minds worldwide. Born as Andre Young, this iconic figure in the rap game made waves in the '80s and later co-founded the legendary group N.W.A.
However, beyond his musical prowess, Dr. Dre's personal life has grabbed headlines, particularly his tumultuous divorce from ex-wife Nicole Young. This article'll delve into the rollercoaster of emotions, legal battles, and financial losses that marked their split.
A Love Story That Unraveled
The tale begins in the mid-'90s, when Dr. Dre and Nicole Young's paths first crossed. Nicole, then married to basketball player Sedale Threatt, was captivated by the charms of the hip-hop maestro.
Their connection led to Nicole's divorce from Threatt, and in 1996, Dr. Dre and Nicole Young took their vows. The union brought forth two beautiful children, Truice in 1997 and Truly in 2001, solidifying their family bond.
The Missing Prenup Drama
As their marriage evolved, so did their fortunes. In 2000, however, Nicole Young initiated divorce proceedings, citing irreconcilable differences as the reason, as reported by TMZ. One key detail emerged – the absence of a prenuptial agreement.
While sources close to Nicole claimed no such agreement existed, Dr Dre contended that they had signed one before tying the knot. His twist in the tale? As The Blast revealed, he had dramatically torn it up in a gesture of love and commitment to a marriage unburdened by financial constraints.
The $100 Million Settlement
After a grueling year and a half of legal skirmishes, a verdict finally rang out. As disclosed by NBC News, Dr. Dre was ordered to pay Nicole Young $50 million immediately, followed by another $50 million in the subsequent year. Alongside this substantial sum, Nicole retained her collection of jewelry and ownership of four luxury vehicles.
However, she was also directed to vacate their shared Malibu residence and cover her legal expenses. While $100 million may appear staggering, it was just a portion of Dr. Dre's colossal net worth, then valued at an astonishing $820 million.
Abuse Accusations
Amidst the divorce chaos, shocking allegations of physical abuse emerged, tarnishing Dr. Dre's reputation. According to ET, Nicole Young alleged in court documents that Dr. Dre had, on two occasions, pointed a gun at her and physically assaulted her. She claimed to suffer from post-traumatic stress disorder (PTSD) due to his "long-term abuse".
She asserted, "I have also offered extensive and painful testimony about Andre's relentless campaign of abuse and control over me for more than half of my life. It is misleading, revolting, and insulting for Andre to suggest that I have not been abused because, as a victim of relentless abuse and isolation, I did not create and maintain a contemporaneous record of abuse inflicted on me."
Dr. Dre vehemently denied these allegations, although it wasn't his first brush with such accusations. E! News reported previous allegations of physical abuse by Dr Dre against his exes, Michel'le Toussaint and Dee Barnes.
In response, Dr. Dre told the New York Times, "Twenty-five years ago, I was a young man drinking too much and over my head with no real structure. However, none of this is an excuse for what I did." He extended apologies "to the women I've hurt," acknowledging his actions' profound and lasting impact on their lives.