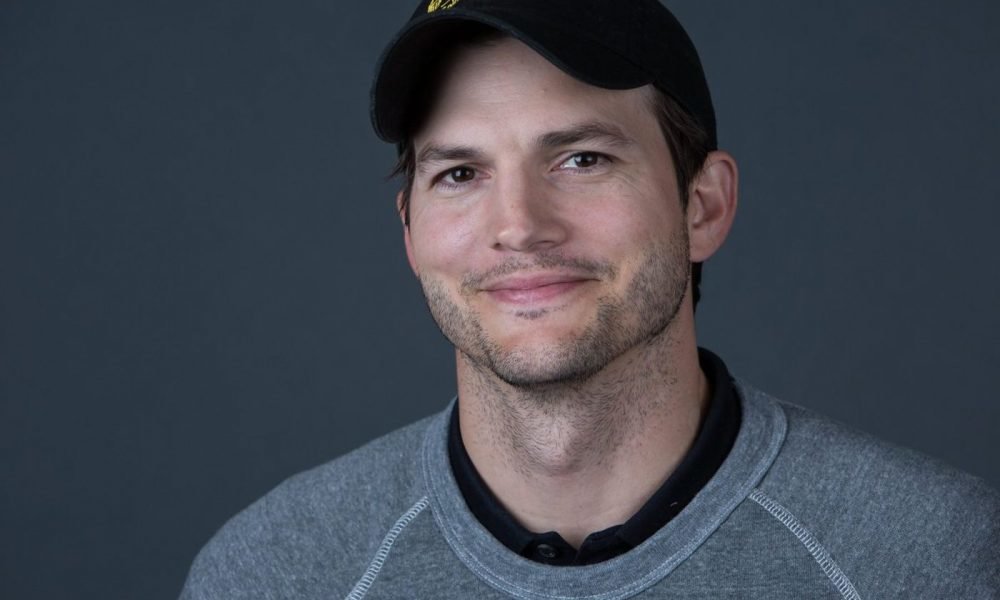 From Ellen DeGeneres to George Clooney: Stars Who Made Brilliant Investment Decisions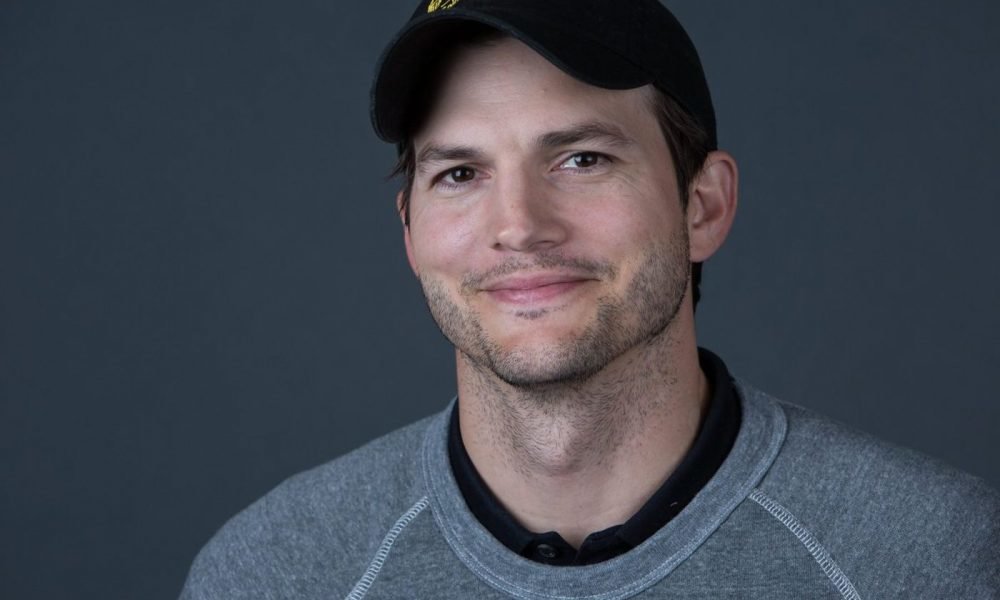 Hollywood celebrities aren't like normal people. They make millions – sometimes even billions – at the peak of their career, but they also tend to age faster, given the nature of the entertainment industry which is notorious for bringing superstars to brutally early retirement. Take Nicolas Cage, for example, who went from being one of the highest paid actors in the Hollywood to having most of his homes taken away for not paying taxes.
If stars don't make the right investment choices, their fame and fortune can quickly turn into a nightmare. There are countless stories of celebrities blowing their newfound riches on cars, parties, and homes with poor resale value. Sure, stars like Dwayne Jonson and Mark Wahlberg, who raked in over $65 million from films and ad campaigns last year, can afford to splash on bodyguards, assistants, managers and a fleet of gold-rimmed SUVs and other luxury cars. But stars like Jessica Simpson and Hillary Duff, who made an average of $2 million per film, must look for ways to turn their small paychecks into investments that pay salaries for the rest of their lives.
Here are 10 examples of Hollywood celebrities who made brilliant investment decisions.
Ellen DeGeneres
Daytime TV queen and humanitarian, Ellen DeGeneres, has made some really smart real estate investments during her career which has earned her millions in profit. Known as the Hollywood house-flippers, DeGeneres and wife Portia de Rossi have renovated and sold over 12 homes so far, and one the sale of just one $40 million mansion, the couple made a profit of $15 million.
George Clooney
George Clooney is one of the highest earning superstars in Hollywood but that didn't stop him from getting a second job as the owner of a billion-dollar business. The actor first started his tequila brand, Casamigos, just to share with friends and family but the business blew up a few years later and was bought by Diageo for $1 billion.
 Jessica Alba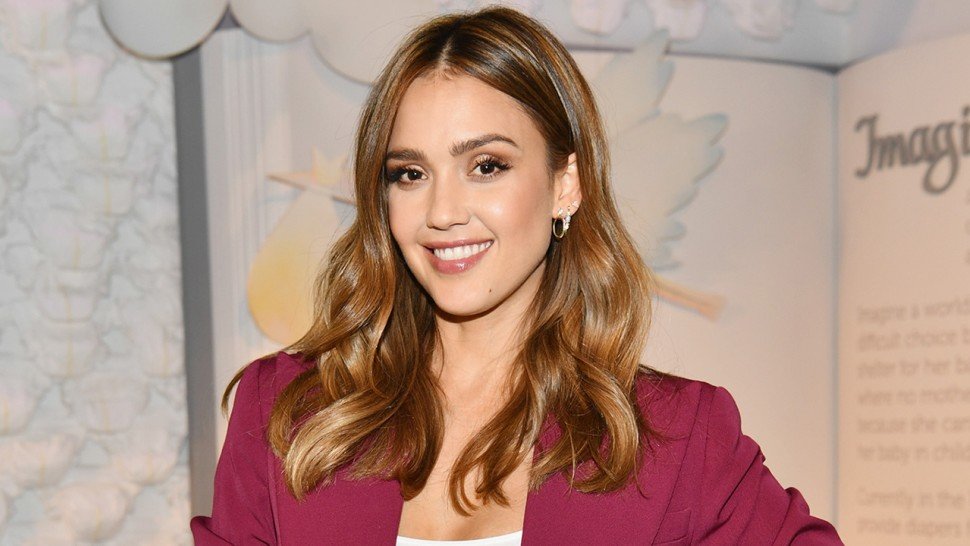 In 2012, Jessica Alba launched her own ethical company, Honest, to sell baby products which make hundreds of millions of dollars in annual sales today.
 Ashton Kutcher
Most people know Kutcher as the guy who starred in That '70s Show but the actor has been making huge strides in the tech industry with the help of billionaire Ron Burkle and Guy Oseary (Madonna's ex-manager). Kutcher founded A-Grade Investments with the backing of Silicon Valley giants including Airbnb and Uber which has made $250 million so far.
Robert De Niro
Plenty of celebrities have dabbled in the hospitality business but rarely has their investment paid off. That isn't the case with Robert De Niro's restaurant chain Nobu which has successful franchises all around the globe.
Jessica Simpson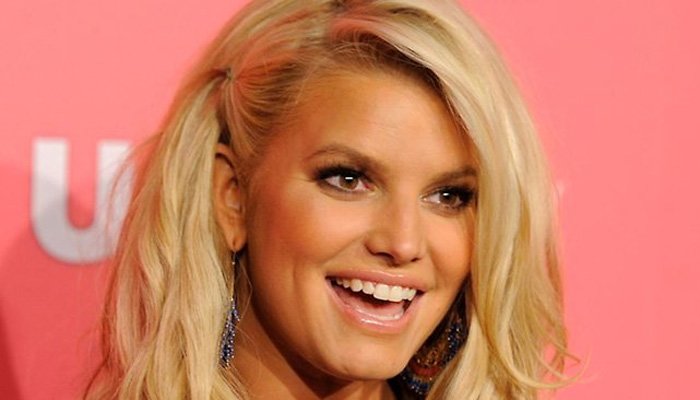 Pop singer Jessica Simpson's music career might be as good as dead but her keen business acumen has turned her into a strong player in the fashion industry. She founded her own shoe company in 2006 called Jessica Simpson Collection which quickly expanded to handbags, clothing, and jewelry.
Jay-Z
If you ask Jay-Z, he's more of a 'business, man' than just a businessman – and we believe him. The singer has amassed over $800 million in net worth thanks to his investment acumen. Jay-Z has investments in every successful company that you can think of. Moreover, hi own Roc Nation talent agency as well as Armand de Brignac champagne which are bringing in millions of dollars in revenue each year.
Reese Witherspoon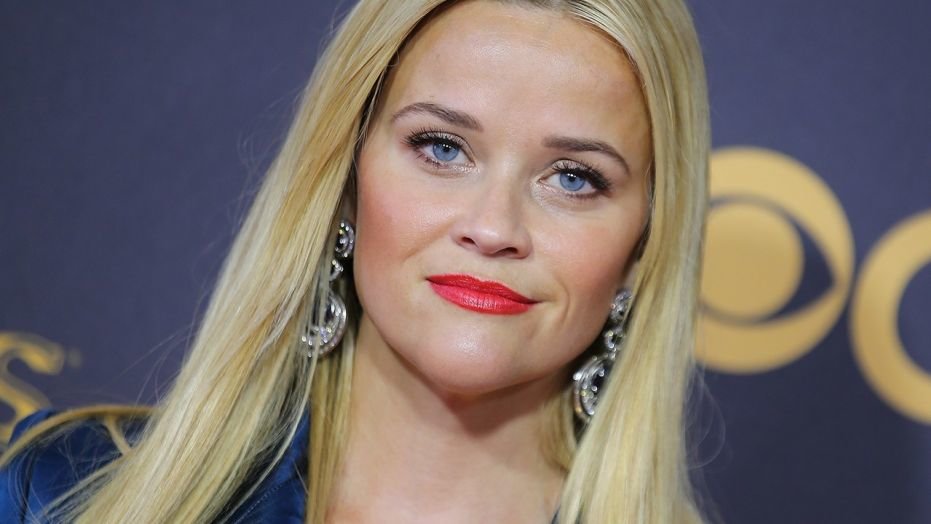 Reese Witherspoon is more than just an Oscar-winning actress. She founded her own production company several years ago which on to make blockbuster films like Gone Girl and Wild. Reese has also dabbled in television production, giving us hits like Big Little Lies, which aired on HBO. She also owns a successful high-end clothing line called Draper James.
50 Cent
50 Cent is no longer making chart-topping music and that's probably because he has a vast business portfolio to take care of. Apart from having a stake in Coco-Cola-owned Energy brands, he also owns a clothing label and a host of video games.