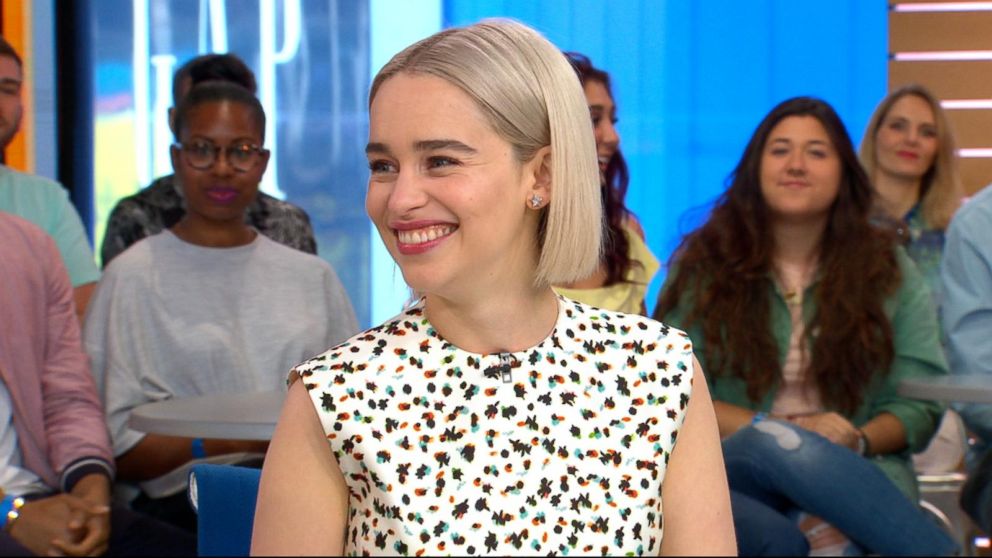 Fans Surprise Emilia Clarke with MASSIVE Donation to One of Her Favorite Causes, And Her Reaction was Priceless!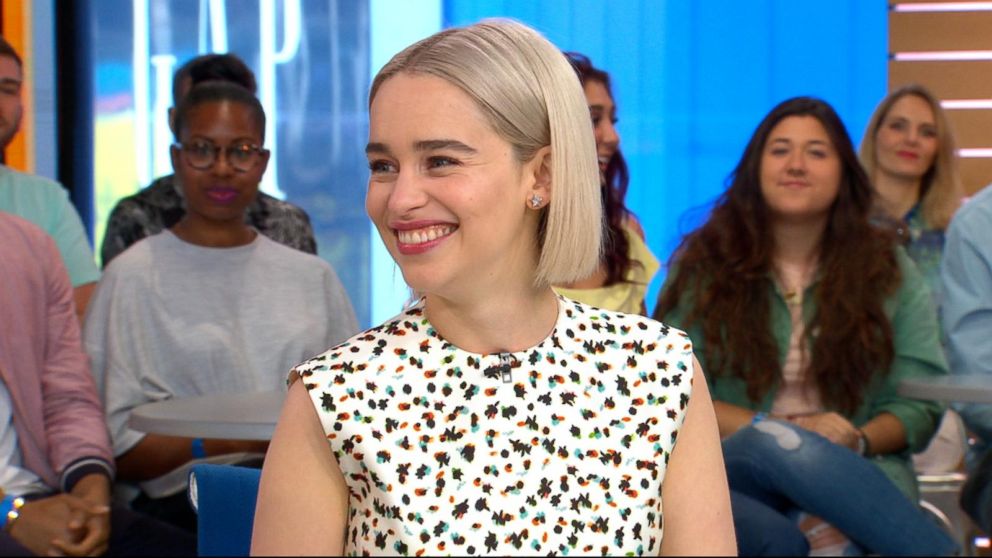 It almost seems like an eternity since Game of Thrones ended. That's probably because this last season was such a huge disappointment for most fans, and many don't want to revisit the series ever again.
But then again, that's just one side of the story, and there are many fans who disagree with the critics. For them, the story ended as best as it could have, with the highlight being the Stark pack surviving.
What doesn't sit well with some fans is how they concluded Daenerys Targaryen's story arch. Why build her up as the perfect leader only to have her abandon everything she believes in at the very last minute?
But try as hard as they may, the producers have failed to turn Daenerys into a hatable character. I mean, who can ever hate someone as cheerful and bubbly as Emilia Clarke, the actress who played her? From being the meek and defenseless young lady we met when the show started, Emilia transformed Danny into a fearless leader, and we love her for it.
SameYou
Her exploits on the show have earned her quite the following, and Emilia's fans have showed up when she needs them most. You do know that the actress suffered two aneurysms through the course of filming GoT, right? For surviving both ordeals, Emilia started a charity dubbed SameYou, whose drive is towards neurorehabilitation.
Emilia recently took to Instagram to thank her fans for their generous donations to her charity, going as far as referring to the gesture as the best gift she could receive at a time when she's learning to say goodbye to Daenerys.
In the video, she admitted to being lucky for having spirited, generous, and kind fans, and said that their donations would go a long way in making victims of brain injury feel loved.
The donations campaign started on Reddit, coming after another user on the platform called for a remake of GoT's final season. This overhaul grew so big that it prompted the show's cast to share their opinions about it.
In response to this, user elle_ellaria started a counter-campaign so to speak. Instead of bashing the final season, fans would contribute to Emilia Clarke's SameYou.
Over 50%
The description elle_ellaria provides on the fundraising page convinces you to give something to Emilia's cause, despite your feelings on how the show ended. The Reddit user does have a way with words!
They set the goal at £100,000, and so far the amount raised is already more than half. It wouldn't be a surprise if the total amount collected beats this mark. Emilia Clarke has quite the fan base!!
In as much as the actress appreciates what her fans are doing for her, she's still in disbelief. How many celebrities have had the chance to appreciate the love from their fans in such magnitude? Emilia is in awe that they are actively participating in helping her change the fate of brain injury victims, one patient at a time.
Being a survivor, she's also a living testament that you can always overcome your challenges. Although she cites that her memory is a bit foggy on the parts she played when she had just left hospital, at least she did show up. And that's the kind of motivation we all need.