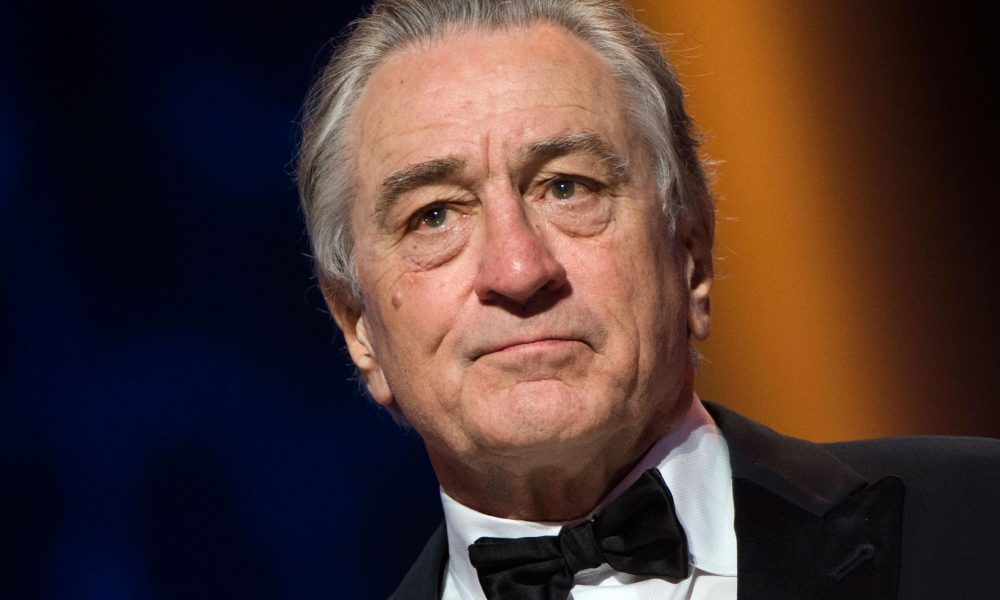 Robert De Niro's Hotel Empire to Double in Size Next Year, Here's How Much It Could Earn Him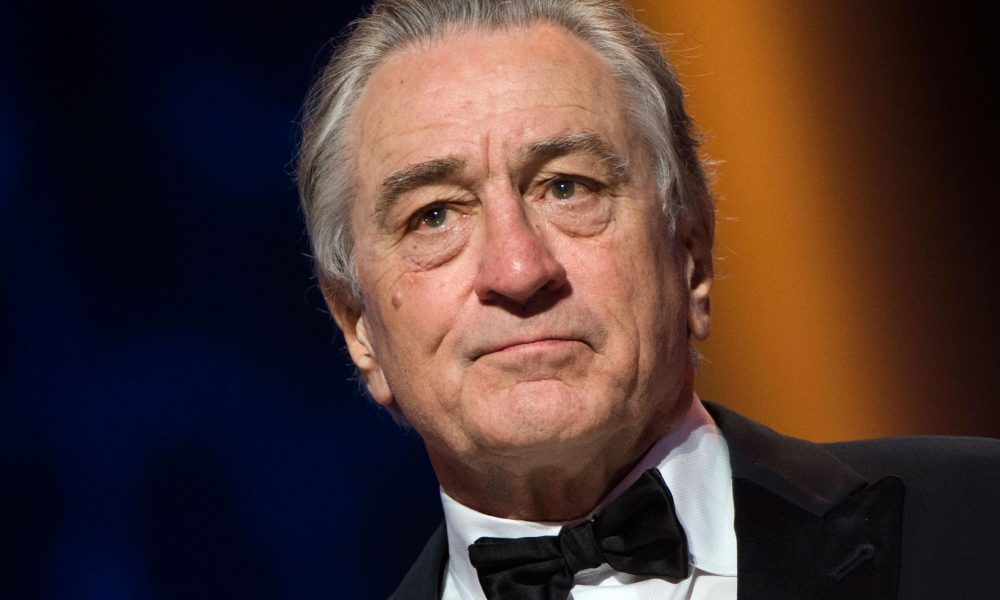 Being in the middle of a not so amicable divorce could be causing Robert De Niro sleepless nights, but one thing that it isn't doing is making him take a step back from continuing his business ventures.
As you may very well know, the legendary actor created a restaurant empire with Japanese chef Nobu Matsuhisa, and it's one of the ventures estranged wife Grace Hightower wants a piece of as part of her divorce settlement package.
Three Decades Ago
The story between the actor and the chef began almost thirty years ago when the actor was treated to the pleasure that was the chef's cuisine in LA. De Niro was immediately impressed, and he sought Nobu for a partnership.
However, convincing the man to get into business with him proved a hard nut to crack, and it took four years for the partnership to materialize. The two first set up shop in Tribeca, opening a hot spot dining establishment.
Unknown to them at the time, they had just planted the seeds of what would grow into nothing short of an empire. Currently, the two own 40 restaurants spread across six continents, in addition to luxury hotels, which are expected to be 20 in number by the end of next year.
The empire's latest additions are all located in North America, albeit in completely different locations. Nobu Hotel Los Cabos opened its doors to the public in March and can accommodate a minimum of 200 guests.
The hotel features rather posh infinity pools, with a magnificent spa to boot. What's more, the heart and soul of all this luxury is located on the Baja California Peninsula.
The hotel's architecture is as splendid as you can imagine, being a blend of Japanese and Mexican styles. The graceful view of the ocean the hotel provides makes spending a night there even more worthwhile.
And what do you think of the guest rooms? They exude that Japanese vibe, but having been furnished with locally sourced materials, they also bring out that Mexican touch. Thoughtful, right?
The other hotel is located in Palo Alto, and can you guess its name? Nobu Hotel Palo Alto.
Different Location, Same DNA
It may be miles away from its Los Cabos counterpart, but they share the same DNA. Not open to the public at the moment, the luxurious hotel is currently undergoing revamping in a renovation set to consume millions.
Once complete, the establishment will feature 73 rooms, and have you known any of these hotels to miss their signature restaurant? How else will guest know that chef Nobu owns the place 😉
The architecture will also lean more towards a Japanese style, with the guestrooms all to be fitted with Japanese paper light fixtures. That the establishment is located in Silicon Valley should tell you the kind of guests it hopes to attract, and boy can they spend!
No wonder the Nobu empire can afford to offer luxuries such as mega-inch screens in each room, as well as Alexa devices. Wouldn't you want a night here!