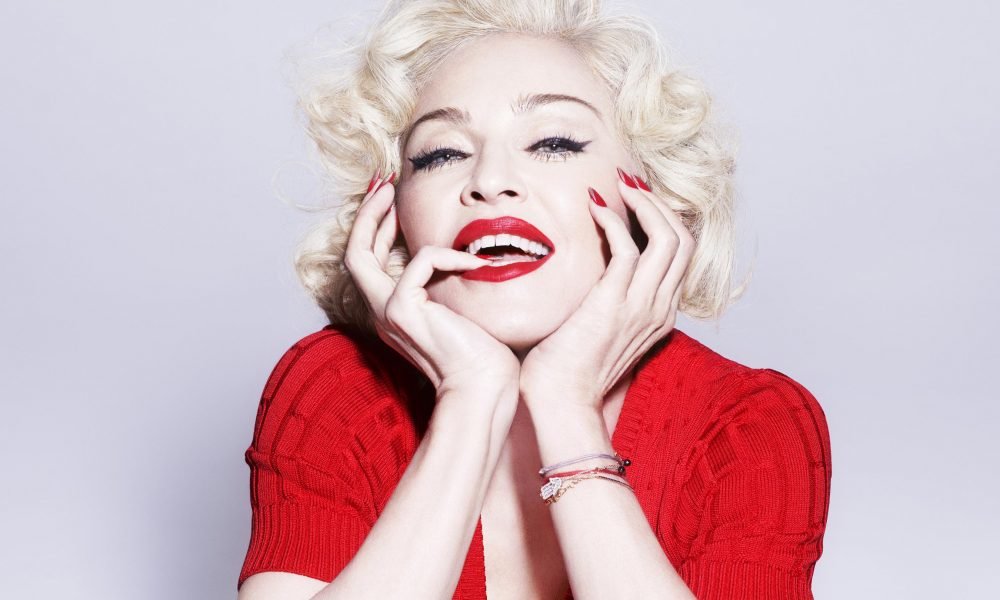 From Aspiring Dancer to $800 Million Fortune — Here's How Madonna Did It!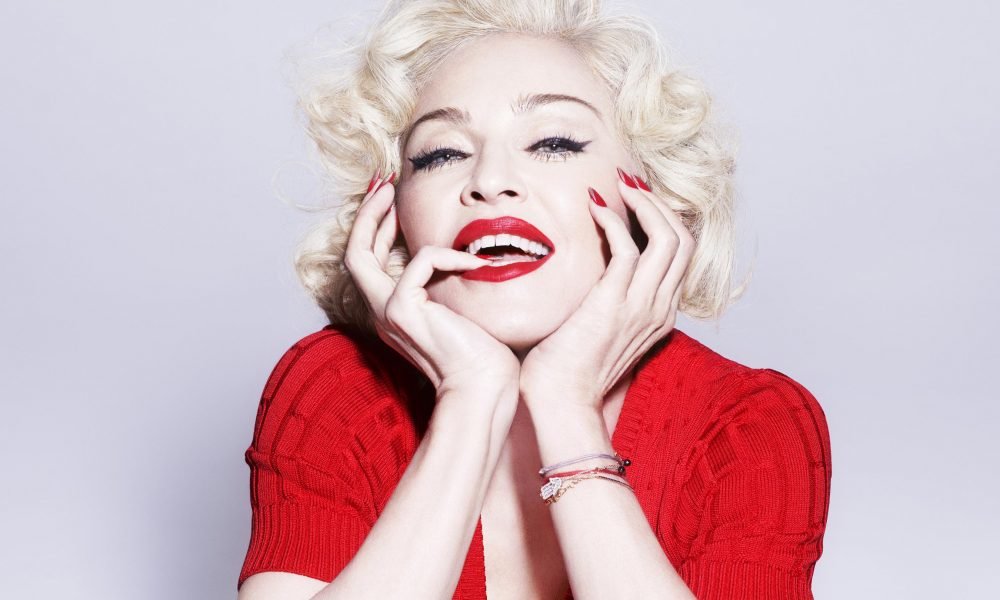 Madonna moved from Detroit, Michigan, where she was born and raised, to New York City in 1978. Back then, she was just but an aspiring dancer. The move was actually in her pursuance of a career in modern dance. But as fate would have it, she signed with Sire Records a few years after moving to the Big Apple, and the rest, as they say, is history. Now, Madonna is a global superstar and deservedly the Queen of Pop.
Putting in the Hours
Prior to 1982 (when she joined Sire), Madonna had performed as a vocalist, guitarist, and drummer in two rock bands; Emmy and Breakfast Club. Evidently, she had put in the work after moving, and her success wasn't just handed to her on a silver platter. After all, it was her debut single Everybody that attracted the attention of Sire Records president, Seymour Stein.
Madonna's 1983 debut album Madonna introduced her to the world as an energetic, fashionable, and raw talent. Audiences at the time identified with that persona and Madonna peaked at number eight on the Billboard 200. The album was also among the top ten across the United Kingdom, Australia, New Zealand, France, Netherlands, and Sweden, selling over ten million copies.
Suddenly, Madonna's music was selling like hot cakes. And it wasn't just because of her singing talent. Fans were drawn to her attitude, her dance moves, her sense of fashion, her entire persona that is so iconic of that era. It was her time to shine and shine she did. Everything Madonna touched turned into gold. She was such an enigma that her style became one of the popular fashion trends of the '80s, as girls tried to dress like the hottest pop star around.
In tune with her hardworking nature, Madonna didn't take long to release her second album which hit the sound waves in November 1984 and became an instant global hit. This one performed even better than her debut album, peaking at number one on the charts. The same year, she performed at the pioneer MTV Video Music Awards, an iconic performance that is fondly remembered to this day.
Building on Her Success
After firmly establishing herself as a force to reckon with in the music industry, Madonna went on to produce hit after hit, embellished with her signature moves that are remembered to this day. She became even more popular by venturing into film and had roles in movies such as the 1985 Desperately Seeking Susan, Dick Tracy in 1990, A League of Their Own in 1992, and Evita in 1996.
So how did everything work out for her? Madonna was lucky to burst onto the music scene at the right time. Her dance moves coupled with her beauty were enough to dominate the new music video cable channel, MTV and she never shied away from commanding her stage. Madonna wrote and sang catchy tunes and invested heavily on to-die-for videos. Simply put, she saw an opportunity to rise to global stardom, and she took it by the horns.
As she grew into the industry, she also transformed into a savvy entrepreneur. She was among the earliest artists to venture into business to supplement earnings from her music career. Recently, she launched her Truth or Dare perfume line, a venture which brought her $60 million. Currently, Madonna is worth $800 million, and one can bet that it won't be long before she joins the coveted billionaire list.