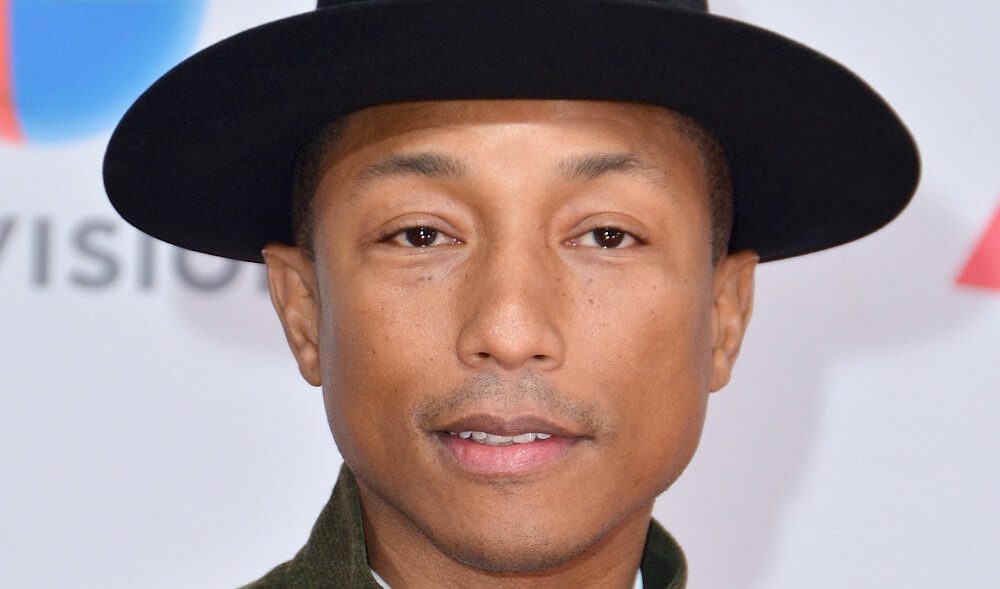 'Happy' Singer Pharrell Williams Ventures Into New Non-Music Deal to Develop This Upcoming Property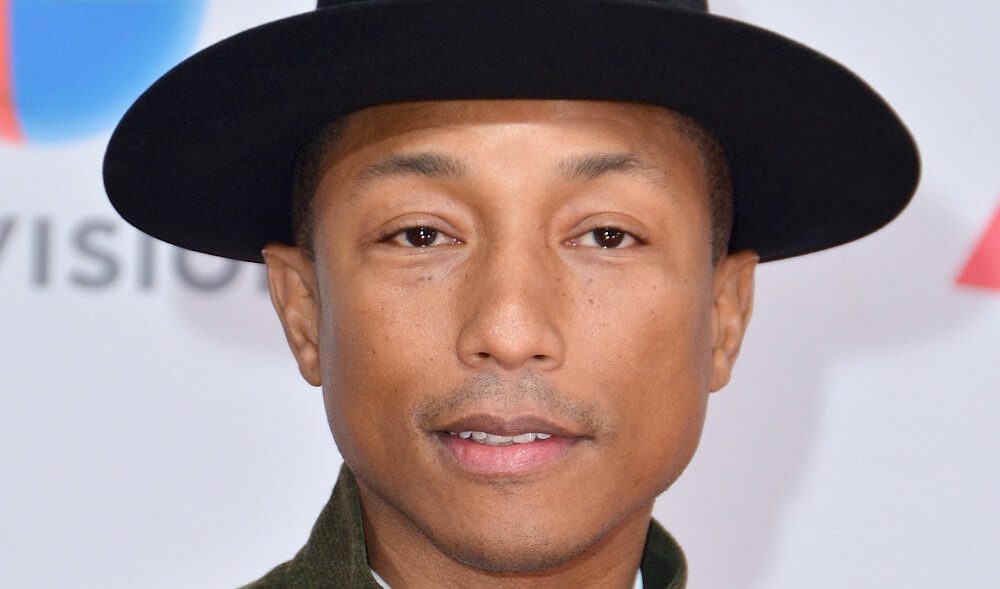 Singer Pharrell Williams is out to prove that his talents extend outside just entertaining and music. The 46-year-old Grammy Award-winner has just announced an unprecedented collaborative project with two Canadian property developers.
New Style of Residential Living
The musician let the public in on his new residential development project called 'Untitled' with Westdale Properties and Reserve Properties. 'Untitled' is bound to offer a selection of 750 units n two residential towers set to launch in 2020.
The project's goal is to reportedly create a 'new style of residential living' that focuses on the things that make space become 'universal'. According to Reserve Properties chief operating officer Shane Fenton, they turned to reducing things down until they got to the core and essential elements of their design instead of adding.
What more, Fenton said that instead of going the route of dictating a certain kind of lifestyle upon their residents, they want to simply create 'harmonious spaces' to serves as a sort of backdrop to their everyday lives. Applying this philosophy for the residential buildings, Fenton said that manage to end with something that's both exceptional and timeless.
Collective Effort
According to sources, Williams was much more involved in the project than just simply serving as its face. The 'Happy' singer actually gave his insights on important aspects of 'Untitled' such as the furnishing choices, the materials used, and the layout of the building interiors.
He also praised the rest of the team that he worked with for their openness and will to answer the 'question mark' to see what they'll find on the other side of it.
The venture is reportedly the musician's first foray into the realm of multi-residential development. Despite it not being his usual scene though, he still managed to connect it with musical concepts. As he explained in a Q&A for the project, he believes that a living space and a song's tune are 'very much the same'. He also likened the process of development to a song's vibe.
Real Estate Dealings
Williams is no stranger to luxury real estate though. Just last year, the hitmaker splurged a whopping $15.6 million to purchase a 10-bedroom mansion in Beverly Hills. He bought the property from comedian-director Tyler Perry, who successfully flipped the home with a little help from Josh and Matt Altman.
It was initially listed for $17 million. The 17,245 square feet spread used to belong to the late billionaire physicist Alfred E. Mann. It first appeared in the market after his death a couple of years ago and with a much larger asking price of $30 million.