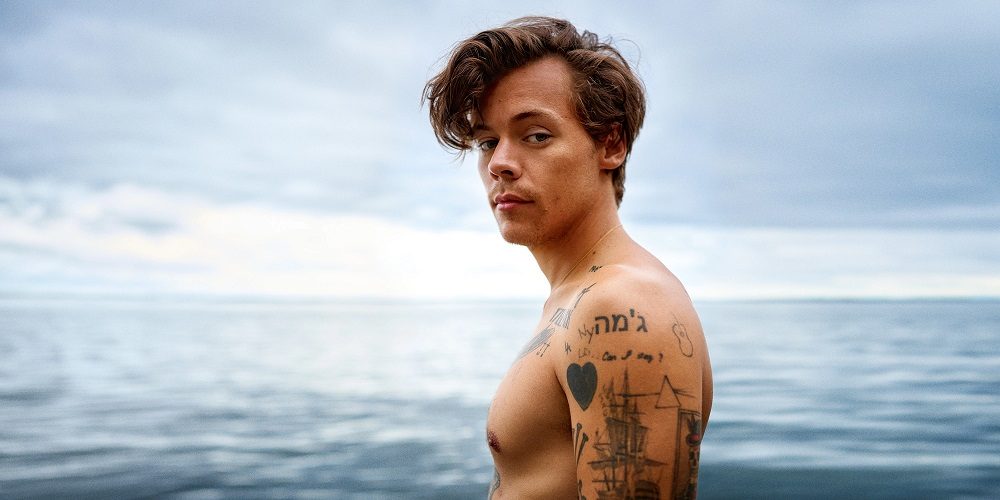 Harry Styles Tops To This Year's 30 Under 30 Rich List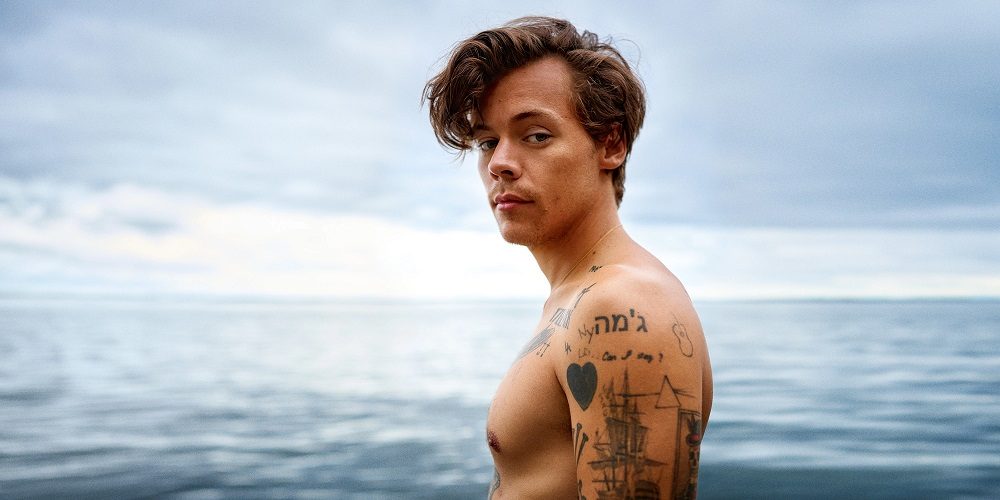 Harry Edward Styles is a singer, songwriter, and actor from England. His musical career began in 2010 as a solo contestant on The X Factor, a British music competition series. Following his elimination, he was reintroduced into the boy band One Direction, which became one of the best-selling boy bands of all time before taking an indefinite hiatus in 2016.
In 2017, Styles released his self-titled debut solo album on Columbia Records. It debuted at number one in the UK and the US and was one of the top ten best-selling albums of the year worldwide, with its lead single, "Sign of the Times," topping the UK Singles Chart. Fine Line (2019), Styles' second album, debuted atop the US Billboard 200 with the highest first-week sales by an English male artist in history and was the most recent album to be included in Rolling Stone's "500 Greatest Albums of All Time" in 2020. Its fourth single, "Watermelon Sugar," topped the Billboard Hot 100 in the United States. Styles' third album, Harry's House (2022), was widely acclaimed and broke several records, including the chart-topping single "As It Was."
Styles has won two Brit Awards, a Grammy Award, an Ivor Novello Award, and an American Music Award, among others. Dunkirk (2017), Don't Worry Darling, and My Policeman is among his film roles (both 2022). Styles is well-known for his flamboyant fashion, in addition to his music and acting. He is the first man to appear on the cover of Vogue by himself.
Harry rises to the rich list 
According to the Heat Rich List, Harry Styles has been named the richest British celebrity aged 30 and under for the first time. The 28-year-old singer debuted on the magazine's annual list in 2016 and has now surpassed the £100 million mark, amassing a £116 million fortune to take over the top spot from 31-year-old Ed Sheeran.
Harry's wealth has grown as a result of the success of his third solo studio album, 'Harry's House,' which spent six weeks at the top of the UK charts, as well as lead single 'As It Was,' which spent 15 weeks at the top of the US Billboard chart.
Others on the list 
Dua Lipa, another pop star, has risen quickly in this year's Heat rankings, jumping from eighth in 2022 to second with £69.1 million banked. This is due to the success of her second album, 'Future Nostalgia,' a sold-out world tour, and endorsement deals with Versace, Evian, and Puma.
Cara Delevingne, a model and actress, moves up two spots from last year to third place, earning £63.8 million. Niall Horan, Harry's former One Direction bandmate, comes in fourth place with £58.4 million in earnings. Sam Smith has £37.8 million and is ranked eighth on this year's list, ahead of Star Wars actors Daisy Ridley (36.1 million) and John Boyega (28.8 million), who round out the top ten.
This year's notable new entries include 21st-placed singer/songwriter Sam Fender, who has amassed £10 million following the success of his second album Seventeen Going Under' and a massive sold-out tour.