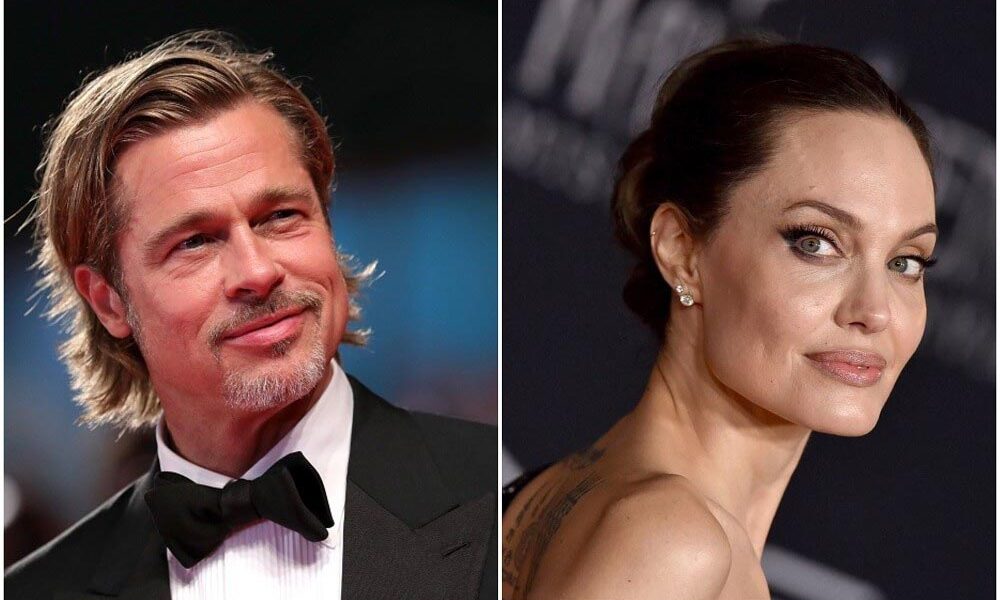 Here's Your Peek at The Stunning French Estate Brad Pitt & Angelina Jolie Are Battling to Have Control Over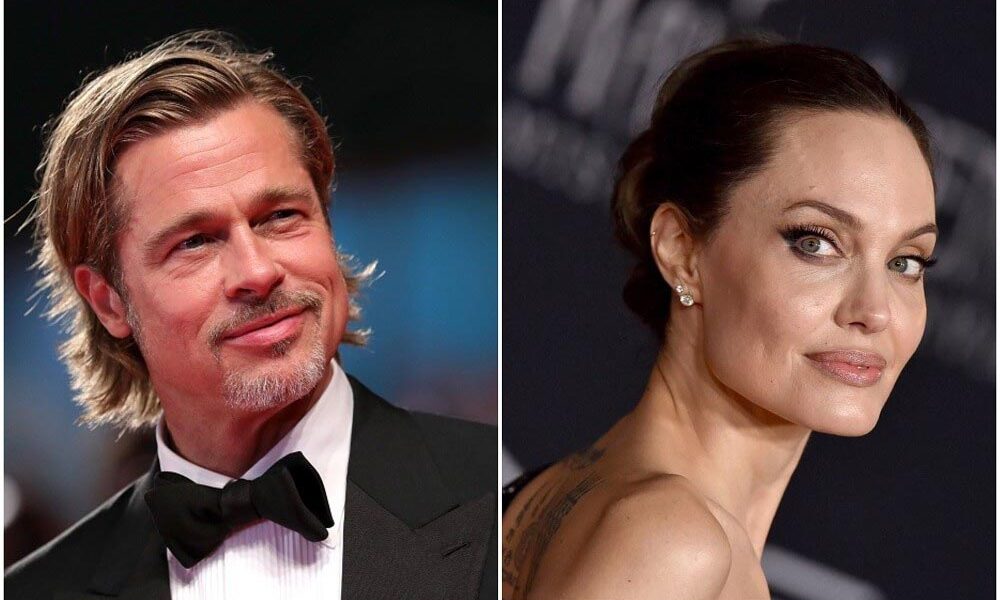 Divorces can't get messy. And things typically get messier depending on how large the fortune an ex-couple is fighting over. While coverage of celebrity exes Brad Pitt and Angelina Jolie's separation centered on their custody battle over their children, they're also in the process of dividing the millions worth of properties that they've accumulated over the years.
Contesting Property Ownership
According to legal documents acquired by The Blast, the A-listers are still trying to figure out which one of them is getting a prized property in France. This estate is Chateau Miraval, which they reportedly bought together around 2008 for a jaw-dropping price of $67 million. Sources say that Pitt has asked to continue with the negotiations as presided by a private judge, a request that his ex-wife has agreed to.
Apparently, Jolie wants to claim the entire property for the reason that it was supposedly her idea to acquire the historic chateau in the first place. Her ex-husband argues though that he's been 'generous' enough and has even offered a one-time sum payment to the tune of $10 million, an offer the 'Girl, Interrupted' actress declined.
Sprawling Estate
The Miraval estate is believed to be standing on a location that's been inhabited since the pre-Roman times. The chateau itself is described to be built in a 'modest vernacular style' and has a total of about 35 rooms. The sprawling property also features ancient aqueducts, fountains, a pond and gardens with a moat. It's also site to a studio that a lot of popular musicians have reportedly recorded in. Some of these names include Sting and the Cranberries.
What more, the chateau comes with a vineyard known for its white wines and rosé. In fact, the ex-couple has actually ventured into winemaking with their estate producing the Muse de Miraval, which was notably auctioned off for almost $3,000 earlier this year. Another noted feature of the property is its immense wine cellar which was originally built way back in the 1850s.
Sentimental Value
It's also worth noting that the chateau holds more than just monetary value for the exes. They were actually married in a chapel on the estate in 2014. The union was a definite family affair as the bride's bespoke Versace gown featured drawings from her and her then husband's six children.
What more, each of them had big roles during the actual ceremony. Their second eldest son Pax was also the one who baked their wedding cake. The exes are still currently battling over custody of their children with Pitt reportedly seeking to have them over for the coming Thanksgiving.