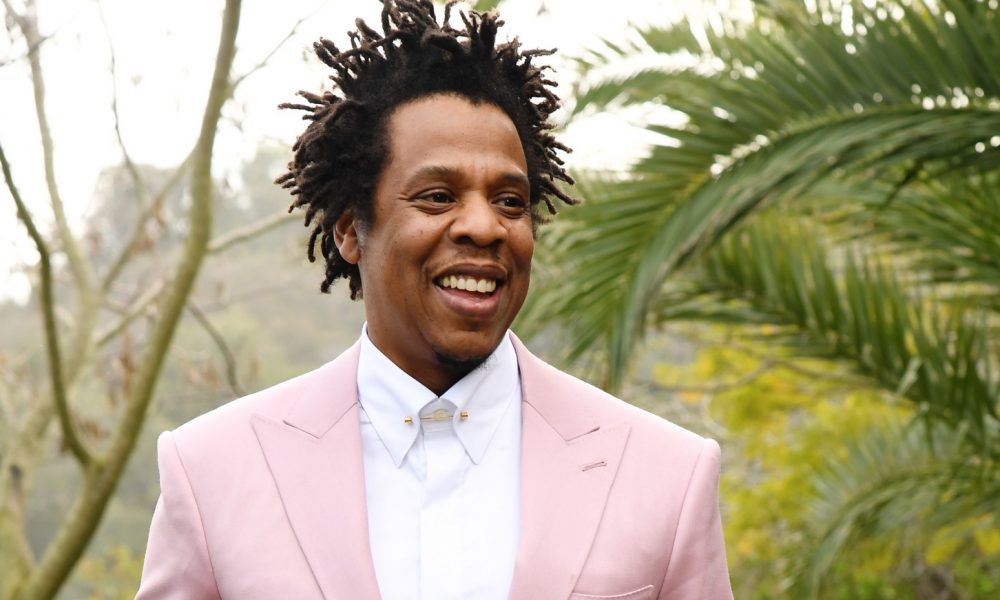 Are Investment Tips from Jay-Z Useful for You?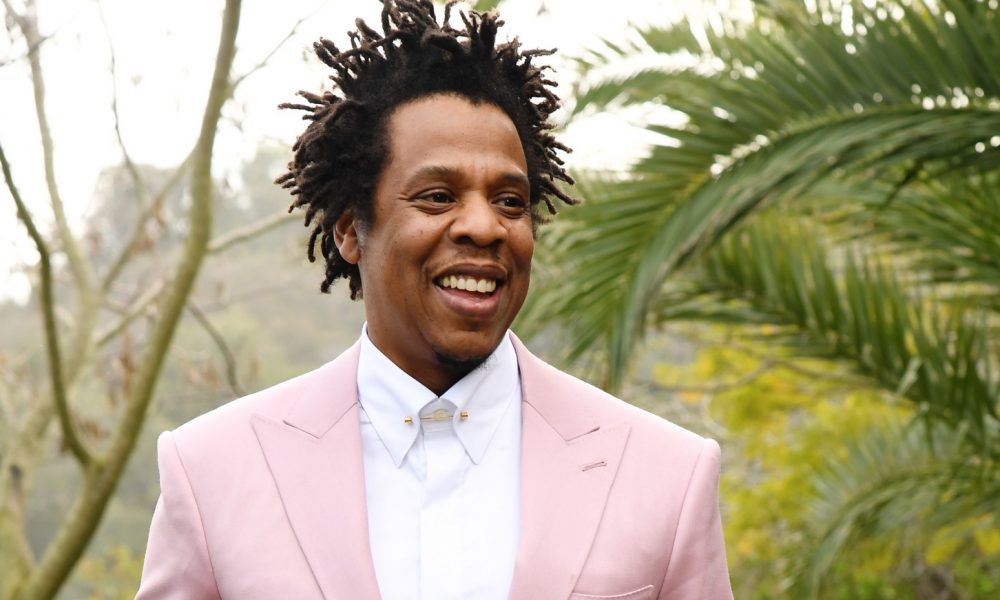 Jay-Z is a 51-year-old American rapper, songwriter, record executive, and entrepreneur. He has dominated the music industry since 1996, and then onwards, he continued to climb the ladder of success with albums such as 'The Blueprint', 'American Gangster, and 'The Black Album'.
In recent years, he has started making music alongside his wife, Beyonce Knowles, who is also one of the highest-paid singers and was recently crowned as the most grammy-winning female artist. Together, this power couple has been ruling the music industry for a long time.
Jay-Z's Ventures
Jay-Z has also garnered attention from his entrepreneurship and his business ventures. Over the years, he has been able to gain the status of a billionaire, as his net worth is reported to be around $1.4 billion in 2021. It all began in the year 1999 when he launched the clothing retailer Rocawear.
Following that, in 2003, he founded the luxury sports bar chain called the '40/40 Club'. Another one of his business ventures included the tech company 'Aspiro'. Lastly, he also became one of the owners of the music, video, and podcast streaming platform 'Tidal'.
Some Successful, Others Not So Much
Apart from his business, Jay-Z's music also gave him quite the profit, which is estimated to be around $810 million. However, the entrepreneur wasn't found spending his money on items such as millions of dollars worth of art. Instead, he invested it in something that would result in more profit generation. Now, Jay-Z is working and investing in an app for a "decarceration startup", which will help individuals to keep track of their court dates and any other related issue.
Though this might seems like a nice investment, many saw this as a way to track the parolees through GPS Monitoring technology. Others were also quick to call comparison between late rapper Nipsey Hussle, who worked for the betterment of the community, unlike Jay-Z who wants to benefit from the exploitation.
Jay-Z also recently invested in his own luxury cannabis brand that now sells $50 hand-rolled joints, as well as in Uber, which paid off greatly. Despite having quite many successes to his name, Jay-Z saw a loss in regard to his music streaming service, Tidal.
Reading Jay-Z's impressive business record, there's only one thing you can take from it: there are no rules. Yes, there is no proper way to do things. You can follow all the similar steps as Jay-Z but, you can never be sure of the results. Instead, focus on your path and continue investing in profit-generating opportunities.