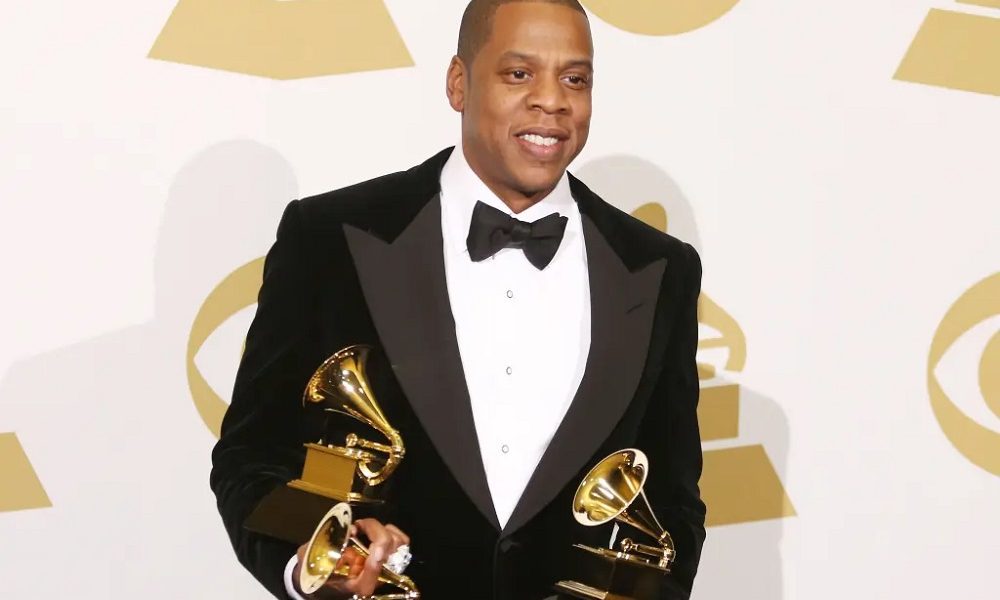 How Jay Z Overcame Failure and Achieved Success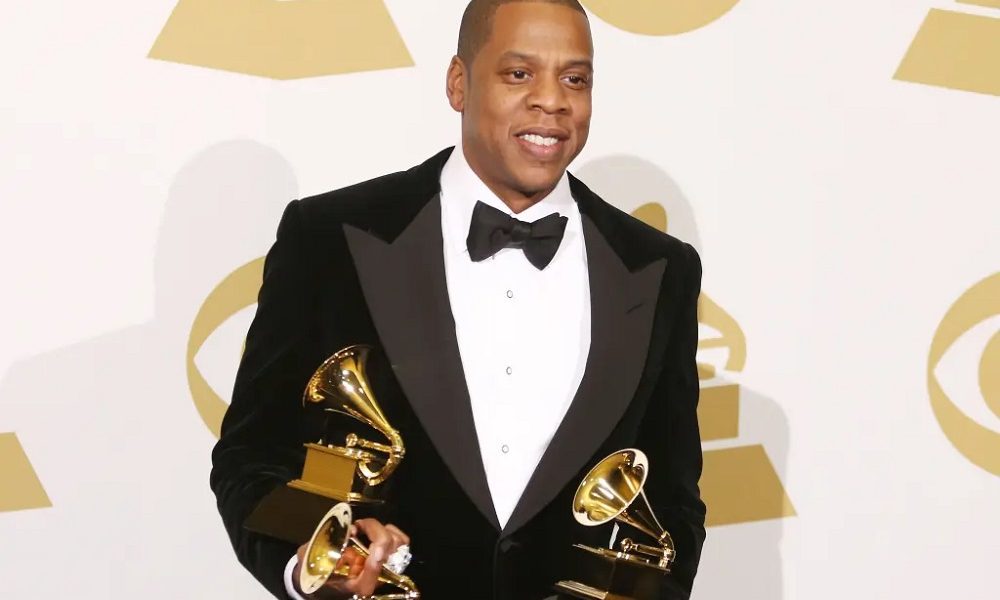 Success is rarely a linear journey. It often involves setbacks, failures, and obstacles that test resilience and determination. Jay Z, a renowned rapper, entrepreneur, and philanthropist, is a prime example of someone who overcame adversity and achieved remarkable success.
From his early struggles in the music industry to his triumphs as a business mogul, Jay-Z's story is an inspiring testament to the power of perseverance and self-belief.
Early Life and Musical Pursuits
Born Shawn Corey Carter on December 4, 1969, in Brooklyn, New York, Jay Z faced a challenging upbringing in a rough neighborhood. His love for music and rhyming developed at a young age, and he started his journey as a rapper in the 1980s. However, his early attempts to break into the music industry were met with disappointment and rejection.
Record Label Rejections
Jay Z's first record deal fell through, and several major record labels turned him down, citing concerns about his unique style and unconventional delivery. Undeterred, he decided to take matters into his own hands and co-founded his independent label, Roc-A-Fella Records, in 1995. This bold move gave him creative control over his music and paved the way for his future success.
Breakthrough Album: "Reasonable Doubt"
In 1996, Jay Z released his debut studio album, "Reasonable Doubt," which was met with critical acclaim. Despite moderate commercial success at the time, the album is now widely regarded as a classic in hip-hop history. Its impact and positive reception gave Jay Z the confidence and momentum to pursue his musical career.
Evolving Sound and Mainstream Success
Throughout the late 1990s and early 2000s, Jay Z consistently released successful albums, showcasing his evolving sound and lyrical prowess. With hits like "Hard Knock Life (Ghetto Anthem)," "99 Problems," and "Empire State of Mind," he crossed over into mainstream success, garnering a massive fan base and critical acclaim. His ability to adapt to changing trends while staying true to his artistry set him apart as a respected figure in the music industry.
Entrepreneurial Ventures
Jay Z's success extended beyond music. He ventured into various entrepreneurial endeavors, demonstrating his business understanding and ability to seize opportunities. In 1999, he co-founded the Rocawear clothing brand, which grew into a multimillion-dollar company.
Additionally, he dabbled in the beverage industry by acquiring the luxury champagne brand Armand de Brignac, known as Ace of Spades. These ventures showcased his versatility and strategic thinking outside of the music realm.
Tidal Music Streaming Service
In 2015, Jay Z made headlines with the launch of Tidal, a music streaming service that aimed to provide artists with better compensation for their work.
While initially facing skepticism and challenges from competitors, Jay Z's dedication to supporting artists' rights and offering exclusive content led to the growth and success of Tidal. His ability to navigate the rapidly changing music industry and champion artists' interests demonstrated his entrepreneurial vision and determination.
Philanthropy and Social Impact
Beyond his artistic and business achievements, Jay Z is recognized for his philanthropic efforts and commitment to social change. He has been involved in various charitable initiatives, including scholarships for underprivileged students and supporting organizations focused on criminal justice reform. His advocacy work and philanthropy have showcased his desire to impact society and uplift marginalized communities positively.