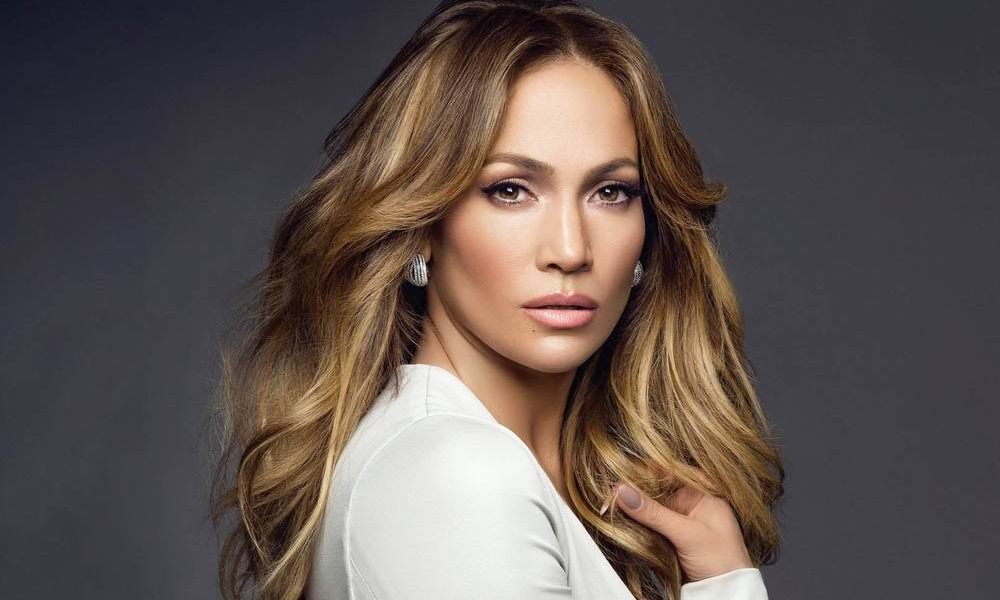 Jennifer Lopez's Skincare Secrets Could Soon Hit the Market, But You'll Have to Spend Some Coins on It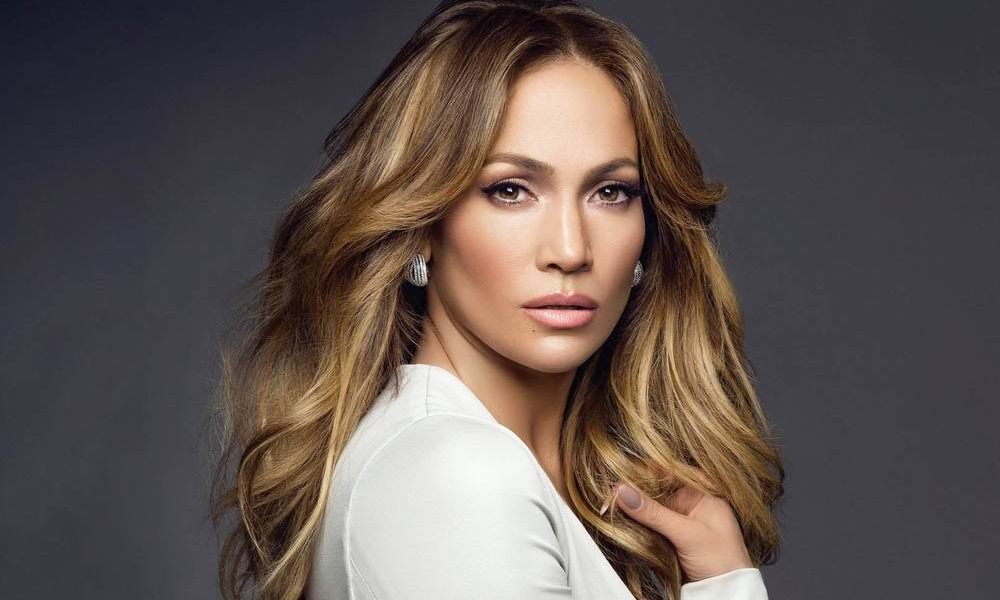 Jennifer Lopez comfortably secures a spot on the list of celebrities with skincare secrets that actually work. There is good news for people who have been coveting her flawless skin as the singer and actress has announced plans of her intention to launch her own skincare line.
She publicly announced the news while she was at New York City's The Wing. Her appearance at New York was in continuation of her media rounds aimed at the promotion of her movie titled Second Act. According to sources, she said she would be launching a skincare line. She added that she has been putting in serious work into the line for quite a while now because she doesn't want to put out just any kind of product to the public.
In an interview, she was asked about her regular skincare routine, a question a lot of interviewers actually ask her. She responded that she was used to being asked the question, particularly as she grows older. The singer noted that she wants the routine to be a thing that is all-encompassing of everything she has learned and all the skincare secrets she has. She was quick to add that the routine isn't in any way related to needles.
Lopez also stated that the routine is definitely going to work as she wants it to be something people can trust whenever they see her name on anything.
Details of The Line
J Lo did not share a lot of details about her line. At the moment, details about what she intends to name the line or the launch date remain unknown. It will be recalled that J Lo currently has her own line with the makeup giant, Inglot and fingers remain crossed to know what products and tips she has to share.
Lopez has been in the beauty industry for a while. The businesswoman, singer, and actress who is 49 years old launched twenty-six different fragrances over a duration of 16 years. The first fragrance she released was Glow by J.Lo which she released as far back as 2002. Her deal with the makeup giant, Inglot Cosmetics marked her launch into the cosmetic industry.
49 and Glowing
Lopez told PEOPLE in the cover story last week about how she ensures that she looks very fabulous even in her late 40s. Lopez revealed that all the tips are summed up in trying to lead a very healthy lifestyle. Lopez who would turn 50 in July 2019 said she just tries to take care of herself.
She also said her J.Lo glow can be attributed to her use of some skincare products regularly and religiously.  In 2016, she uses glycolic acid to achieve clear skin and healthy glow. She said she never goes to bed without washing off her makeup and she makes sense of night creams to ensure that her skin remains hydrated. During the day, she said she takes SPF seriously.
Collaboration With Inglot
Earlier in April, she took to Instagram to announce the debut of her makeup line with Inglot Cosmetics. The share was a large portrait of J Lo in her glowing skin, Kong lashes as well as her crimson put fully on display.
The singer and actress said that the collection contains all her go-to makeup products in her favorite colors. She added that it includes everything including lipsticks, mascara, eyeshadow, bronzer, eyelashes, and blush. In addition, the collection will include different shimmering powders, bronze eyeshadow palettes that can be completely customized and has more than 300,000 possible combinations, age-defying highlighters, all to help anyone achieve a similar complexion to that of J Lo.
Inglot stated that Lopez's efforts were in close relation with that of the brand all through the creation and development of the colors, shade names and packaging.