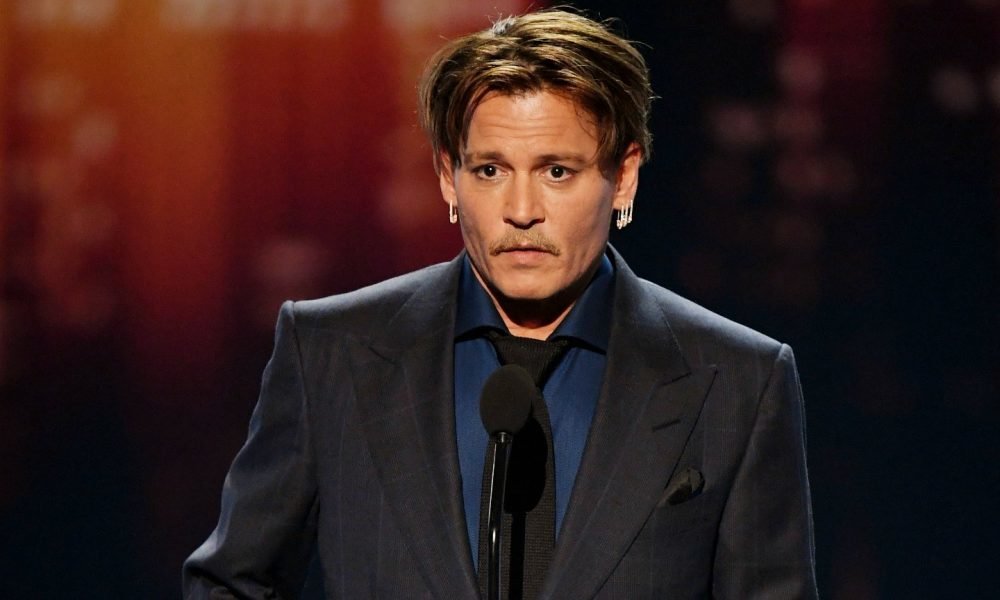 Johnny Depp is Apparently Broke! Here's How He Scorched His Entire Fortune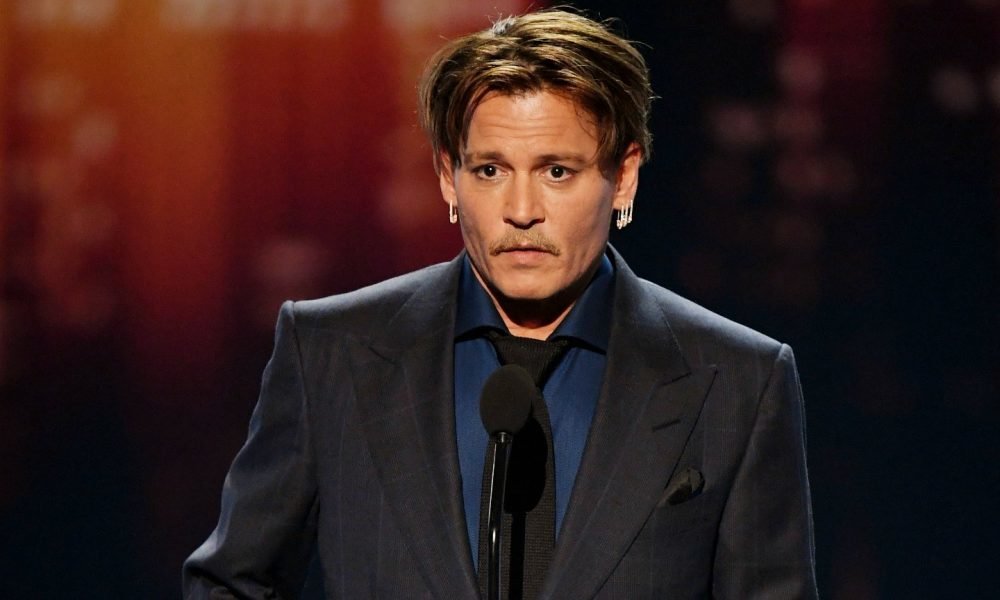 Back when the Pirates of the Caribbean franchise was the hottest thing in town, the movies' main man, Johnny Depp, was equally among the hottest property in Hollywood. When an A-list actor is at the peak of their powers, they undoubtedly attract huge paychecks for playing the lead role in a movie. Consequently, Depp was able to line his pockets with hundreds of millions of dollars satisfactorily.
Career Nosedive
Recently, however, we find ourselves between a rock and a hard place having to admit that the actor's career has taken a nosedive of sorts. One too many disappointing movies and being on the constant end of bad press has seen to this. The most apparent direct result, therefore, is that he has lost the air around him that saw to the huge paychecks he could command.
Still, there could be hope for Depp, seeing as he's central to the recently released Fantastic Beasts: The Crimes of Grindelwald. The film is a sequel to J.K Rowling's Fantastic Beasts and Where To Find Them, a movie that was received positively by fans and critics alike, making it widely successful. If it's a sequel is anywhere as successful, Depp's financial woes would be a thing of the past.
At the moment, however, Johnny Depp is broke. One only has to recall that Forbes ranked Depp the highest-paid actor in Hollywood for the period June 2009 to June to 2010 to fully appreciate the depth of this weighty matter. According to the actor's former manager, Joel Mandel, it took Depp only 13 years to amass an $AU880 million fortune, which is no small feat by any means. Unfortunately, however, he squandered it all.
Height of Extravagance
Joel and Rob Mandel's The Management Group (TMG) was tasked with managing Depp's finances and properties, and the actor sued them for mismanagement and driving him into debt. Not taking the matter lightly, TMG filed a countersuit claiming that the actor's extravagance was the sole reason for his financial troubles. According to them, his lifestyle cost them over $2 million per month, with the star ignoring constant warnings to cut down on his spending.
As Joel puts it, Depp should hold himself responsible for whichever financial troubles he finds himself in as he declined to live within his means. Where did the massive fortune vanish to? The suit filed by Mendel painted Depp as a man profuse in expenditure, to a point it was even wasteful. He spent $AU101 million maintaining his 14 homes, amassed a 70-guitar collection (he loves music), and spent $2.7 million a month flying private, in addition to lavish spending on art pieces.
Paying tribute to his late friend Hunter S. Thompson reports in the grapevine were that he spent $AU4 million using a cannon to scatter his ashes into the sky, a figure that Depp happily denied and confirmed that the correct one was higher – $AU6.7 million. Depp also got his daughter a couch from the set of Keeping Up With The Kardashians for a whopping $AU8,800.
Annual sums of $AU1.6 million for a personal doctor, $AU2.43 million for security, $AU4 million as staff wages, without forgetting money spent on his many luxurious vehicles, storage facilities, and late IRS fees all constitute to more of Johnny's frivolous spending.