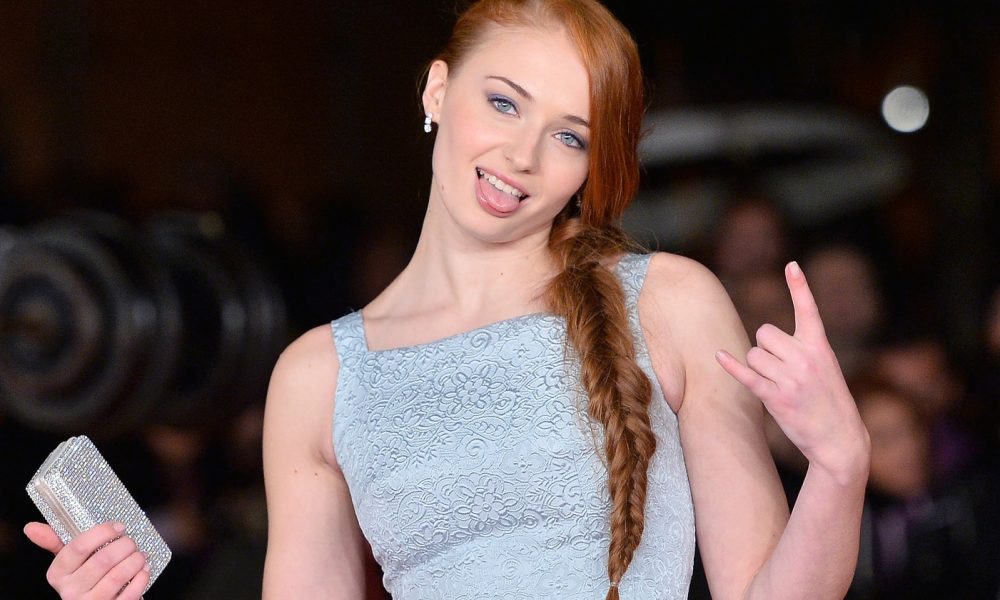 Sophie Turner 'Accidentally' Auditioned for GoT, Now She's Worth $5 Million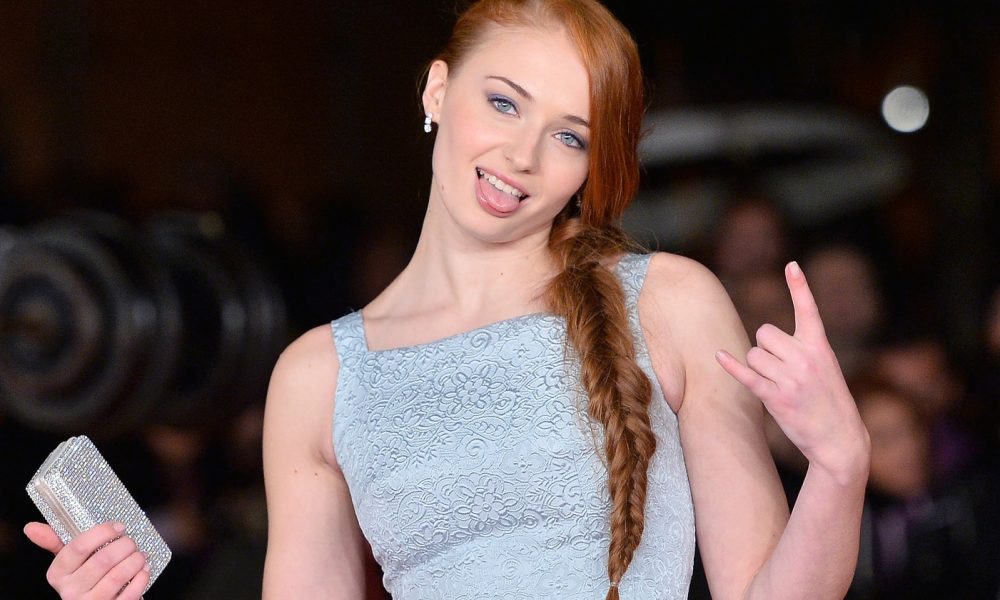 As much as loyal fans are gutted to see the ending of Game of Thrones, we must admit that Sansa Stark got a pretty sweet ending after all was said and done.
The North is now an independent kingdom, with Ned Stark's firstborn daughter as its Queen, and after everything she has been through on the show, Sansa was truly worthy of ending she got. How proud Ned would have been, had he seen his eldest daughter on the throne.
Sansa Deserved It
Sophie Turner, the actress who so effortlessly portrayed the character, has also admitted that this particular ending was nothing less than what Sansa deserved. But did you know that way back, when she did audition for the part, it was nothing more than a joke for her and a couple of friends?
Earlier this month, the actress revealed that she didn't even tell her parents that she had auditioned. She went in with some of her friends, and they all had a go. For all of them, it was something they did for fun, until Turner started receiving calls for more auditions.
Her mom actually found out when the selection was down to the last seven possible actresses, freaking out while at it. She went on to call Sophie's dad, expressing her fears that she didn't think they were ready for it as a family.
However, dad was more supportive of his daughter's dream, saying that she had wanted to pursue acting all her life, and the young actress was then allowed to give it a real shot.
Aren't we all glad how that turned out? It is even tough to think of an actress who would have pulled off playing Sansa as much as Sophie Turner did.
Sansa Stark's character arch is quite impressive, evolving from the young and naïve girl we met in season one to the Queen she so deservedly is by season eight.
The journey hasn't been that easy, unfortunately. She has had to suffer at the hands of Cersei Lannister, Joffrey Baratheon, Ramsey Bolton, without forgetting the treacherous Petyr Baelish.
All her trials and tribulations forged her into the fierce lady she now is, and we can confidently say that the North is in safe hands.
Oops! What did you do Joe?
While revealing that she didn't come clean to her parents about her GoT auditioning exploits, Sophie also shared an awkward moment that happened while on set, involving Joe Jonas, now her husband.
You do know that there are almost always stunt doubles for each film or show, right? Apparently, Sophie Turner's looked so much like her that Jonas couldn't immediately tell who was who at first.
He almost kissed her thinking she was his girlfriend! Of course, he immediately apologized, acknowledging his mistake.
Thankfully, Sophie didn't make much of it, and the couple is now happily married, a surprise wedding at that. While we were busy waiting for the ceremony to go down in France, Joe and Sophie had other ideas.
They held their small ceremony in Vegas, soon after attending the Billboard Awards. And guess what? The Jonas Brothers performed at the event! One only wonders what could have been going through Joe's mind?