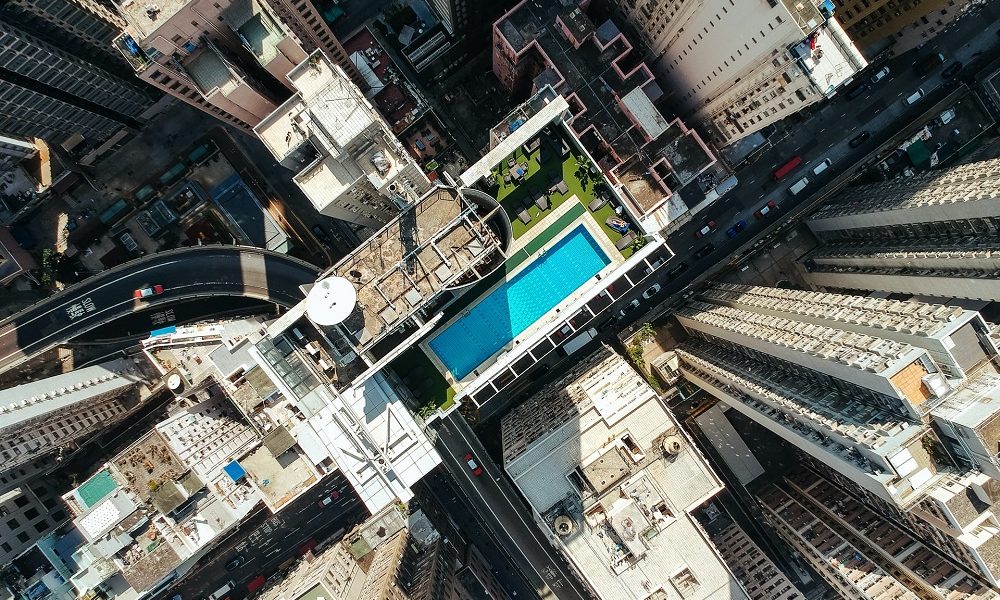 Justin Timberlake and Jessica Biel Sell Their Manhattan Tribeca Penthouse for $29 Million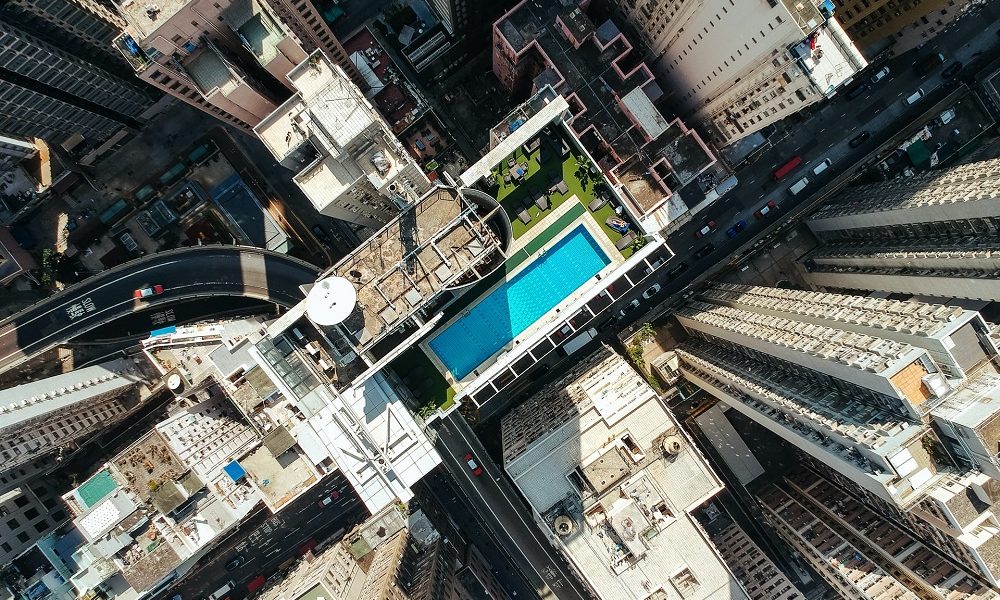 Hollywood and entertainment company power couple Justin Timberlake and Jessica Biel are slowly offloading portions of their real estate portfolio and decluttering their lives. They have recently sold their Manhattan penthouse, located in the celebrity-packed Tribeca building, for $29 million. 
Here's everything we know about the penthouse 
The couple purchased the New York property in 2017 for almost twenty million dollars. The star-studded Tribeca apartment has 4 bedrooms and also, 4 bathrooms, plus two powder rooms, and is situated in a 5,375 square feet area. The house is perfect for a little family. Perhaps that's why Timberlake and the entire family lived there for so long. 
Inside the $29 million penthouse
The property is located at 443 Greenwich St. address and has been home to other celebrities such as Harry Styles, Jake Gyllenhaal, and Rebel Wilson. It offers high-profile security and top-notch privacy to keep all the paparazzi and peepers away. It features an underground parking garage, a door-to-door valet, and countless amenities like a 71-foot indoor swimming pool, roof deck, concierge services such as private women and men lockers, fitness studios, kids play area, private hot tub tubs, and spectacular city views. Other than that, residents also have the option to take a private elevator leading directly to their home to and from the front door.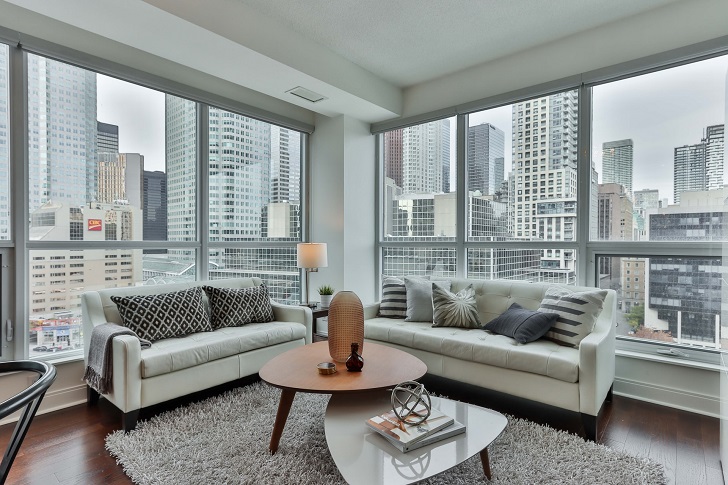 The entire apartment is designed with an open floor plan wood beams and high, arched window ceilings that lights shine through. It holds a steel pendant lighting, dark wood and fluted glass cabinets, marble slabs from Calcutta with an earthy white tone, and kitchen islands.
The Gaggenau wine refrigerator can hold up to 70 bottles. The kitchen also has two sinks, dual dishwashers, six burners with grill tops, and a separate 36-inch wide refrigerator and freezer. The tall wooden beams connect the formal living space with a glass balcony on the second floor that opens into the living area. The dining area opens into another living space. The floating staircase comprises the same wood used in the beams and connects multi-level space. 
The primary bedroom has two large walk-in closets and a warm blue tone room, perfect for relaxing after a long day. The entertainment room on the second floor is 2,400 square feet and has a terrace that wraps around the outdoor kitchen.
It's important for buyers to know that the house has an annual tax charge of over fifteen thousand dollars per month. It's such a prime property that the house never even hit the market; instead, the transaction was done behind closed doors in an off-market deal. 
After selling the penthouse, Justin Timberlake and his family now reside in Montana in a newly renovated house at the ultra-exclusive Yellowstone club in New york. They also have a 250-plus-acre tract of undeveloped farmland not too far from Nashville that they scooped up almost seven years ago for $4 million. Besides being a celebrity magnet, the building also offers a good combination of historic architectural elements along with the private entry.