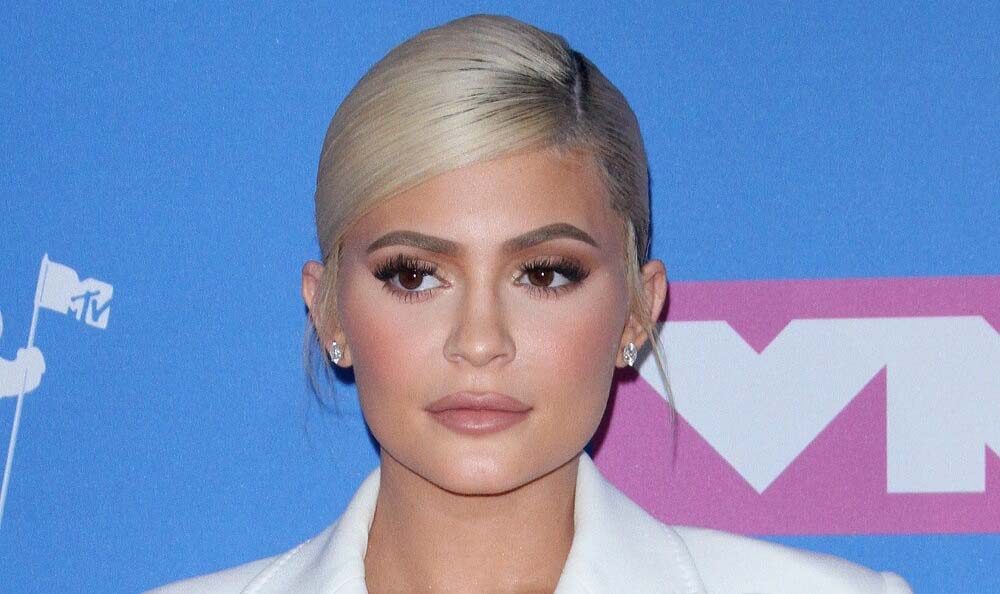 Kylie Jenner Revealed a Surprising Aspect of Her $900 Million Empire that's Worrying Experts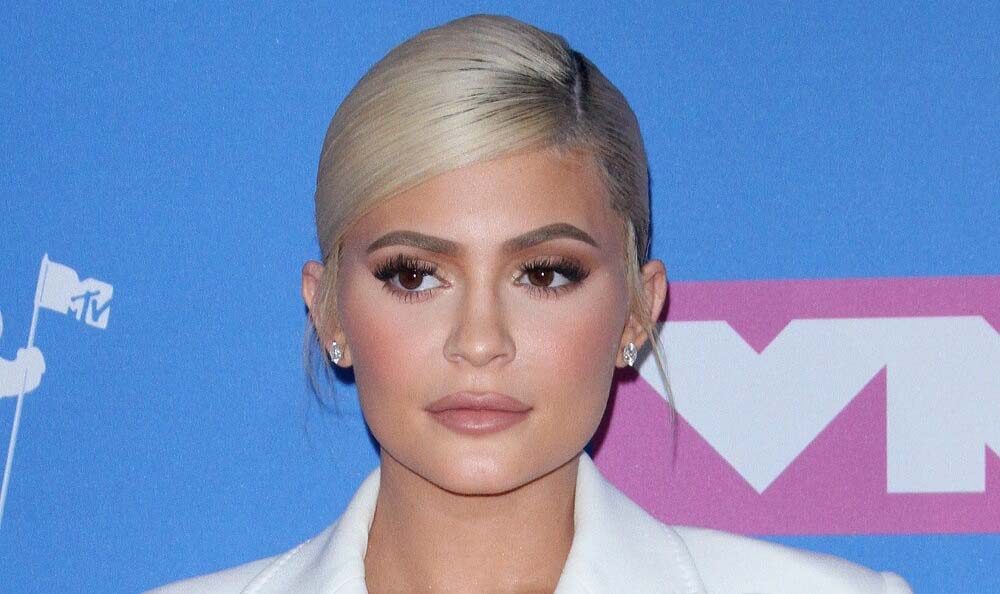 The past couple of years have been a rollercoaster ride for beauty mogul Kylie Jenner. After growing her business to great heights, having her first baby, and being crowned by Forbes as the world's youngest self-made billionaire, the 23-year-old reality star is facing backlash for allegedly doctoring documents to make her beauty empire look better than it's actually doing. And it looks like her troubles aren't ending anytime soon.
Instagram Dependence
Known for being one of Instagram's biggest influencers, Jenner revealed that she considers the photo-sharing platform as the core of her beauty empire. In an interview with About Face, she said that her whole business is Instagram.
This is evident in the way she promotes her new product and brand launches on her personal page, which currently has 191 million followers. Jenner's relationship with Instagram has been described as a symbiotic one as the businesswoman helped usher in the age of influencers, which certainly benefited the platform.
Social Media Pro
As some experts observed, the young beauty mogul ensured her enduring popularity on Instagram by frequently posting content on her profile. The 'Keeping Up with the Kardashians' star typically posts almost every day and sometimes would even share two to three posts each day.
In comparison, Jenner has a total of over 6,400 Instagram posts while pop singer Ariana Grande only has 4,644 posts. Their follower count is only a few million apart.
Another thing that draws people to Jenner and her social media accounts is her unapologetic showing off of her wealth. Her photos often offer fans a sneak peek of her luxurious life from the designer clothes she wears to the expensive parties she throws.
End of the Influencer Era
However, Jenner's dependence on Instagram, especially for promoting her business, might spell disaster for her in the future. Given how social media platforms go in and out of favor as the years pass, it isn't impossible that the popular photo-sharing site would also get overtaken by newer ones.
Some experts are also pointing out that the Instagram influencer business model that Jenner relies on might soon meet its end as social influence stops translating to monetary success. Kylie Cosmetics' online sales have notably taken a nosedive in the past few years.
But with an estimated net worth of $900 million, it's safe to say that the beauty mogul might not be too worried about ever needing to work another day in her life again.