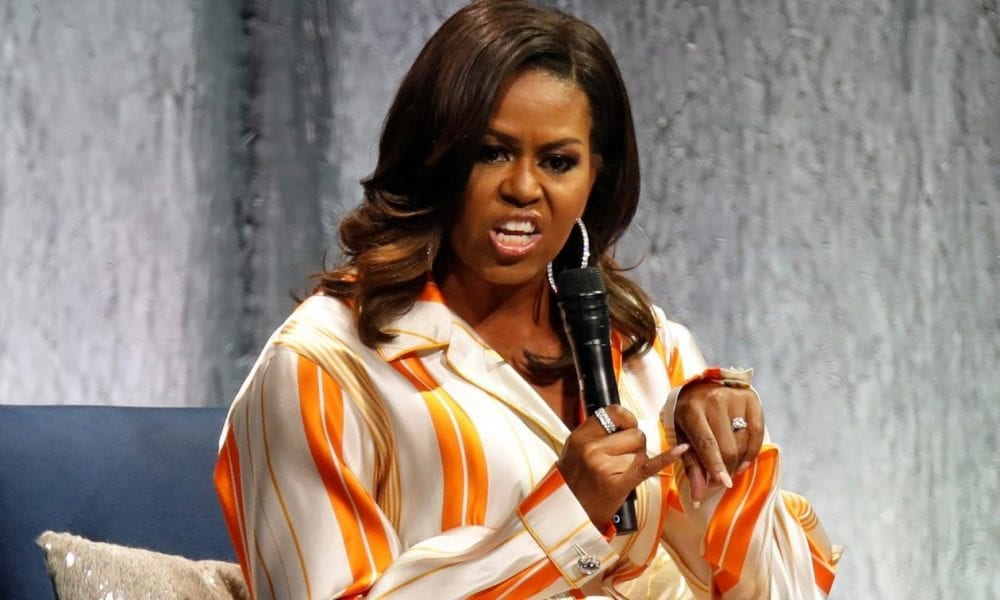 How Michelle Obama's Net Worth Has Changed After Leaving the White House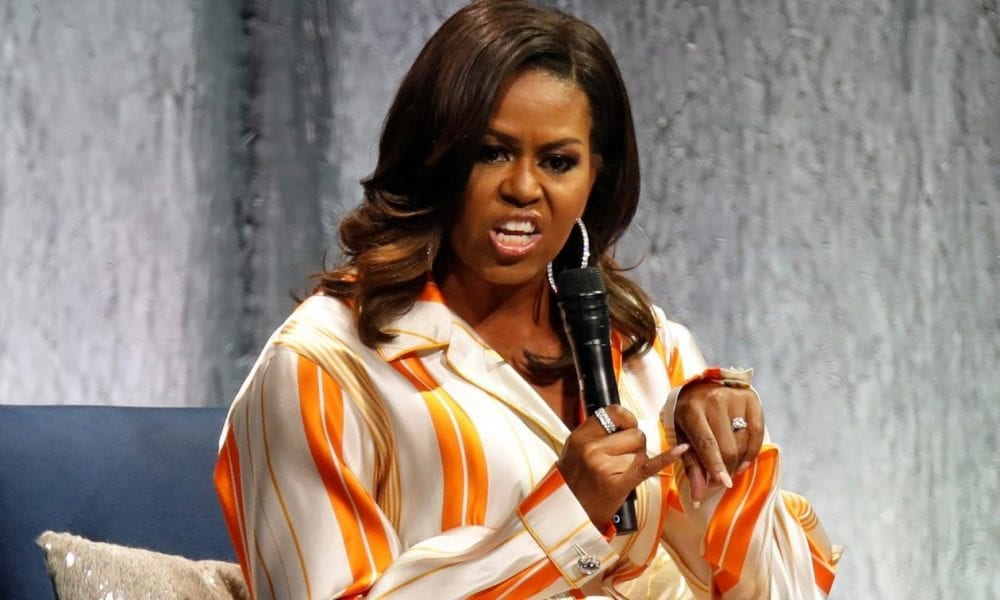 Michelle Obama — the mere mention of her name reminds us of how strong-willed a lady she is, and how much she has done for the Girl Child and the world in general. Even without the necessary data to back it up, it is already evident that the former FLOTUS is a respected figure all around the world.
The Data Exists
All the same, the truth is that such data actually exists. YouGov conducted its annual study of the figures members of the public admire the most, and Mrs. Obama led the women's pack this year. She dethroned 2018's queen, with Angelina Jolie coming in at third this time around.
Want to make a guess on who came in as first runners up? If you've thought of Oprah Winfrey, you couldn't be more correct J The media personality was then followed by Queen Elizabeth II in fourth position, with Emma Watson putting a lid on the top five.
You must admit that these women have every right of being in this list, no? Each of them has made significant contributions to making the world a better place, and that's all that matters. They use their fame and social platforms for good, and without a doubt, history will be kind to them.
Becoming First Lady changed Michelle's life in more ways she could have possibly imagined. The couple was worth a modest $1.5 million, combined, when they entered the White House, but thanks to her various business endeavors over time, today Mrs. Obama alone is worth over $40 million!
The Obamas make quite the power couple, don't they? Being equal partners, it's then only natural for people to admire either couple.
Former POTUS Barack Obama came in second on the men's list, beaten only by the tech genius Bill Gates. Interestingly, he also led the pack last year, and his consistency in all spheres of his life is still showing.
For total inclusivity, YouGov had the poll taken in over 40 countries, with the total number of participants capping at 42,000. Other prominent names on the women's list included Hillary Clinton, Angela Merkel, Taylor Swift, Priyanka Chopra, and Madonna.
Could Michelle's memoir, Becoming, have had anything with her topping this list? The book hit it off with its target audience (that's the whole lot of us), becoming an instant bestseller. And as is the case with everything Mrs. Obama shares, there was (and still is) a lot to learn from Becoming.
Dear Mom, Prioritize Yourself
Addressing mothers first, Michelle insists that they should take good care of themselves. Being a mother of two herself, she knows everything about prioritizing everyone else's needs whilst forgetting her own.
She even cites the guilt that a mother feels if she ever decides to take a break from tending to her husband and kids. However, she advises that a mother taking care of herself first is the best thing she could do for her family. She effectively becomes a better person and with that a better wife, and an even better mom.
About marriage, Michelle has no time for beating around the bush. She readily admits that it is no piece of cake, and we shouldn't think that her marriage to Barack is a bed of roses simply because all we see is the two smiling at each other in public.
She insists that if need be, couples should seek counseling, and not view it as a source of weakness. With this much wisdom, why wouldn't she be the world's most admired woman?