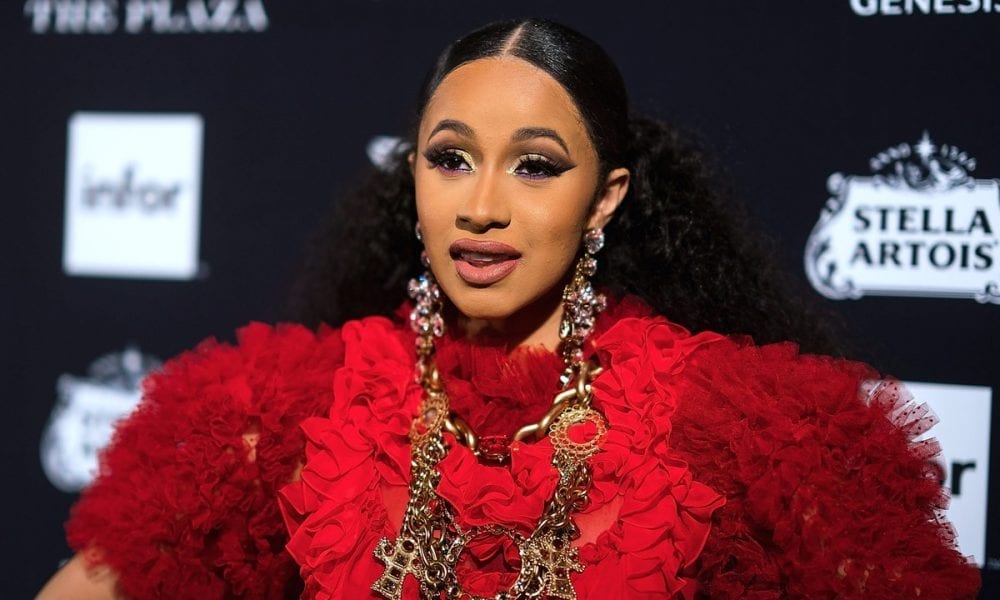 Cardi B Tried to Trademark This Extremely Popular Catchphrase But Was DENIED!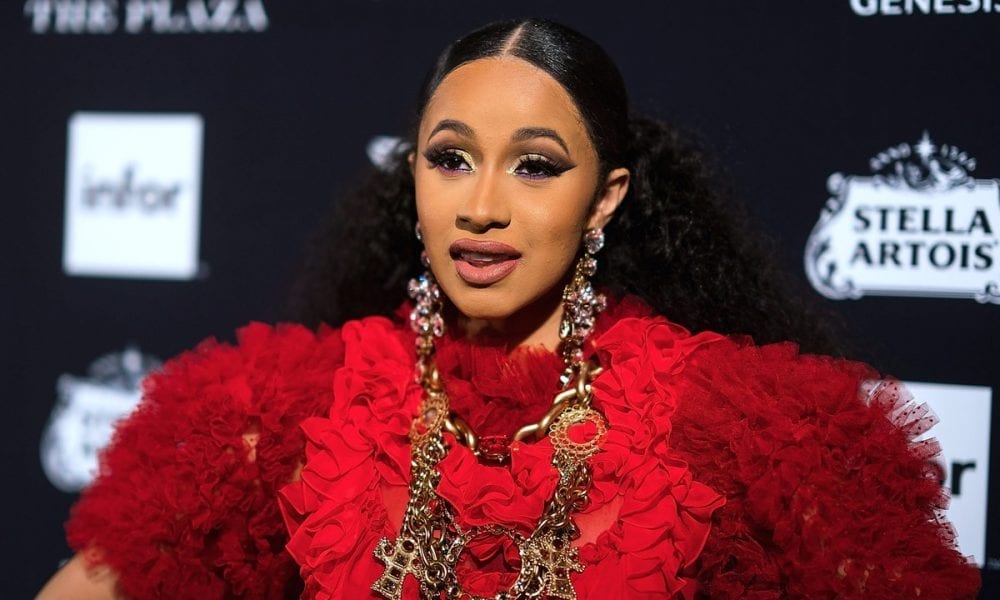 Okurrr! Where the Cardi B fans at? Even her haters would recognize this interjection anywhere. Or is it echoism? Point is, you hear this and you instantaneously think of the Bodak Yellow singer.
We have long been aware of Cardi B's prowess when it comes to making smart financial moves, and trademarking this catchphrase ranks high among similar moves. The application went in earlier this year (March 5), with Okurrr expected to make the rapper some made money going forward.
Clothing Line in Waiting
The singer is expected to launch a clothing line under the catchphrase, and who's to say her items won't sell like hot cake? Most of you must already be saving up for some shopping – hoodies, pants, shirts, everything! So long as it has Okurrr splashed on it.
Sooner or later, Cardi was bound to notice that her catchphrase had caught on, and that she's working to turn it into a possible money minting machine just proves how smart of an entrepreneur she is. She wants to ensure that she'll be the only one cashing in on it, and seeing as she popularized it, why not?
However, similar to almost everything else in Cardi B's life, nothing is ever just handed to her. More often than not, she has had to jump through various hoops to get to her set goals. In May, the Patent & Trademark Office denied the artist's trademark request, citing several reasons.
Late to the Party
For one, Cardi was late to the party, with the catchphrase having two existing trademark applications. Both of them are still under consideration by the Trademark Office, with Bellavitae Inc. having filed their application on July 31 last year, while an individual going by Jacinda Jenkins did the same on March 5 this year.
The federal agency also figured that the word is in wide use as a common expression, and that patenting it wouldn't work to distinguish its use as an expression or as a specific brand. In the document released to confirm the rejection of Cardi's request, the Trademark Office also stated that they don't register phrases and expressions that convey information.
How does Okurrr convey information? The agency cited various sources, all agreeing that the phrase is used in the celebrity and drag worlds as an "okay" alternative, or as an affirmative term when getting someone off their high horse.
Luckily for Cardi, the agency did provide her an out in the form of a rebuttal. If she so wishes, and you bet she does, the artist can submit evidence that negates their grounds for refusal within six months from when they denied her request. If she argues her case right, we'll soon have more than enough Okurrr merchandise to choose from!
What she can't do, however, is amend her application in trying to beat the system. If granted, Okurrr will be the official version of the catchphrase, also she also filed a trademark application for Okurr, the version that's missing one 'r'. Talk of covering all your bases. She really is smart J