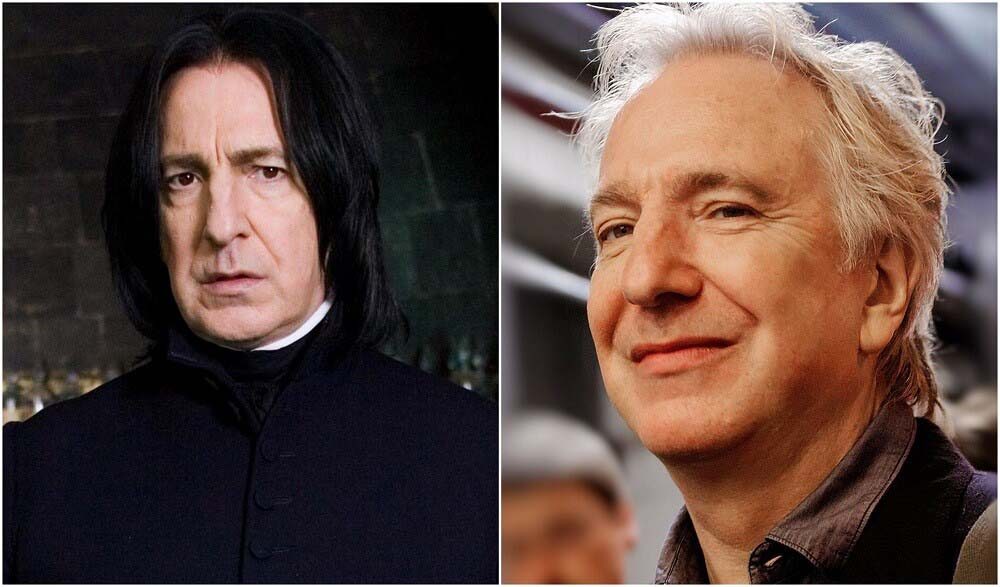 Millionaires of the Wizarding World–These Are The Richest Actors Who Played Professors In The Harry Potter Film Franchise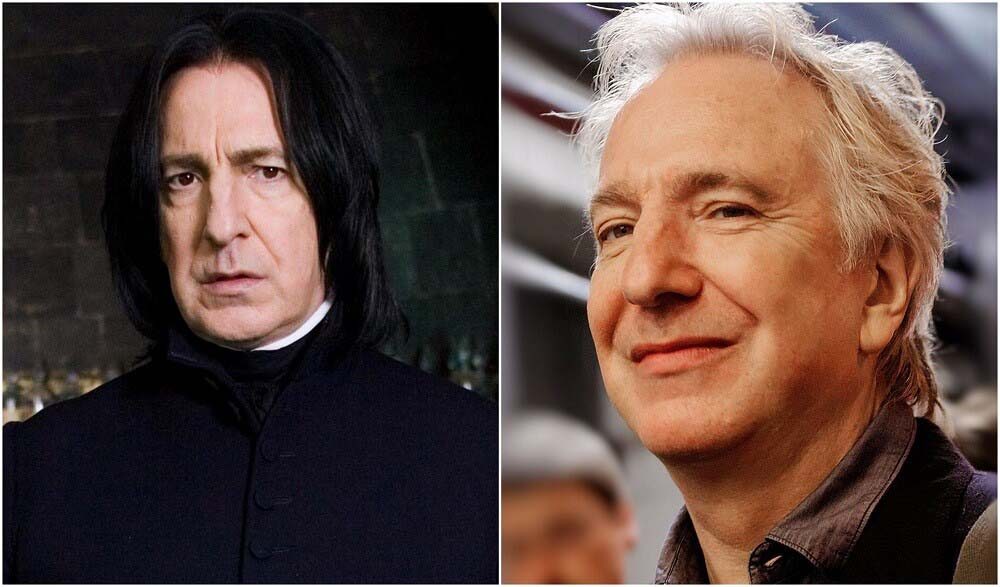 There's no doubt that the Harry Potter films and books have become a global phenomenon. Years after the story has been wrapped, many people still talk about the fantasy series and its cast.
While most fans often talk about the films' young lead actors, it's now time to shift focus towards the veteran performers who played their professors in the story. Here's a rundown of the top-paid actors who taught Harry a thing or two about magic.
Kenneth Branagh aka Gilderoy Lockhart
Most fans have a negative impression of the character that Irish actor Kenneth Branagh. The 59-year-old Knight Bachelor doesn't seem too bothered though sitting on a reported $60 million fortune making him the richest among the people who made it on the list.
He may have only appeared in one Harry Potter movie but his filmography is filled with other impressive credits such as Woody Allen's 'Celebrity',  'My Week with Marilyn', and 'Valkyrie'.
Emma Thompson aka Professor Sybill Trelawney
Another veteran actor to appear in the popular film franchise is the British actress Emma Thompson, who portrayed the cooky professor of Divination Sybill Trelawney at Hogwarts. Like her wizard peers, the 60-year-old boasts of having an accomplished career both in film and stage. Proof of this success is her impressive $50 million fortune.
Maggie Smith aka Minerva McGonagall
Dame Maggie Smith is well-loved by Harry Potter fans around the world because of her portrayal of Minerva McGonagall in the series. With a career spanning almost seven decades, the acclaimed actress has starred in numerous films making her one of the most recognizable faces in British entertainment. According to sources, Smith is currently worth $18 million. One of her most recent well-known works is in the drama series 'Downton Abbey'.
Alan Rickman aka Severus Snape
The late actor Alan Rickman's performance as the Potions professor Severus Snape is another one that made the series great. And although Rickman has passed on in 2016, his legacy doesn't go unnoticed even today.
Among his other notable works are films like the action film 'Die Hard', the ensemble romantic comedy movie 'Love Actually', and the Jane Austen adaptation picture 'Sense and Sensibility'. Thanks to his hard work, the actor amassed a fortune worth $16 million.
Michael Gambon aka Albus Dumbledore
Of course, the list wouldn't be complete with one of the most important characters in the series outside of the main trio: Albus Dumbledore. The Hogwarts headmaster was portrayed by Irish-born British actor Michael Gambon.
The 79-year-old is reportedly worth $15 million thanks to his long career in film, television, and theater. His other works include 'The King's Speech', 'The Casual Vacancy', and the BBC adaptation of 'Little Women'.