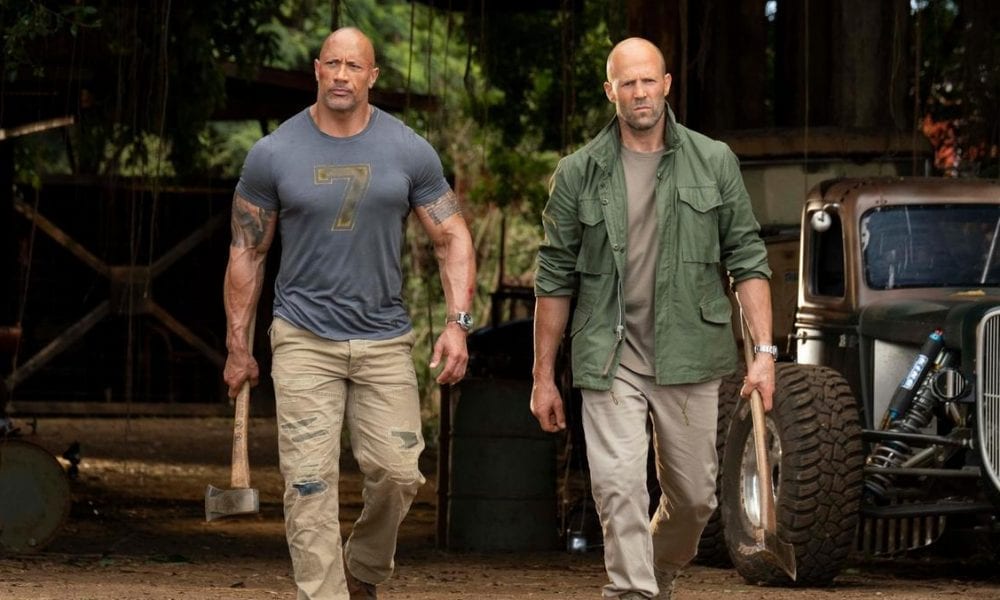 New Fast and Furious Installment, Hobbs and Shaw, Makes Box Office Statement with Record Earnings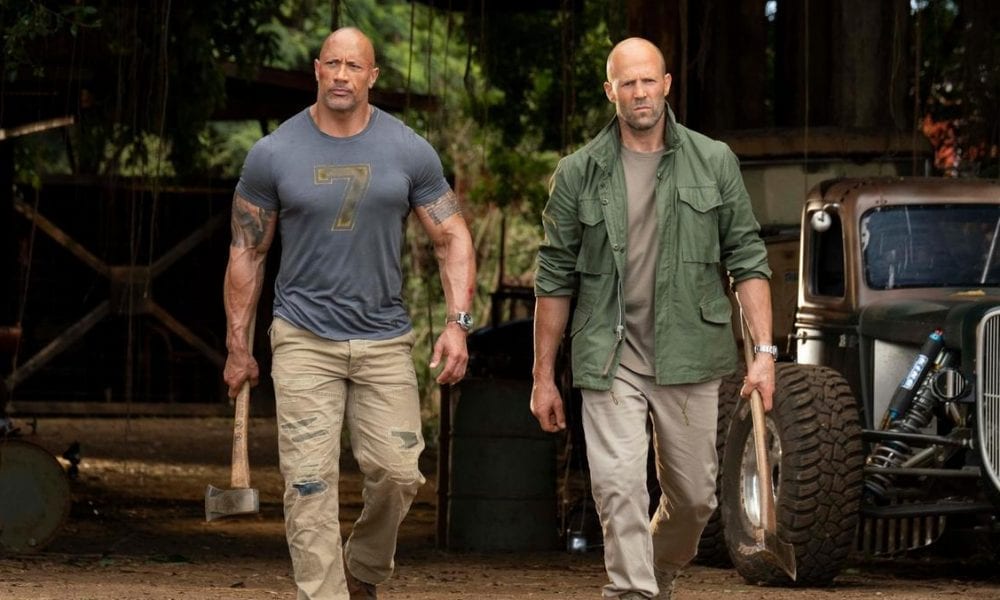 The Fast & Furious movie franchise has been around for some years now, and with it came some of the most amazing onscreen scenes we've ever had the pleasure of watching. Thanks to its dangerous stunts, and the antagonism between the heroes, antiheroes, and villains, the franchise has earned itself quite the fan base.
As such, when Hobbs & Shaw was announced, these very same fans were eagerly anticipating its release. And when it finally hit the theatres, they showed up! Who wouldn't? The movie, being a spinoff of the original franchise, hasn't disappointed thus far despite facing massive competition from other films released this summer.
Reigning Supreme
In fact, Hobbs & Shaw reigns supreme at the box office, bringing in approximately $60.8 million domestically on its opening weekend.
Although not raking in as much as recent films from its mother franchise, $60 million is a huge feat for the Jason Statham/The Rock movie. Comparing it with 2018's Mission: Impossible – Fallout which brought in $61 million, the spinoff has really made a mark in the film industry, no?
Disney has released some entertaining flicks this summer, taking over the box office by storm. Movies such as Avengers: Endgame and Spider-Man: Far From Home have brought in the big bucks, with the former even making history while at it.
With this fresh in mind, did you know that aside from Disney-affiliated movies, Hobbs & Shaw remains the highest-earning movie on its opening weekend? John Wick: Parabellum peaked at $56.8 million!
Unsurprisingly, the Universal movie is also doing well in foreign markets, earning $120 million around the globe. With the amount earned domestically, the flick brought in $180.8 million in its first weekend.
Considering that Hobbs & Shaw's budget was over the $200-million mark, we'd be safe to assume that a significant profit is surely coming Universal's way.
The global sum that the movie made was also a first for both Statham and The Rock, being either of the actor's first movie to earn such a significant amount, not considering their exploits in the main Fast & Furious franchise movies. They must feel really proud of themselves, wouldn't you?
Caught by Surprise
Have you watched The Lion King yet? This Disney flick came in second, probably catching some by surprise, given how the production company has dominated over the box office this summer. At $38.2 million, this classic was no match for Hobbs & Shaw.
However, the Universal flick has nothing on The Lion King's overseas earnings, which total to $1.2 billion. But then again, Simba and co. have been in theatres for four weeks now, making the global sum just but obvious.
Quentin Tarantino's Once Upon a Time in Hollywood starring Leonardo DiCaprio was third with a total of $20 million, which, unfortunately, was a more than 50% drop from what it earned upon its initial release. However, both Sony and Tarantino are hopeful that fans will keep streaming in to watch it throughout the month of August, and as such, boosting profits. Who doesn't know that director Quentin Tarantino is a host of talent, and then some?