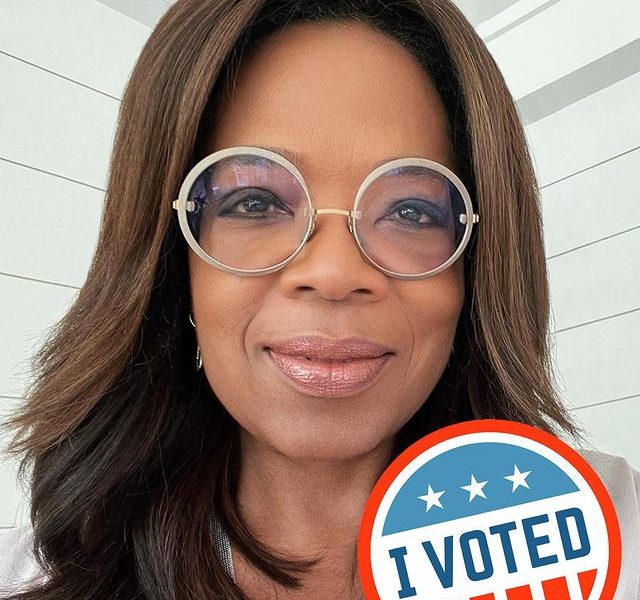 Oprah Winfrey's Lavish Lifestyle – Here's What Howard Stern Had To Say About It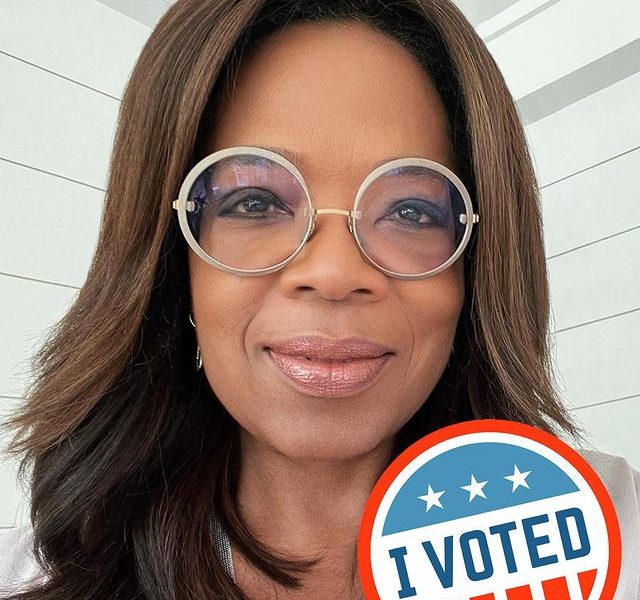 Oprah Winfrey is no stranger to the entertainment world. As it happens, she is mostly known as and referred to, by everyone mononymously as Oprah. Winfrey is an American tv producer, talk show host, actress, author, and philanthropist. The media mogul has built her career from scratch, considering the fact that she grew up with a teenage, single mother in poverty.
The last several decades have favored Winfrey majorly as she now reportedly has a whopping net worth of $2.5 billion. In today's article, you will read about the latest drama relating to the star.
Is Oprah Showing Off Her Wealth On Her Social Media?
Howard Stern is an American television and radio personality and comedian. People may recognize him from the show America's Got Talent, where he was among the judges, but Stern is best known for his show on the radio known as The Howard Stern Show. 
The controversial radio host had quite a bit to say about the 68-year-old Oprah, accusing her of being a show-off on social media when it came to her wealth and possessions. During his show on Monday, Stern said that in no way is Oprah embarrassed by her wealth and that she loves to show it off. 
He also says that it's mind-boggling to follow and check out Winfrey's Instagram account, her gardens, estates, and the many people that are present at her service is astonishing. The radio show host went on to say that she knows how to be rich and showing it off is something that Winfrey enjoys, this is something that Howard revealed to not be comfortable with.
Quivers and Stern had a discussion about why Howard thought that Winfrey was showing off her lavish lifestyle on social media. Quivers, who is the co-host of the show disagreed with Howard, saying that the star is only sharing a bit of her inside life with her fans on social media. She said that Oprah isn't showing off, she is only showing you her life.
To this, the 69-year-old talk show host said that she is lacking self-awareness and that Oprah needs to realize that not everyone can afford to live the life that she's living, and that there are people out there who don't have anything to eat. She needs to be a little more aware of the world.
All In All
There is no doubt that between her multiple best-selling books, her popular talk show known as The Oprah Winfrey Show, and her thriving business ventures, Oprah has turned out to be amongst the richest people in the world. She purchased her luxury home back in 2001 for $52 million and has continuously been expanding the grounds by buying the neighboring estates.
However, throughout the years, she has also been seen to give sizable chunks of her fortune to people in need, providing to charities and welfare houses. 
Over the years, Winfrey has donated a big sum of her money to people in need.