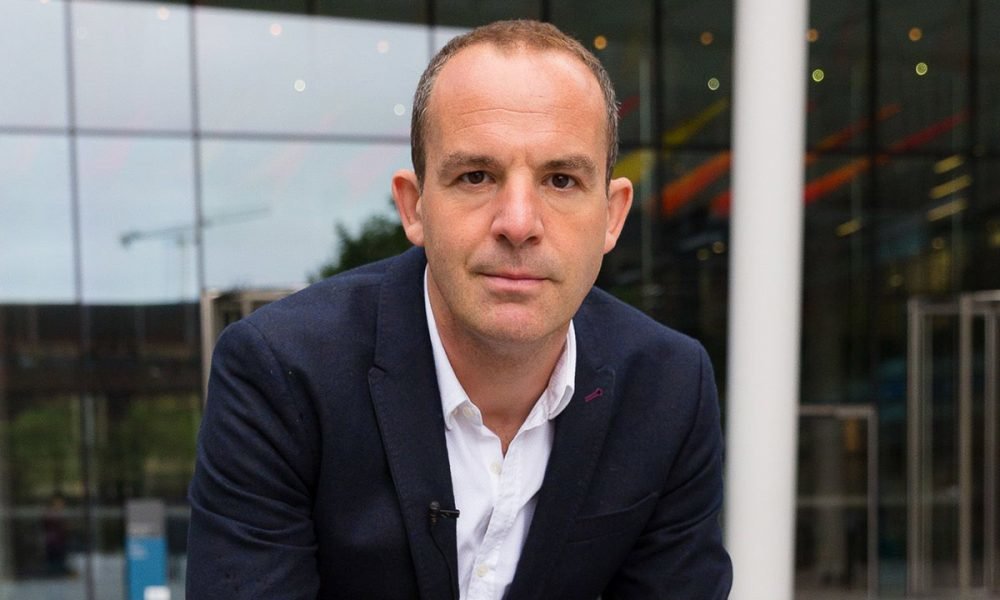 A Peek Inside the Luxurious Life of Martin Lewis, Financial Journalist Extraordinaire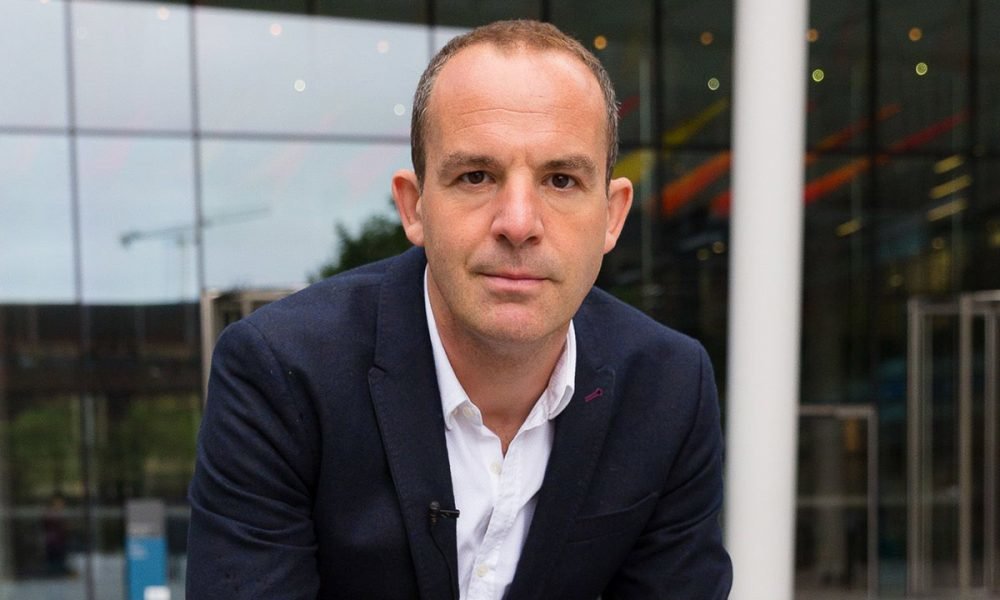 Those who are fans of Good Morning Britain and This Morning would be familiar with Martin Lewis, the tenacious financial journalist. Lewis began his journalism career by launching a website which has gone on to become a leading financial advice site.
Sources report that Lewis' net worth is about £125 million. Below are some details you probably didn't know about Lewis, particularly how he got so financially buoyant.
Lewis' Family Life
He was born in the year 1972 to a well-to-do Jewish family, and he spent his childhood in south Manchester's affluent areas including Didsbury and Withington. His family later relocated to Cheshire, and he attended King's school there where his fees were at £4,500 per term.
His life changed during his pre-teen years when his mother, Susan Lewis, died in a motor accident two days before his twelfth birthday. Her death had a strong effect on Martin who admitted that he has never been able to handle the trauma.
While speaking to a media outlet last year, he said the occurrence was so sudden, and nobody was expecting it. He said it was an occurrence he still doesn't like to talk about as it's always painful to do so.
He, however, referred to the occurrence as one of the events that served as building blocks to who he is today as it's the reason for his driven personality.
Lewis' Education
He left for London when he was 19 and attended the London School of Economics where he studied Government and Law. Lewis described the experience as a daunting one. When he was studying, he noted that he got an opportunity at the university to form political opinions and debate.
He eventually served as the students' union president the year after he graduated and he represented the United Kingdom at the World Youth Leaders event of the UN.
He felt firsthand how it looked to be in the eyes of the public, and after he briefly worked in Financial PR in the capacity of a spin doctor, he went back to Cardiff University to study Broadcast Journalism at a postgraduate diploma level in 1997.  He was able to make some connections at BBC, and he started as a business reporter and rose to become an editor across radio and T.V.
Business Endeavours
Lewis' foremost economic venture is his financial advice site which he launched sometime in the early 2000s.  A company which he started with ordinary £100 soon rose to become a guide for people whenever they needed financial tips that can be trusted. In 2012, Lewis sold his company to moneysupermarket.com, a comparison website and took home about £60m in shares and stocks.
Now, he has gone back to broadcast journalism and has become a popular face on Good Morning Britain and This Morning where he provides answers to financial queries. He got his name-titled program called The Martin Lewis Morning Show that airs every Monday on ITV 1 at 8 pm. Together with his co-presenter, Angelica Bell, he offers tips on money saving habits to consumers.
Lewis' Charity Work
Lewis is committed to doing good, and he exemplifies that through his philanthropic acts. He became Grief Encounter's patron in memory of his mom. Grief Encounter is a charity providing help children who are going through bereavement.
He was inspired to take up that role after he saw how the charity helped the child of a friend. He said that one out of thirty children lose a parent before they turn 18 and it isn't so pleasant, that a lot of people close their minds to it. However, that doesn't change the fact that it has a major impact on a person's life.
Also, he is a campaigner and a vocal supporter of Citizens Advice. He won £150,000 for the network on Who Wants To Be A Millionaire (celebrity edition).  After he sold his site in 2012, he donated £10m out of the total sum to charity and £1m of that went to Citizens Advice.
In continuation of his devotion to the rights of consumers, he founded and also funds a lobbying and researching policy to help protect consumers. Through the charity, he has championed a cause to make financial education a part of the school curriculum.
Also, the charity has helped millions of people reclaim insurance payments and unfair bank charges. Also, it has mounted pressure on the concerned regulators to impose stricter measures to control payday lenders.