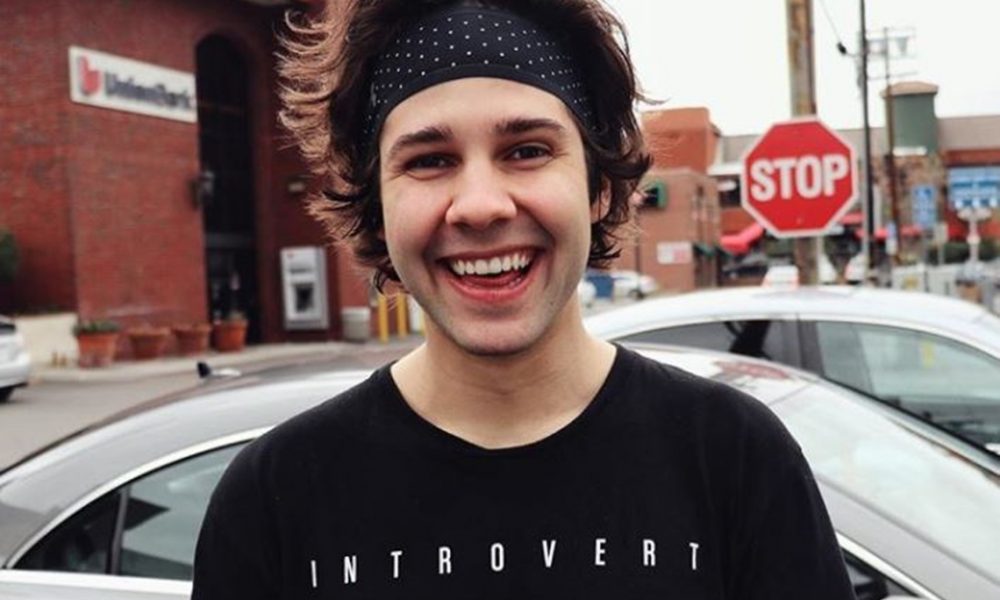 Popular YouTuber David Dobrik Gave His Friend Surprise of a Lifetime and His Reaction was Priceless!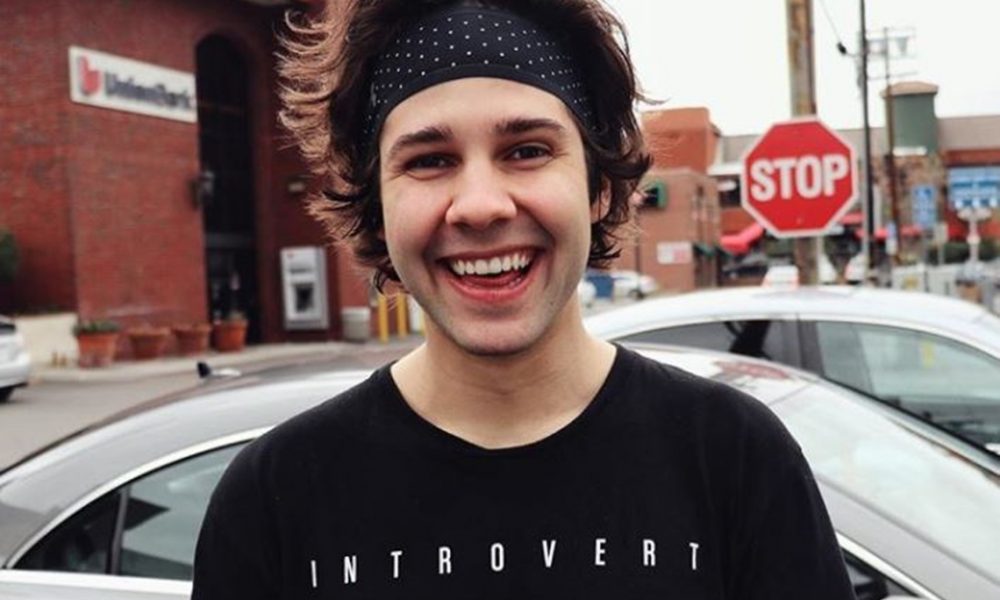 Over the past few years, both blogging and vlogging have gained traction, and lots of people are earning a living out of either or both. One such individual is David Dobrik, one of the most popular YouTubers we have around. With more than 13 million people subscribed to his channel, he has earned the "social media influencer" title, hasn't he?
The thing with these influencers is that they always find a way to keep their audience engaged, and no one knows how to do that better than Dobrik. Among the things the YouTuber is famous for is his generosity, seeing as he has gifted at least three of his friends with Teslas. Brand new ones, just so you know.
Raising the Bar Higher
And if you thought that he couldn't raise the bar any higher, it seems that the guy had other ideas! This time around, Heath Hussar, Dobrik's close friend, is the individual on the receiving end of the man's generosity.
His gift was also a car, but not just any machine. Heath Hussar eyes were all watery when Dobrik revealed the brandy sky blue Lamborghini Huracán. Wicked! You'd shed tears too if you received such a gift, wouldn't you?
So where did the vlogger get the Lambo from? It turns out that the sports car was actually a gift to him from EA Sports after he advertised their brand on his channel. Given his giving nature, Dobrik couldn't help himself from re-gifting it, and boy didn't Lady Luck smile on Hussar's door!
Forbes reports that the car's actual model could be the Evo Spyder, and that you have to part with at least $287,400 if you wish to cruise around town in the priceless gem.
If you received a Lambo, would you keep it or you'd walk Dobrik's path? Most of you would choose to keep the machine to themselves and that's totally understandable. As for the YouTuber, having a Ferrari is enough, plus he thought that the car was better suited for his friend.
The Vlog Squad
If you've been keeping up with David, then you must know his clique of best friends, otherwise known as The Vlog Squad. Before revealing the gift to its recipient, he made sure the others took a peek, making it dramatic by having them blindfolded first.
As you would imagine, they were all pretty surprised once they took off their blindfolds, with Jeff Witteck even joking that he was so jealous. But who wouldn't be?
Hussar's reaction was the one to die for though. The fellow YouTuber was resting in his friend's car when the gate slid open, allowing him to see the Lamborghini. Reacting as anyone else would, his first words were an inquisition on who owned the car.
What he didn't see coming was David's answer, no wonder he was hit by disbelief before screaming and tearing up. His reaction got to Dobrik, and the two started crying together. They were tears of joy though, so nothing to worry about there. Don't you wish you had such friends?
Taking to Twitter to commemorate the "event", Dobrik confirmed that he actually cried the whole day, with Hussar commenting that it still felt so unreal. Best believe it mate!