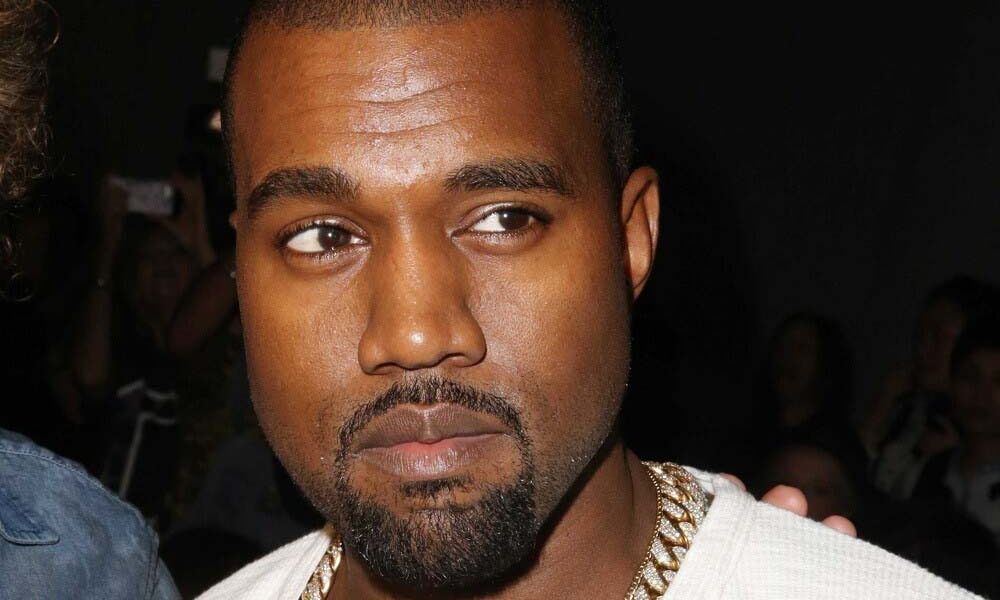 Rapper Kanye West Is Expanding His Real Estate Holdings In The Unlikeliest Of Places–Check Out His New Purchase Here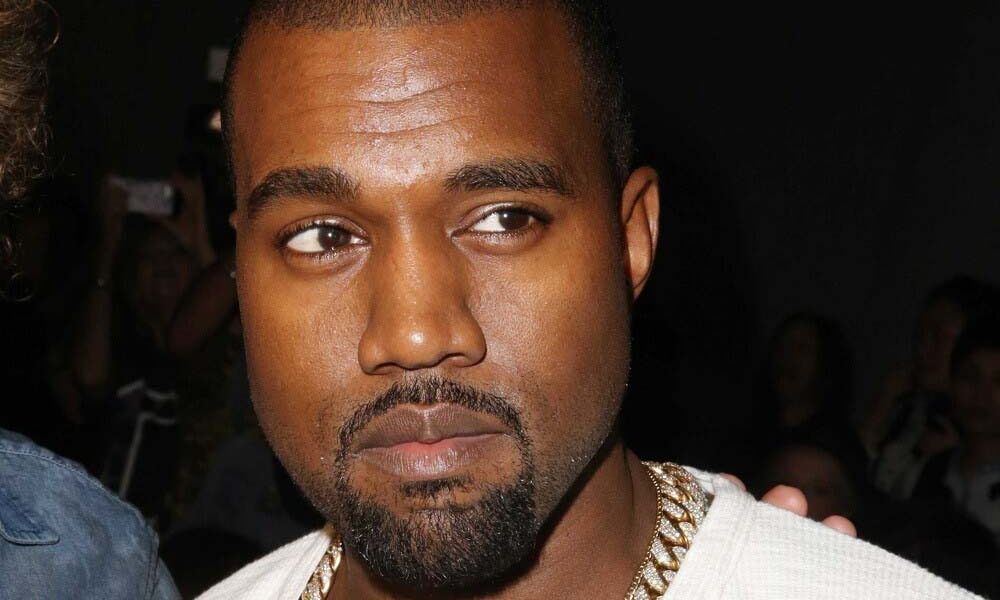 Kanye West is best known for his music and clothing business ventures. But it looks like the 42-year-old rapper is really set to get into real estate development as well.
According to sources, West has just nabbed his second property in the sparsely populated state of Wyoming a few months after his first purchase.
Second Wyoming Ranch
Just two months after purchasing a different ranch in the area, the controversial musician splurged a whopping $14.495 million on a second one recently.
His latest acquisition is the Bighorn Mountain Ranch, which has reportedly been around since the early 20th century. Measuring at an expansive 6,713 acres, the ranch encompasses numerous natural formations like creeks, mountains, bluffs, and canyons.
The place is also site to The Lodge at Bald Ridge, a five-bedroom a log home. The structure is among the many log cabins that sprinkle the property's grounds.
Another one is The Snowshoe Lodge, which boasts of walk-in saunas and a basement wet bar. Not to mention, the ranch also comes with plenty of wildlife such as elk, which numbers reach 2,000. Meanwhile, White Creek, a pond running through the ranch, is a fantastic location for small trout fishing.
Monster Lake Ranch
West's other Wyoming ranch is the Monster Lake Ranch, which he reportedly bought for almost $14 million. The property measures at around 9,000 acres and features a collection of structures like a shooting range, horse barns, resort-like accommodations, and even an office building.
The property also boasts of having beautiful scenery and nearby natural formations like two freshwater trophy lakes and acres of grassy plains. However, it's worth noting that it's still unclear whether the rapper bought all of the six separate parcels listed or just a portion of the entire property.
Dream Vision
While West's exact plans for his new ranches remain to be specified, his wife Kim Kardashian has shared in an interview about her husband's vision of the place. According to the reality star and businesswoman, West wants to develop and move to the state.
The musician himself has expressed his desire to 'create an entire community in Wyoming'. He has also previously stated that he wants to be one of the largest real estate developers ever and become to real estate what Henry Ford was to cars.
It can be remembered that West has also ventured into building housing for the homeless. His first prototypes resembled those found in Tatooine, a fictional planet in the Star Wars franchise. They were erected right on his sprawling property in Calabasas Hills, California where his mansion also is.