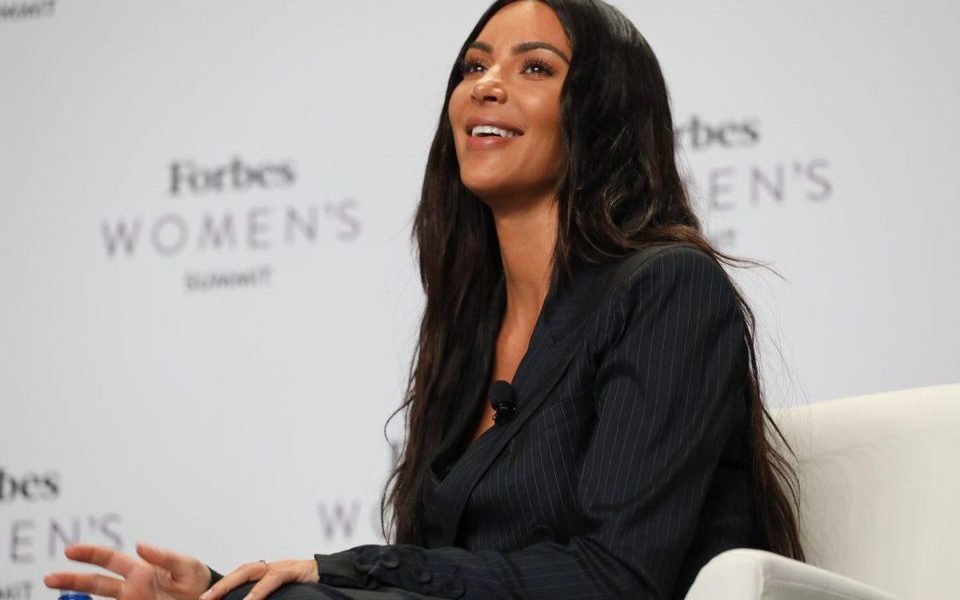 From Reality TV to Law School: Kim Kardashian's Career Switch Will Leave You Feeling Inspired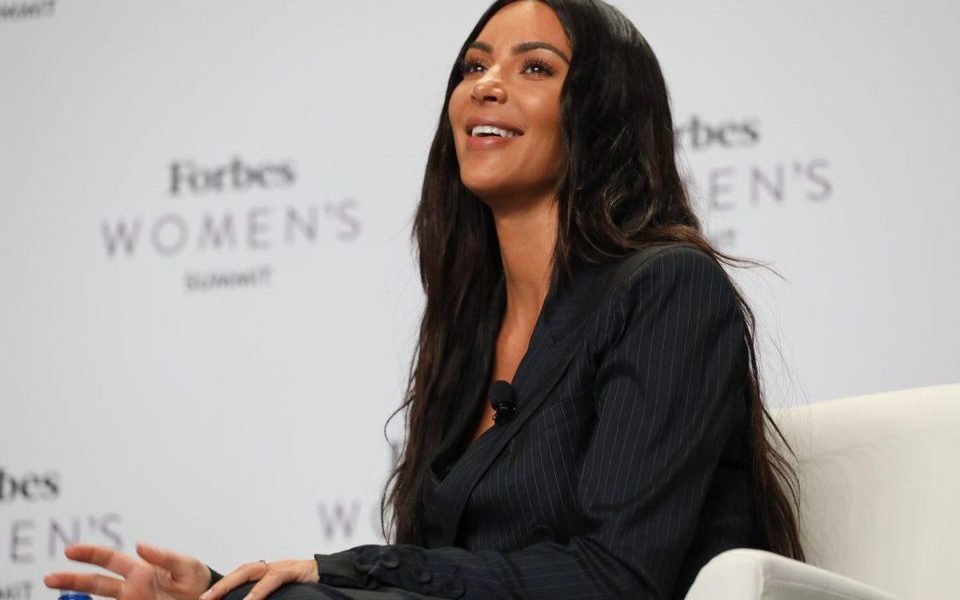 The O. J. Simpson case thrust the Kardashian family into the limelight, sparking a chain of events that would culminate in the creation of one of the richest and most powerful families in the entertainment world. It all started with Rob Kardashian Sr. representing OJ Simpson in court, and we all know how that played out, don't we?
Thank you, Brandy
For Kim Kardashian especially, Brandy is the celebrity to thank for her first step into the limelight. She became the artist's stylist in 2004, at a time when Brandy was selling like hot cake thanks to hits such as Finally and Focus.
She made quite the name for herself as Brandy's stylist that she landed a spot on The Simple Life alongside Nicole Richie and Paris Hilton for almost three years.
Concerning her business ventures, Kim has always reminded everyone that she became interested in entrepreneurship long before she was on TV. Back in high school, she worked at a boutique and in her dad's office, and it was then that she fell in love with eBay and shopping.
Her dad sparked the smarts in her when he dared her to buy five pairs of designer shoes provided she could pay him back and with some interest. The Manolo Blahnik heels went for $700 a pair; Kim bought the five pairs and sold them on eBay for $2500 each! The handsome returns sucked the young Kim in and she began to sell off clothes she no longer used on the site for a profit.
Kim loved reselling so much that it prompted her along with her sisters to open up a DASH store in Calabasas, in 2006. The following decade saw the sisters open up multiple stores in Miami and NYC, although they announced that they'll be closing them up for good last year.
Thankfully, DASH has served the Kardashians well, with Kim saying she thought of the family's reality show as a vehicle towards bringing attention to their boutiques.
At the time, Kim thought that the reality tv stint would only be short-lived, but the DASH brand would have long grown into an empire that they wouldn't mind shutting the show down. How wrong she was!  Keeping Up With the Kardashians lives on while DASH doors have been closed forever. Just last year, Complex ranked it as the second best reality show of all time, bested only by The Real World.
Thanks, Ray J
Just before the eponymous Kardashian show aired, Kim found herself in the middle of a scandal that, according to many, gave her career the jolt it needed. A tape that showed very explicit content between Kim and Ray J (Brandy's brother and her ex) was leaked online, and we all know the press it gave Kim. It may have been bad press since the video was so private, but it sure made her famous, and she admitted as much to Oprah.
And Kim, as the rest of her family have, has surely used her fame to her advantage. She has several perfume lines, she has ventured into fashion and design, released DVDs on working out routines, released her smartphone game; we could hardly cover half of what she's achieved so far! She is now a mother of three, a wife to Kanye West, and a lawyer in waiting. Is there anything Kim can't do?