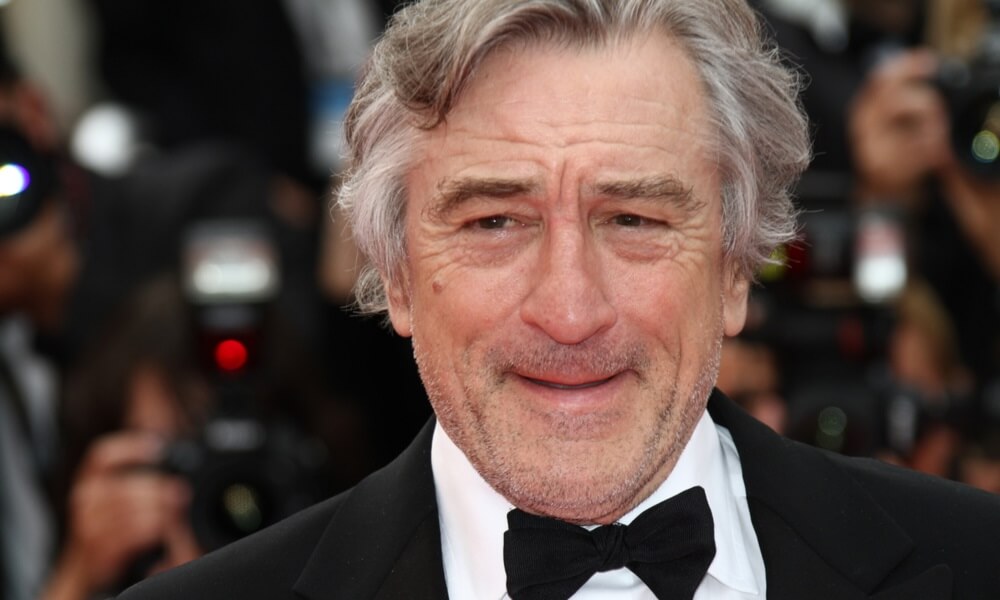 Robert De Niro Says He's Having Money Struggles But Some are Skeptical about His Claims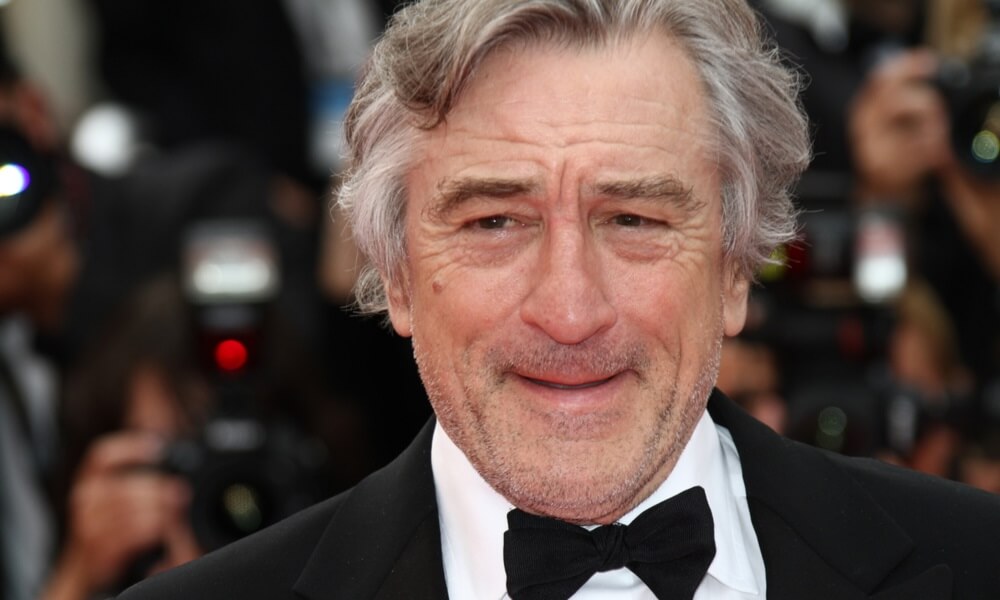 The past months have been tough for many people, whether rich or poor. With the country officially being in a recession, even business executives and celebrities are facing financial struggles as the coronavirus pandemic continues to claim lives all over the world.
And believe it or not, veteran actor Robert De Niro may be in the same boat as you as the global health crisis dampened his previously lucrative income sources…or so he says.
Court Revelations
According to Page Six, the 76-year-old star claimed in court that he would be lucky if his earnings even reached $7.5 million in 2020. The 'Goodfellas' actor reasoned that his investments and film projects are being affected by the coronavirus pandemic.
This information was divulged after his ex-wife Grace Hightower asked for an extension of her credit line back to $100,000 a month. The actress is claiming that her former husband cut her credit down to $50,000 for no good reason.
Meanwhile, De Niro's party is saying that the cut was caused by the significant decline in his income. The actor's attorney, Caroline Krauss, even said that he had to borrow half a million dollars from various associates to keep his Nobu restaurants afloat through the crisis.
Income Streams
Krauss also said that her client has been losing a lot of money over the past months. The lawyer then disclosed that De Niro got around $2.5 million coming in this year and the next from his film projects.
The actor last starred in Netflix's 'The Irishman' and was supposed to be filming another project when the pandemic put a stop to productions in the entire entertainment industry.
It's worth noting that De Niro and Hightower's divorce is yet to be settled. However, the prenuptial agreement they signed in 2004 entitled the actress to at least $1 million a year as long as her ex's income remains $15 million and above.
The ex-couple shares two children, 21-year-old Elliot and eight-year-old Helen Grace.
Hard to Believe
Given the longevity and success of De Niro's career both in entertainment and business, many are finding it hard to believe that the actor is having financial troubles.
Hightower's lawyer Kevin McDonough even called De Niro's claims 'ridiculous'. He further reiterated that the Oscar-winning actor once admitted that he made $30 million a year and had a net worth of $500 million.