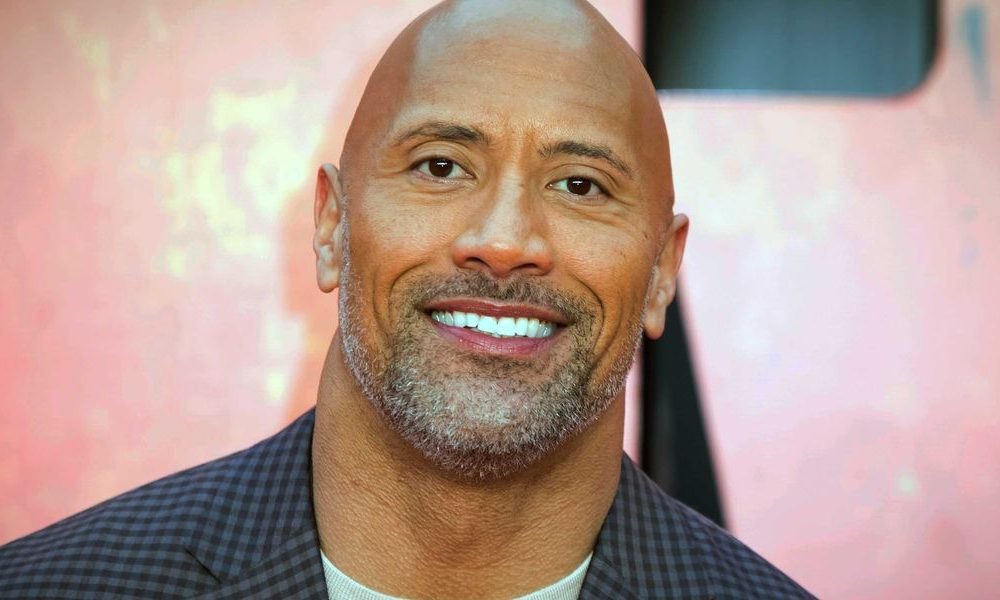 The Rock Is the Highest-Paid Actor in Hollywood, Here's How He Spends His Fortune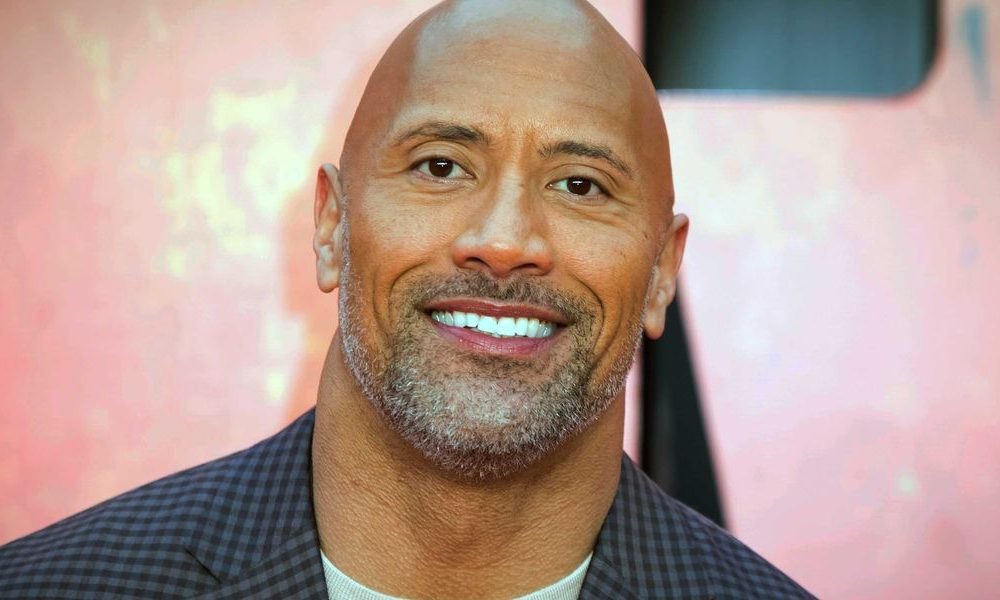 Dwayne Johnson, better known as The Rock has had quite the career. His exploits have propelled him to one of Hollywood's highest earners, and that's saying something considering the amounts that exchange hands in the industry.
$124 Million in a Year
Forbes places his 2018 earnings at $124 million, double what he made the previous year. He's even beaten Robert Downey Jr. who has made quite the fortune owing to his MCU exploits! (Watch Endgame btw, the "no spoilers" ban lifts today).
If there's one thing that we can all agree on about Johnson, it's that he is a hard worker. In addition to always starring in seemingly unending films, he still finds time for weekly episodes on Ballers. Does he have the same twenty-four hours as we all do?
Owning a production company works well for The Rock. He gets to create films where he's the starring figure, and luckily they are all major hits thus far. Jumanji: Welcome to the Jungle alongside Kevin Hart, Rampage featuring Malin Akerman, Baywatch with Zac Efron, Skyscraper with Neve Campbell are all the work of his production company!
Starting off as a professional wrestler (where he earned his nickname The Rock), Johnson was a fan favorite and made it to top draw. That in itself attracted a huge payday, although it was already clear that the ring couldn't contain him. He had already shown interest in an acting career and featured in two huge movies in the early 2000s.
But it wasn't until he seriously got into acting that the big bucks started streaming in. Featuring in the Fast and Furious franchise has been nothing short of a financial goldmine for him, without even considering the paydays from Rampage, Moana, San Andreas, and all his other big-budget flicks.
Together with Dany Garcia (his ex-wife), the two run a production company by the name Seven Bucks, allowing Johnson to star in these hugely successful movies. The company also co-produces films where The Rock doesn't feature in, and they definitely get paid for it.
In 2016, the former wrestler partnered with Under Armour to promote their brand while also having an outlet for his sneakers. When the partnership was first announced, the sneakers that go for $130 a pair were out of stock in half an hour!
We've made it, let's spend it now
How then, does Dwayne Johnson spend his millions? If you know the man, you must know that his appetite for a good ride and a good suit is insatiable. His collection of daring suits is renowned, and his reputation for custom made cars precedes him. He loves himself million dollar rides, tailored to his specifications. Did you see that Pagani Huayra? What of that pickup truck?
Apart from cars and exquisite suits, Johnson's money also goes to food and working out. This should be anyone's guess – have you seen the guy's muscles?? The Rock can have up to seven meals a day, all totaling to 10 pounds daily. He especially loves pancake and cod, spending $1,400 annually on fish alone.
The actor also founded an eponymous foundation in 2006, one that works with ailing children to give them a chance at a better life. A percentage of his money does go to championing for a good cause. He is The Rock that these children's lives lay their foundation on.