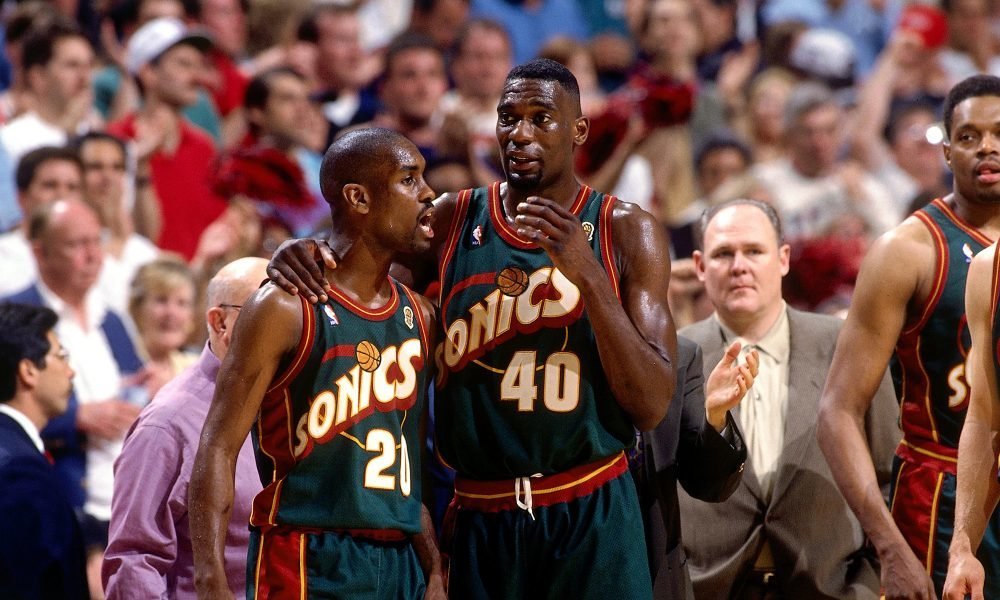 Shawn Kemp's Seattle Mansion up for Sale Again, This Time at a Hefty Discount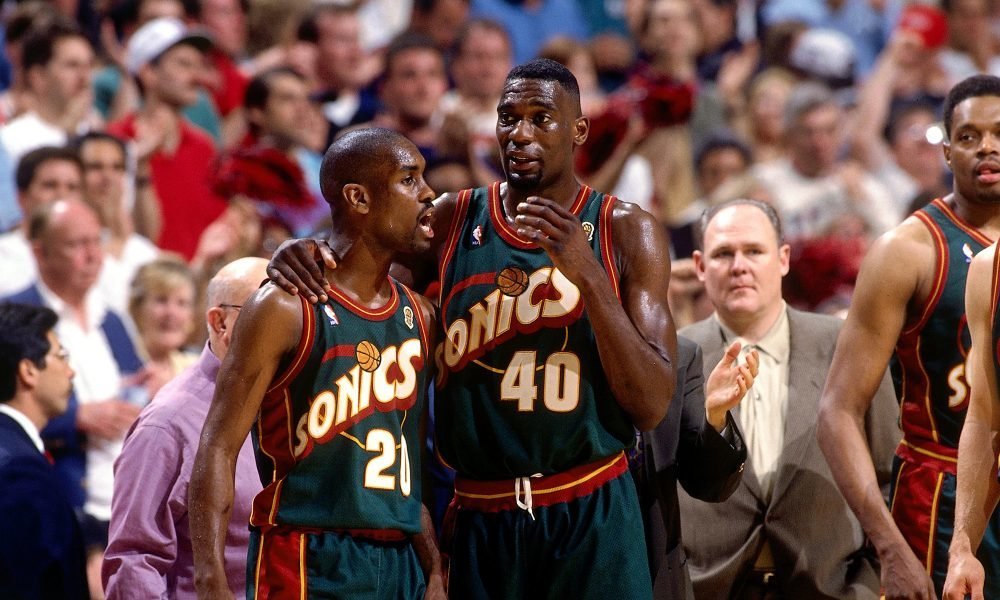 Former basketball ace Shawn Kemp is having a hard time offloading his Seattle mansion. The piece of property sits on 13,000 square feet of space, and TMZ reports that the former Sonics (now defunct) star has reduced his asking price by $1.2 million. The mansion is now being sold at $2.5 million, for those who're interested.
Luckily for the man who got to be on the All-Star Game six times, selling the mansion at this new price will still earn him a profit, although not quite at the margin he had hoped for.
Selling at $2.5 million will only make him $100,000 more from the price he bought the home for back in 2003. But it's better than nothing, right?
However, the former athlete probably won't see it that way. Having spent 14 seasons playing professionally in the NBA, he must have already gotten used to having big bucks coming his way.
Beautiful Piece of Property
The house is specifically located in Maple Valley, near Seattle. It is a beautiful piece of property, partially hidden by a deep forest cover along Webster Lake, providing a breathtaking view of nature from every window in the house.
The fact that it would probably do with some modern details doesn't hurt its otherwise very attractive sight.  One would even think that the two-storied home was specifically made for Kemp, especially because of its very high ceilings that can easily accommodate a man of his height.
The mansion has five bedrooms complemented by five-and-a-half bathrooms, including a luxurious master suite with a hot tub.
Paneled walls line both the living room and the dining room, and a balcony on the second floor overlooking the entire compound is a feature impossible to miss. If you aren't intrigued yet, wait till you hear of the open kitchen, the two wet bars and the garage fit for four cars.
If you're a car enthusiast, then this house might just be for you. The property doesn't just have one but two spacious garages to accommodate the basketball champ's impressive fleet of cars. One of the garages also features a rebuff station where you can restore your cars' original luster and keep it shiny and brand new.
Being Kemp's house, did you imagine that this piece of property would miss a basketball court? The court is just one of the recreational spaces the new owner will be treated to, with others being a tennis court, a swimming pool, spa, and a putting green.
Going Pro
Kemp's professional career started in 1989 after he was drafted by the SuperSonics. At the time, he was the youngest NBA player on the team who struggled to earn a starting spot despite his athleticism.
The challenges of his first season with the Sonics worked in his favor, as the youngster worked extra hard to earn the respect of his coach and his teammates. As a result, his balling skills improved dramatically, and his second pro season witnessed the birth of a star.
By the 95-96 season, Kemp's career was at its peak. From the Sonics, he would go on to play for the Cavaliers, the Blazers, and Orlando Magic.