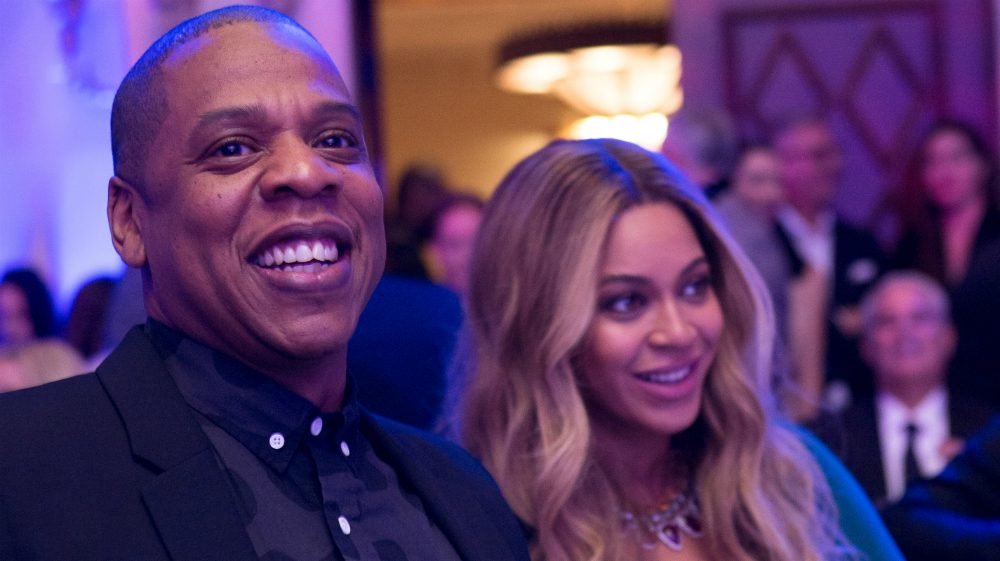 Take a Peek Inside Jay-Z and Beyoncé's Multi-Million Luxurious Garage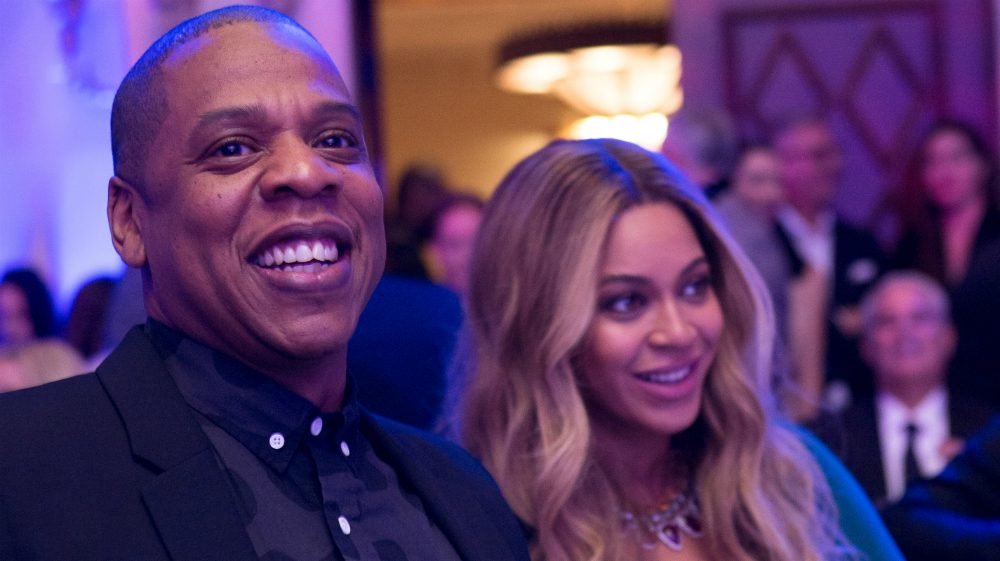 The combined net worth of Jay-Z and his wife, Beyoncé is $1.25 billion. The size of their bank account has given them the enviable opportunity to own one of the biggest car collections in America. While Jay-Z purchased most of the cars sitting in their garage, Beyoncé also bought some of them (most of which are family-friendly vehicles).
Jay-Z flaunts a great taste when it comes to vehicles, and he has bought some of the most respected and rarest cars ever made. Jay Z possesses the right level of knowledge when it comes to cars such that his acquisition of different supercars, as well as ultra-luxury cars, have enabled him to lay claims to ownership of one of the finest car collections globally.
Beyoncé was also able to add her special touch to the family's car collection by getting a number of family-friendly vehicles. This isn't surprising as it aligns with her status as a mother who pays attention to her family. Her purchases include SUVs, vans, and minivans and the selection is majorly to help her attend to her kids. However, she still shows that she has an impressive taste when it comes to supercars. For instance, she is the owner of a Mercedes-Benz McLaren SLR.
TESLA MODEL S
This car was purchased by Jay-Z.  The car comes in pure black as well as black rims. Even though the vehicle's starting cost is $78,000, it is still ahead of time technology-wise. There are various reasons why Jay-Z would have picked this vehicle, and one of that is its gas mileage.
ALFA ROMEO SPIDER
Jay Z also acquired this convertible legend that was built sometime in 1966. It was officially released at the thirty-sixth, Geneva Motor Show. Even though its 1.5-liter engine might not be its most impressive feature, but the car still costs as much as $115,000.
GMC YUKON SLT
The rapper sure loves SUVs as this car under consideration is a concept vehicle he designed partnering with GM. As a matter of fact, it is a perfect fit for Jay-Z given that it comes in Jay-Z blue which happens to be the rapper's signature color.
JEEP WRANGLER
This vehicle was modeled after a car from the war era even though its creators never outrightly claimed that. The Wrangler has been described as Jeep's biggest successes. Sources report that this SUV is still one of the bestselling currently.
BUGATTI VEYRON GRAND SPORT
This was Beyoncé's 41st birthday gift to Jay-Z. The car is reportedly worth $2 million and has 1,000 horsepower. This car is one of the world's fastest cars with a top speed of 254 MPH. This car is very rare, and Beyoncé had to place an order for it one year earlier so it could arrive in time for her husband's birthday.
PAGANI ZONDA F
This car has 650 horsepower, and its top speed is 224 MPH. Its body is carbon fiber and coupled with its power, and it has been rightly described as one of the world's fastest cars.
MERCEDES-BENZ S-CLASS
It is obvious that Beyoncé really likes Mercedes-Benz because she owns three vehicles from this car manufacturer. Beyoncé and Jay-Z were spotted in Paris in the S Class Benz. This car is great for both basic travels as well as family needs.
MERCEDES-BENZ SPRINTER LIMOUSINE
The singer reportedly bought this limousine because of her baby. However, it is beyond a regular van as it has a totally made up interior. The car comes with a bathroom of its own and wholly creamed-out leather interior. It has four seats and also has a T.V. The van reportedly costs $125,000, but that price has increased since Beyoncé added different new features such as the leather seats.
CADILLAC ESCALADE
This is another family car the singer purchased while putting her family into consideration. It is one of the world's best large-sized Sport Utility vehicles. Sources report that it is one of the singer's favorite as she has been seen in it a couple of times. This car is also family-friendly, and it has features such as surround vision and automatic parking space.
Only a couple of upgrades are necessary on the Escalade as it already has 420 horsepower and 20-inch rims. It has three seating rows, and that makes it perfect for her packed trips.